A Buckhead firm finds homes for collection.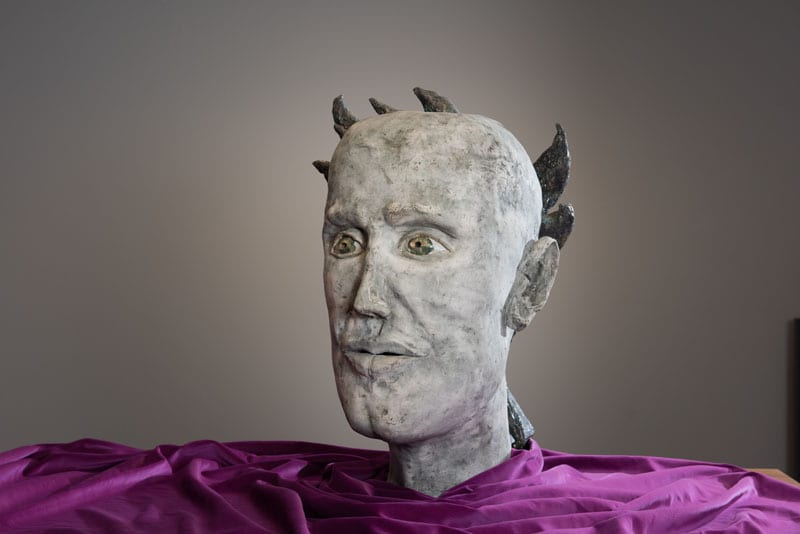 In her 20-plus years as an art consultant, Brenda de la Cruz says she's never gotten a request like the one that came in from a local firm last summer.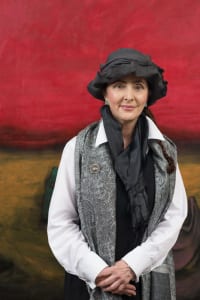 "Usually, clients want me to help them edit their collections or buy and sell art," says de la Cruz, whose firm, de la Cruz Designs, is in Buckhead's Terminus building. "But then these people who bought companies called and asked me to help them donate the art they had acquired. That's not an everyday situation, and it was a wonderful thing to do."
The firm, Buckhead-based Peachtree Capital, took possession of more than a dozen artworks when it purchased the former Capital Partners in 2015. CEO David Miller was first to admit he and his colleagues knew little about art, but they didn't want to see the pieces sold off willy-nilly.
"The company had collected quite an amalgamation of art over the years, and there were so many stories connected to each piece," Miller says. "But the former owners were moving to Florida and didn't want it, so we asked for the art as part of the acquisition because we didn't want it just to be dumped."
Miller reached out to de la Cruz and asked her to find homes for most of the pieces .
"They didn't know anything about art, but they always asked me, 'What would be best for the artwork?'" de la Cruz says. "It turned out they had quite a collection."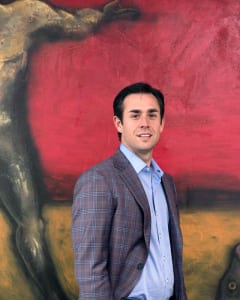 The first order of business was to take photographs of each painting, sculpture and ceramic piece and to research its origins, its creator and comparable, if any, sales to establish value. About six pieces belonged to living artists, including Cristina Vergano, a Renaissance-style surrealist artist from Italy whose work has been collected by celebrities such as Madonna and is now represented by a New York City gallery. Others were the work of Gene Arthur Allcott, a late alumnus of the former Atlanta College of Art (now part of the Savannah College of Art and Design) where a scholarship in his name supports aspiring painters.
After factoring in where the artists are from, where their work is currently shown, and the alma maters of her employers (Miller is a University of Tennessee grad), de la Cruz recommended several museums and universities as future homes. Two large pieces of less significance are being donated to the Salvation Army.
"It turns out the works are worth about a quarter of a million dollars, maybe more," Miller says. "That made everyone's eyebrows pop up, but we told Brenda to do whatever she thought best."
That attitude is highly unusual, de la Cruz believes. "I see so many people who are greedy that it's very nice to work with people who want to do what's right for the art."
DE LA CRUZ DESIGNS
Terminus 200
3333 Piedmont Road
Atlanta 30305
404.467.4898
delacruz-designs.com
STORY: H.M. Cauley
PHOTOS: Scott Reeves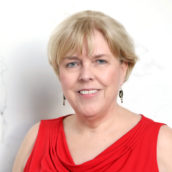 H.M Cauley
Atlanta-based writer and editor contributing to a number of local and state-wide publications. Instructor in Georgia State's Communication department and Emory's Continuing Education division.