Young Little Chef Ivy wants to steer kids toward better eating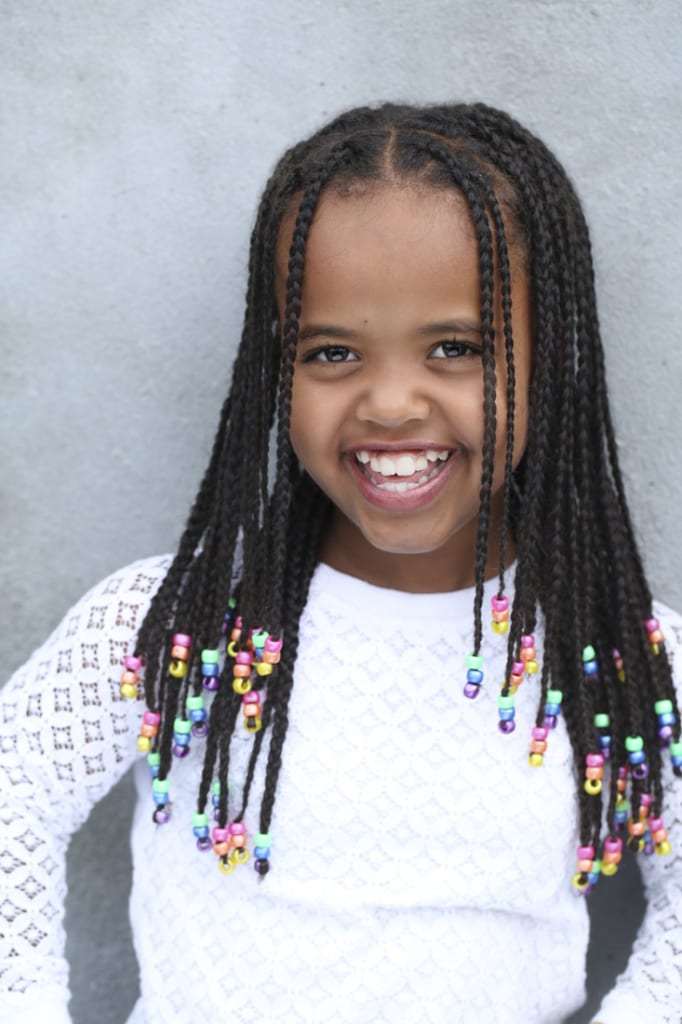 Don't let her age, or her size, fool you. Ivy Angst, aka Little Chef Ivy, may only be 11 years old, but she is already a force in the kitchen, as well as a staunch advocate for more healthful menus, challenging the way restaurants and her peers look at nutrition.
Ivy has been cooking for two years now and started doing so by watching TV chefs such as Anthony Bourdain, Bobby Flay and Andrew Zimmern. Soon she was emulating them, and her time in the kitchen has made her more aware of healthier dining options. As she was eating out at a restaurant with her parents one afternoon, she glanced at the kids' meal options and wasn't impressed. Choices for diners her age were limited to what was available on the kids' menu or to half orders of adult entrées. And on a typical kids' menu, Ivy was seeing the same old things: chicken fingers, burgers and fries, macaroni and cheese, some sort of pasta and oftentimes a hot dog. She would like to see more. On this particular day, she talked to the restaurant personnel and voiced her dissatisfaction. "I suggested cauliflower rice as an option," she says. "It is far healthier."
Since that time, Ivy has held discussions with other restaurants as well, and many agree with her that the menus could improve. Unfortunately, things aren't changing as quickly as she might like. "Some of them don't think it's best for the restaurant because the kids won't like it," she says. "But I think kids would like the other options."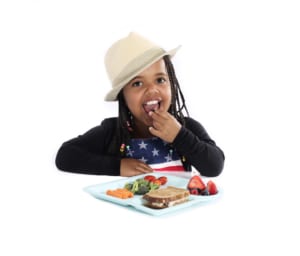 As part of her food activism, Ivy has started her own website, littlechefivy.com, where she offers cooking videos and nutritional advice. She cooks on YouTube and Facebook as well and has been featured in the book Strong is the New Pretty: A Celebration of Girls Being Themselves. She also offers menu suggestions to classmates.
Ivy, who lives in Buckhead with her mother, Timna Augustine, is a sixth grader at a local middle school and takes her lunch to school each day. The food she sees her classmates eating worries her. "It's really bad what they eat," she says. "I would not count it as a lunch, but rather a snack."
Her mother chuckles at it now, but she remembers Ivy telling her she could cook a few years ago. She doubted it, and the two argued a bit before Ivy started bringing in her cookware and setting up. "She told me she was going to cook a meal," says Timna. "She did that, and she plated it. She was really good. She's very talented." Ivy cooks approximately twice a week now. "My mom laughs that I am the boss of the kitchen and that I get mad when others are there," says Ivy. She does cook on her own and prefers it but has parental supervision when she does.
Although Ivy has dwarfism and stands at only 42 inches, it hasn't been an impediment to her. "She gets up in the kitchen and moves around on her stool," says Timna. "She's very mobile, too."
Timna is immensely proud of her daughter's conscientious efforts to help others. "She is doing a phenomenal job helping kids really watch their food," she says. "She is also concerned with the way that restaurants are feeding kids."
For now, Ivy has no plans to be a full-time chef herself, but she wouldn't mind having her own Andrew Zimmern-like TV show one day.
LITTLE CHEF IVY
littlechefivy.com
STORY: Jim Farmer
Photo: Sara Hanna Photography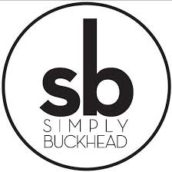 SimplyBuckhead
Simply Buckhead is an upscale lifestyle magazine focused on the best and brightest individuals, businesses and events in Buckhead, Brookhaven, Sandy Springs, Dunwoody and Chamblee. With a commitment to journalistic excellence, the magazine serves as the authority on who to know, what to do and where to go in the community, and its surroundings.