STOPPING A THIEF IN HIS TRACKS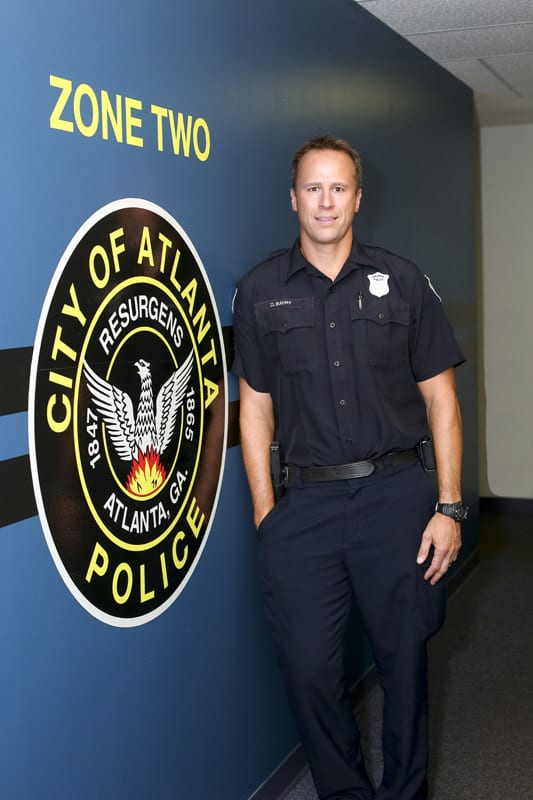 A string of mysterious silver thefts spanning several years. Detectives collaborating across state lines. An elusive cat burglar finally behind bars, and a group of victims anxiously awaiting his fate. The scenario sounds like a screenplay straight out of Hollywood, but for nearly four years it's been reality for a network of detectives throughout the Southeast. Thanks, in large part, to Detective Drew Bahry of the Atlanta PD, however, the story might soon be over.
The alleged thief at the center of the case is Blane Nordahl, a notorious career criminal known for quietly cutting through glass window panes to enter his victims' homes. His target: sterling silver pieces, from expensive antique flatware to priceless family heirlooms, many of which were melted down for cash.
In 2012, a string of silver burglaries struck Buckhead, and Bahry, a detective in the Atlanta Police Department's Zone 2, was tasked with solving the case. "After the first incident, we were clueless," says Bahry, citing the spotless scene of the crime. "But about two months later we got another one with the same type of MO, and then another one came up."
It was then that Bahry and his Atlanta team started an extensive online search in an attempt to connect the dots. "We started Googling what the price of silver was, and what people were doing with it," he says. Their search turned up news of Nordahl's previous exploits—all executed in a style similar to the Buckhead burglaries—but that they'd been perpetrated in the Northeast kept Bahry from forming any formal suspicions. "I thought, 'It's the same MO with this guy, but if he's living and operating up there, he's not going to be down here,'" Bahry recalls. "So, I kind of put it away." But it wouldn't be for long.
Soon after, Tennessee detective Tom Sexton phoned Bahry to say that a couple of crimes in the tony town of Belle Meade mirrored the ones that were currently perplexing the Atlanta PD. The detectives put their heads together, and when Sexton, through his own research, also floated Nordahl's name, Bahry's suspicion resurfaced.
The detectives' big break came next, in the form of a phone call from the Northeast. "One of us got the call from a detective in New Jersey saying, 'Hey, this guy is paroled down in Jacksonville. He lives in Florida,'" Bahry recalls. "So we went to the parole office and got some phone numbers, and that's how it all started and, eventually, led us to him."
In August 2013, a team of officers apprehended Nordahl in Florida. He was extradited to Atlanta and is awaiting trial in the Fulton County Jail. What happens next has yet to be seen, but Bahry's not taking any credit for the capture. "We have six different jurisdictions that were involved in this," he says. "One out of South Carolina and one out of Tennessee have been involved in this the whole way, so it's not just me." It's not hard to imagine, though, that Buckhead residents are grateful to Bahry that, for now, anyway, this saga's a wrap.
STORY: Lindsay Lambert Day
PHOTOS: Sara Hanna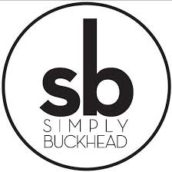 SimplyBuckhead
Simply Buckhead is an upscale lifestyle magazine focused on the best and brightest individuals, businesses and events in Buckhead, Brookhaven, Sandy Springs, Dunwoody and Chamblee. With a commitment to journalistic excellence, the magazine serves as the authority on who to know, what to do and where to go in the community, and its surroundings.