PUTTING EDUCATION FIRST IN AFRICA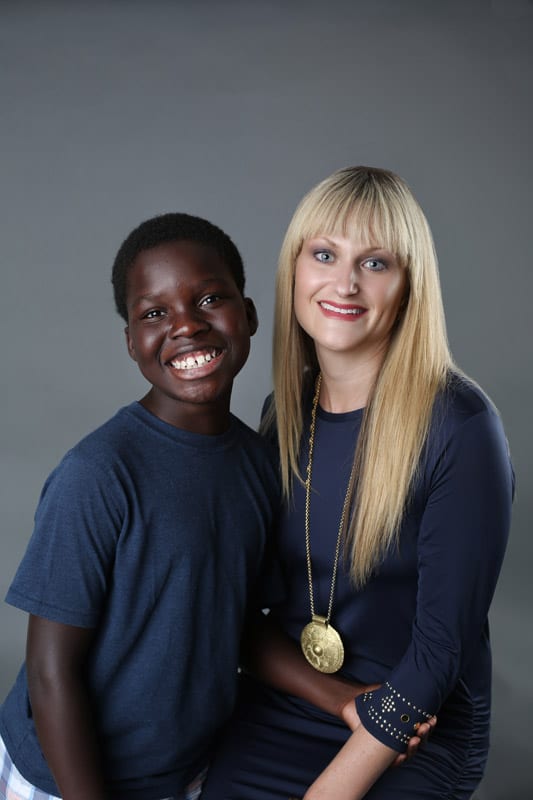 Six years ago, when licensed social worker Sara Allegra traveled from her then home in San Francisco to Ghana on a grant-funded project, putting down roots there wasn't part of her plan. But once in the West African nation, Allegra, who now lives in Peachtree Park with her husband and two young kids, was moved by what she saw and felt compelled to make a change.
"I came to Ghana for two months to train staffs in schools, hospitals and orphanages in how to work with children with disabilities," says Allegra from a cell phone in Ghana. "I'd never worked in an area that was so impoverished and such a developing country. I was here for two months, and witnessing daily life in some of the worst places with some of the most vulnerable people in the community—orphans and disabled people—I felt driven."
At the same time, Allegra was starting work on a graduate degree in nonprofit management and community organizing, which she could plainly see would be put to good use in Ghana. "I ended up getting involved with some people who were working here and who were going to start an organization," Allegra says. "They ended up not starting the organization, but I was already gung-ho about it, so I said, 'OK, I'll just do it.'" The group she founded is called Sub-Saharan Education Project (SSEP), and "Our objective," she says, "is to enrich the lives of women and children in Ghana through increasing access to educational opportunities."
Since its founding, SSEP has built schools in parts of Ghana where, though needed, they didn't exist, and set up scholarships, enrichment programs (debate team, spelling courses) and an income-generating vocational program through which women learn to make jewelry from recycled-glass beads and brass.
"We pay the women for each piece of jewelry they make," Allegra says. "And then 100 percent of retail proceeds from the sale of the pieces gets put right back into the program." At $10 to $150 apiece, the jewelry is SSEP's primary means of funding, but it's important on a more symbolic level, too. "We also love it because it means we're self-sustaining," Allegra says. "For a 501(c)(3) to be self-sustaining through the work that the women are doing, and to have it come back into their communities— that is super powerful to me." It's a phenomenon Allegra loves to share with her children—3-year-old Lucy and 9-year-old Abraham (pictured above), a Ghanaian national she adopted three years ago—by taking them with her to Ghana on her twice-yearly visits.
Jewelry made by women of the SSEP is available in Ghana, in select shops in the U.S., and at trunk shows Allegra hosts in Atlanta. A revamp of the group's website will include an ecommerce component, making the colorful pieces more readily available.
"We want to keep expanding what we're doing," says Allegra of her plans for SSEP. With that increased focus on the jewelry initiative, and a new summer internship program rolled out in early August, Allegra's vision—and a promising future for the children of Ghana—is well on its way.
FIND OUT MORE:
Want to know more about Sub-Saharan Education Project or make a donation? Visit ssepempower.org.
STORY: Lindsay Lambert Day PHOTOS: Sara Hanna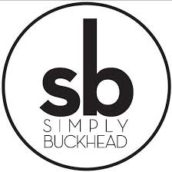 SimplyBuckhead
Simply Buckhead is an upscale lifestyle magazine focused on the best and brightest individuals, businesses and events in Buckhead, Brookhaven, Sandy Springs, Dunwoody and Chamblee. With a commitment to journalistic excellence, the magazine serves as the authority on who to know, what to do and where to go in the community, and its surroundings.