UGA student and Buckhead native eyes career as a producer.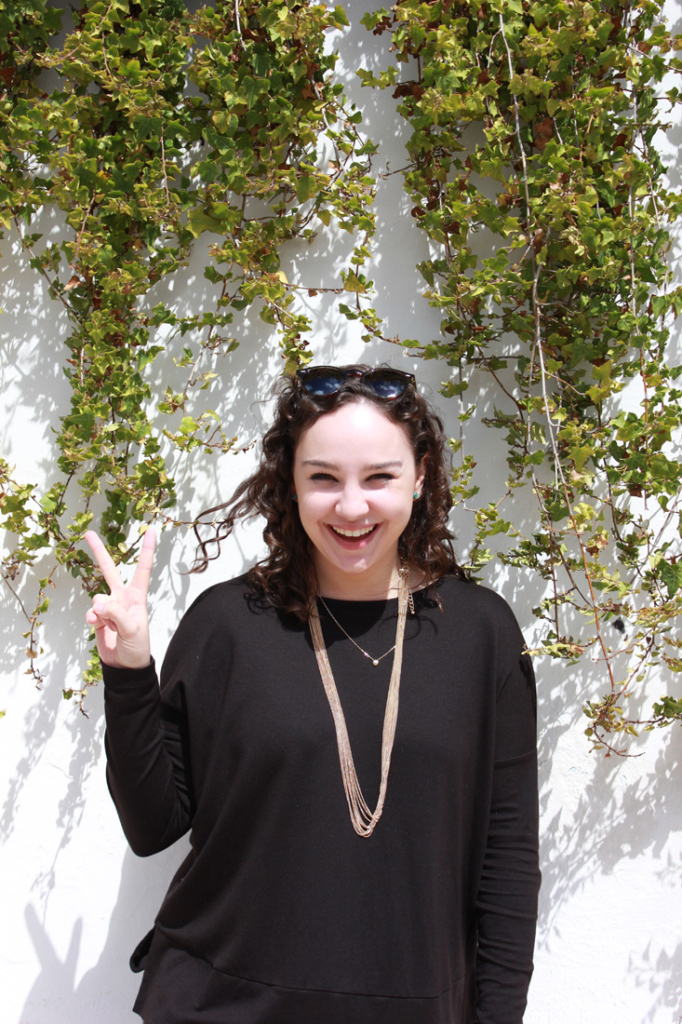 As Rachel Beavers entered her sophomore year of college at the University of Georgia, she looked into her future and didn't like what she saw. She'd been studying accounting but realized she'd be "absolutely miserable" in that field. She promptly changed her major to something that seemed more alluring.
Now a senior, Beavers, who grew up in Buckhead and went to The Westminster Schools, is an entertainment and media studies major. When she graduates in 2017, she wants to produce films. For a long time, she wanted to write scripts, but a class during her junior year convinced her to be a producer, leading her to take an internship at Weed Road Pictures in Los Angeles earlier this year. "I like the idea of being the person who brings it all together," she says. "A lot of producing is finding the script, the director, the actors, and building it from nothing."
Beavers helped do just that last spring when, while studying abroad in London, she and three colleagues made a 4-minute documentary called FOMO (Fear of Missing Out). It deals—ironically—with students studying abroad embracing all that is offered academically and culturally. After it was entered into the Institute for the International Education of Students (IES) Abroad Film festival in April, it was chosen from a field of 70 entries as one of the top five submissions. The grand prize winner was selected by the public in August, and FOMO placed second.
It was the first documentary and second film Beavers worked on. Her first was a 3-minute narrative short called The Ambush about friends planning a surprise party. No one on the set had worked on a film before and there were mistakes galore, yet they all problem-solved and got through it. "You could tell it was the first film we ever made, but we were happy with how it turned out," she admits.
Beavers's venture into documentaries has required a unique approach. "It's a different kind of planning. You are asking questions, and you don't know exactly what you are going to get," she says. "It's about losing control a bit."
In her next documentary, the filmmaker wants to talk to women of all ages about what they wanted to be when they grew up and how that changed over the years. She is tracking down interviews now for the still-untitled work.
Beavers has fond memories of growing up in a "fun neighborhood with lots of kids to play with" in her family home near Howell Mill Road and Northside Drive. Her father, Chris, is a consultant, and her mother, Gail, is a stay-at-home mom. Both are UGA grads themselves. Beavers also has two younger brothers, Lyle and Cree.
Her parents were fully behind her decision to change career paths. "I think it's scary when your kid who is an accounting major comes to you and says, 'I want to go into film,'" she says. "But they did not balk. They realized I needed to do my own thing."
Beavers, 21, is a member of Alpha Chi Omega sorority. In her free time she loves going to the beach, traveling and reading. She's an avid concert-goer and, of course, movie lover.
After graduating in the spring of 2017, she plans to relocate to Los Angeles. It will be her first time not calling Georgia home. "I have lived here my whole life, and I want to do something different," she says. "For now, I am going to Los Angeles, but I can't say that I won't be back in Atlanta someday because there is so much production going on here now."
STORY: Jim Farmer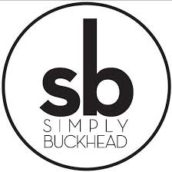 SimplyBuckhead
Simply Buckhead is an upscale lifestyle magazine focused on the best and brightest individuals, businesses and events in Buckhead, Brookhaven, Sandy Springs, Dunwoody and Chamblee. With a commitment to journalistic excellence, the magazine serves as the authority on who to know, what to do and where to go in the community, and its surroundings.