Local and international authors converge for 16 days of literary thrills.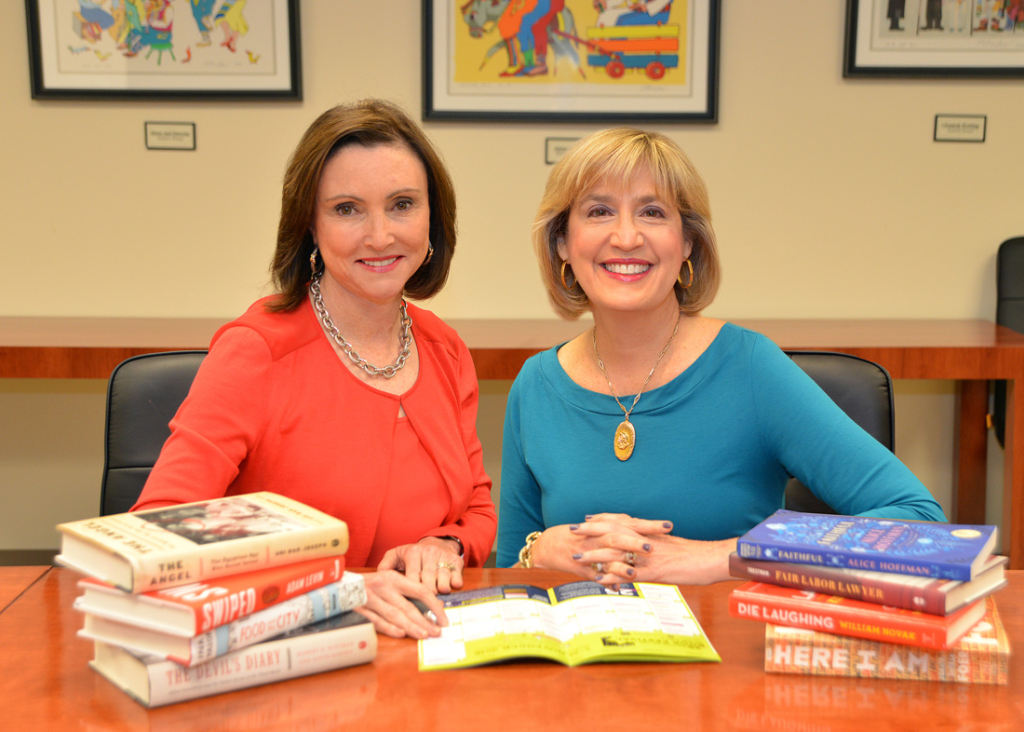 Dee Kline describes herself as an avowed book lover who has been enraptured by reading since she was 4 years old. That life-long passion has paid off, providing the background needed to orchestrate one of the metro area's largest literary events, the Book Festival of the Marcus Jewish Community Center of Atlanta. This year marks the 25th anniversary of the written word celebration that takes over the MJCCA in Dunwoody from Nov. 5 through 20.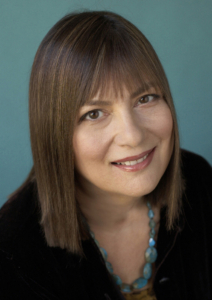 As co-chairs of the festival, Kline and colleague Deborah Jacobs, both of Sandy Springs, oversee a small army of 200 volunteers who read and recommend books to feature, recruit authors to appear and handle the details of staging the 16-day event.
Kline got involved with the project five years ago as a volunteer reader on the author selection committee. "I read everything from history to nonfiction and current events, but my favorites are literary, historical and science fiction," she says. "That's what's so wonderful about this festival: We cover all the genres—comedy, fashion, sports. And it's not just for the Jewish community, but for the broader community as well."
Jacobs, who marks her second year organizing the event, also got involved years ago by serving on the author selection and the patron committees. "I found it was a very rewarding way to use my time to bring culture and art into the community," she says. But it's a volunteer gig that's as intense as a full-time job, she notes: "When we end in November, we take the month of December off, and then we start back up again in January, building a program."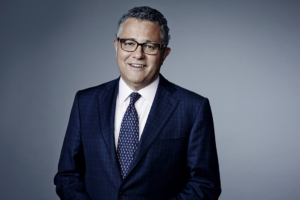 The result of their efforts is one of the largest literary events around, drawing more than 13,000 book lovers who attend author forums, book signings, panel discussions, literary activities for kids and teens and even film screenings. Much of the attraction is the star power of the writers who will be on hand; this year, the lineup features such well-known names as Alice Hoffman (Faithful), Grammy Award-winning artist Kenny Loggins (Footloose), CNN senior legal analyst Jeffrey Toobin (American Heiress: The Wild Saga of the Kidnapping, Crimes and Trial of Patty Hearst) and Carson Kressley from "Queer Eye for the Straight Guy" (Does This Book Make My Butt Look Big?).
"Most of these authors are in conversation; it's like sitting on a couch and just talking," Jacobs says. "It brings out their personalities and thoughts on their books. We also have a book club night when clubs can read Faithful, buy discounted tickets and come as a group to hear Alice Hoffman and ask her questions."
This year, a particularly poignant part of the festival is the Esther Levine Community Read to honor Atlanta's best-known author escort and long-time festival volunteer.
"Twenty-five years ago, Esther saw other Jewish community centers doing book festivals, and she said we needed one in Atlanta," Jacobs says. "We have a reception just to honor her for that."
BEHIND THE COVERS: MJCCA 25TH BOOK FESTIVAL
Nov. 5 through 20
5342 Tilly Mill Road
Dunwoody 30338
678.812.4000
atlantajcc.org
STORY: H.M. Cauley
Photo: Jennifer Sami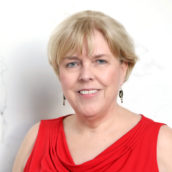 H.M Cauley
Atlanta-based writer and editor contributing to a number of local and state-wide publications. Instructor in Georgia State's Communication department and Emory's Continuing Education division.