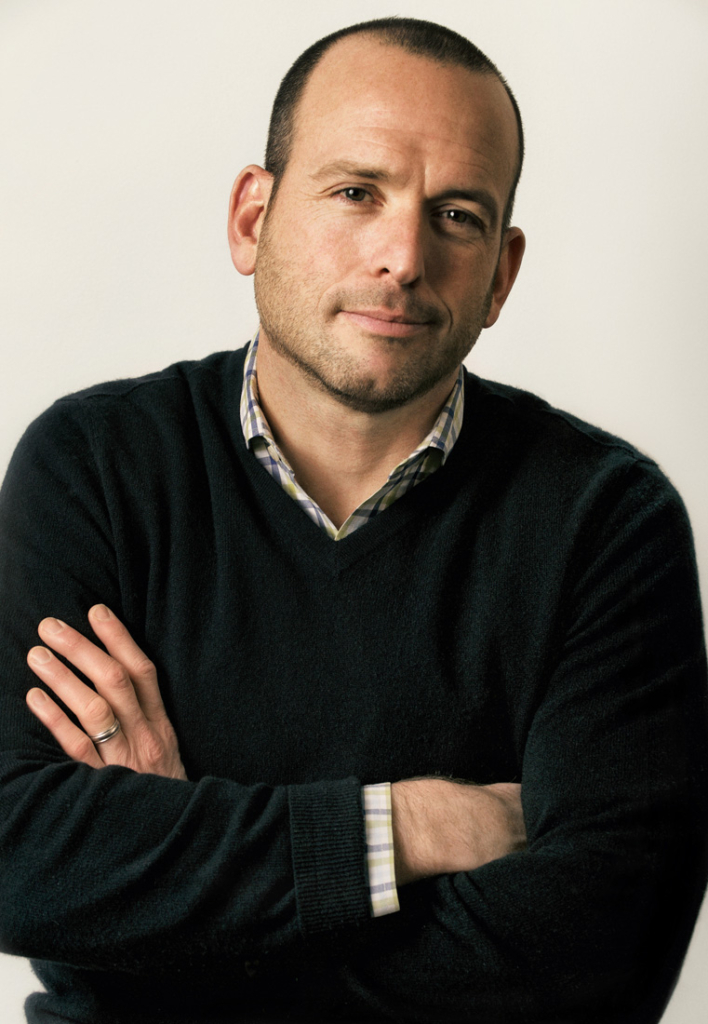 Comedian turned author offers semi-serious tips about going back to school.
From the outset, Paul Ollinger admits he's "very pro-MBA because of what it did for me—despite the fact that I'm now a struggling comic." What the degree did was convince the Brookhaven resident that he had a future in stand-up.
"I finished Dartmouth's MBA program in 1997, seeking a better job so I could make more money," says Ollinger, who grew up in Dunwoody. "In my first semester, I participated in a talent show and told jokes in front of an audience for the first time and loved it. For about five seconds I wanted to be a stand-up comedian. Then I remembered I'd borrowed $80,000 to go to school."
Ollinger went into the digital media business in New York, working for four years before moving to California when his company was bought by Yahoo. By 2005, he'd saved enough money to quit. With no family and "no excuses not to pursue comedy," he started emceeing at improv clubs in L.A. Life was good for about 10 years, but Ollinger knew breaking into the next level of comedy meant hitting the road. When a friend asked if he'd be interested in a steady-income sales job with a fledgling company called Facebook, Ollinger went back to the digital media world. "If I'd been funnier, I'd have gone on the road and wouldn't have gotten the chance to work there," he says. But after four years of running a West Coast sales team, he was ready to come home, a move he made in 2011.
"I was waiting for someone to tell me what to do with my life, and I realized I wanted to do comedy," he says. "I was just afraid to admit it for a long time. It's a very nontraditional way of making a living. There's a lot to figure out on your own. And it's scary starting over again."
Now married with two young children, Ollinger's career is comedy, working clubs around Atlanta and the country. "Mostly I talk about my family and what a knucklehead I am and that I do have an MBA," he says. "Then I started thinking of my unique position as someone with a lot of experience in business and comedy and started writing a funny book I thought might be helpful to someone considering getting an MBA–someone like me who might not be coming from Wall Street or a fancy strategy consulting firm and who doesn't have the same base of knowledge as some of my classmates would."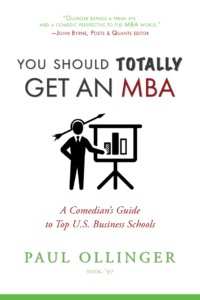 You Should Totally Get an MBA: A Comedian's Guide to Top U.S. Business Schools hits on topics from what grads can do with a degree, why they should consider it and how to get started in the process. As part of his research, Ollinger retook the Graduate Management Admission Test (GMAT) and found it frightening. "The first time I took it, I was pretty darn serious about getting into a great school, so I really prepared. Now, 21 years later, what geometry I knew went the way of my hairline. And the print was really small. The thing I learned was the application process is about who wants it most."
But the book is just as much for people who aren't sure an MBA is in their future, he says. "Part of writing this was to get people to take a look at what they want to do with their lives. An MBA may not be the best thing. In fact, the last chapter is called 'Nobody Cares about your MBA' to remind readers that it's just a piece of paper—until you do something meaningful with it."
YOU SHOULD TOTALLY GET AN MBA: A COMEDIAN'S GUIDE TO TOP U.S. BUSINESS SCHOOLS is available on Amazon and at paulollinger.com.
STORY: H.M. Cauley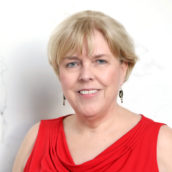 H.M Cauley
Atlanta-based writer and editor contributing to a number of local and state-wide publications. Instructor in Georgia State's Communication department and Emory's Continuing Education division.