A LOCAL EXPERT REVEALS THE STRATEGY FOR BUYING THAT ALL IMPORTANT DIAMOND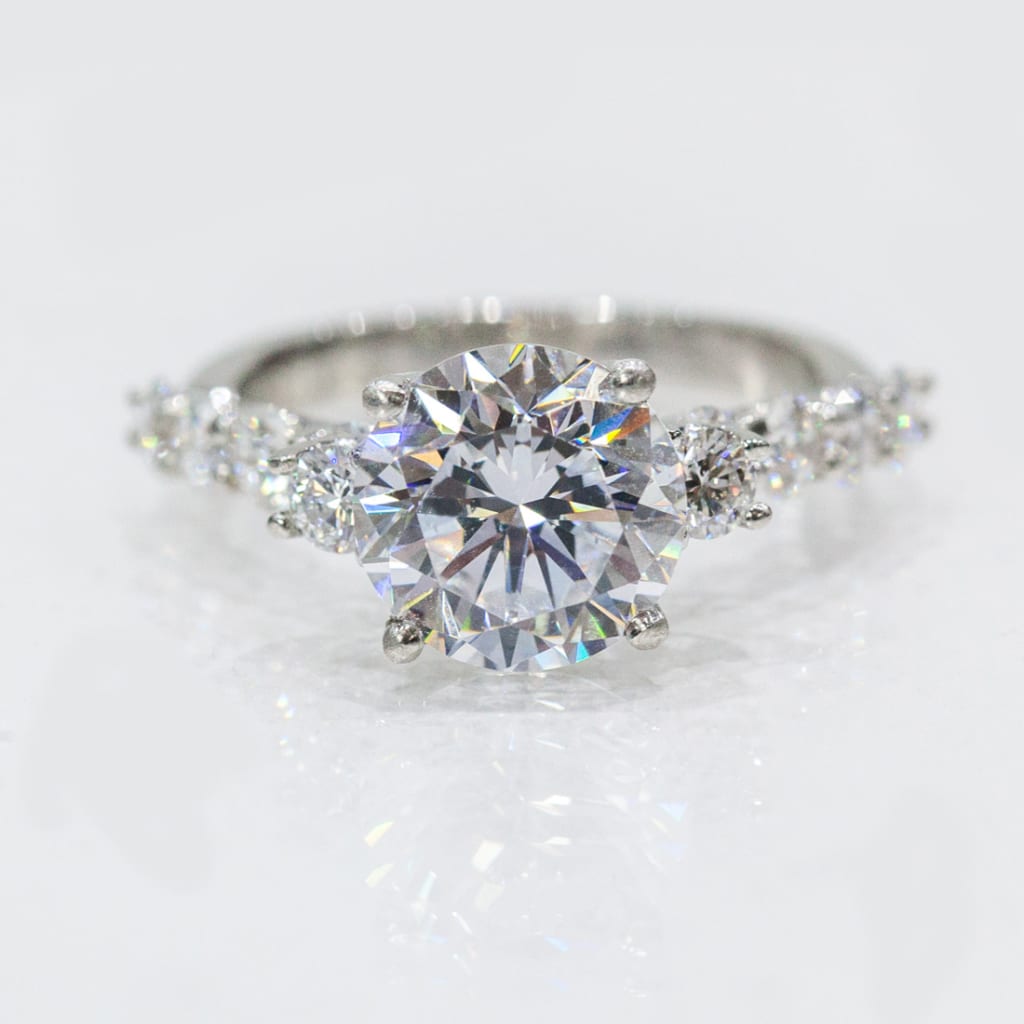 STORY: Jennifer Bradley Franklin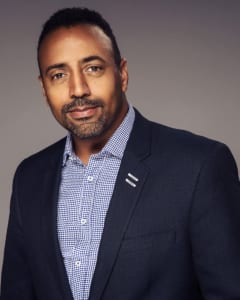 For many grooms, buying an engagement ring ranks among the most important purchases they'll ever make, right behind a house and car. A buy of that magnitude means that "it's important to really do research, go someplace you trust and avoid buying on impulse," explains Kenyatta Black, the second-generation jeweler and graduate gemologist behind Atlanta Diamond Co., which opened this spring in Buckhead's Monarch Plaza. We sat down with Black to learn more about how to shop for and say yes to the perfect diamond engagement ring.
STYLE RECON.
If you're a prospective groom, it's vital to learn what you can about the bride-to-be's jewelry preferences. "The first question I have for them is, 'What does she like?'" says Black. "I don't want to sell him something she may not like when you're talking about something as personal as an engagement ring." Many shoppers come in with inspirational photos to get the conversation started, since approximately 50 percent of Atlanta Diamond Co.'s work is custom. A word to the wise: You may have to be sneaky. If the topic of her preferred style doesn't come up organically, ask her recently engaged friends and her mother, and even troll her Pinterest page for inspiration.
THE FAMILY STONE.
As you're doing your research, consult key family members about whether or not there's a stone of historical importance that the bride may want to include in her ring. A designer can create a bespoke piece of jewelry that looks both modern and timeless, even with a diamond that's been passed down through the generations.
ROCK OUT.
For clients who are worried about the ethics of sourcing naturally mined diamonds or who have a tight budget, non-mined diamonds might be a worthy consideration. Though the alternative sparklers are grown in a lab, they have the same chemical composition and brilliance of diamonds pulled from deep within the earth. "Even for a gemologist, just by looking at them you can't tell the difference," notes Black, who adds that the man-made stones run about half the cost.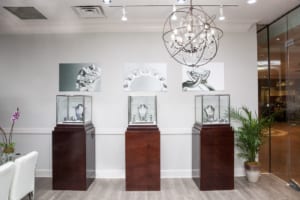 ALL THE Cs.
If you've even thought about diamond shopping, you've probably heard the four Cs: cut, color, clarity and carat. A savvy jeweler should help you balance all four to maximize your budget and the impact of the final ring. "People always ask which C is best. You want a little bit of all of them," Black explains. "You don't want to have poor color and great clarity, or great clarity and poor color. There's a lot between that looks very nice."
CERTIFICATE.
Just like getting the deed to a home, your diamond can, and should, come with its own documentation. "The most important C is the certification," Black notes, adding that a GIA certificate comes from the Gemological Institute of America, the organization that created a standardized grading system. Beyond giving a client peace of mind, the certificate tells you everything about the diamond, including disclosing anything unexpected, such as whether it's been fracture-filled (not necessarily a bad thing, but it could affect the value).
MAINTENANCE.
Once that gorgeous sparkler is on her left ring finger, it's vital to maintain your investment. Black recommends taking it to a jeweler every six months or so to have it cleaned and inspected, particularly since normal wear and tear can cause subtle weakening of the prongs. "Make sure the stone isn't wiggling like a tooth," he warns.
ATLANTA DIAMOND CO.
To make an appointment, call 404.620.2227 or visit atlantadiamondco.com.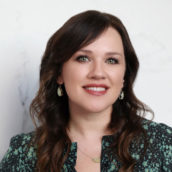 Jennifer Bradley Franklin
Senior Contributing Editor and Beauty Columnist at Simply Buckhead. Travel, Food and Design Writer and Author.