Smith Hanes creates restaurants' signature look.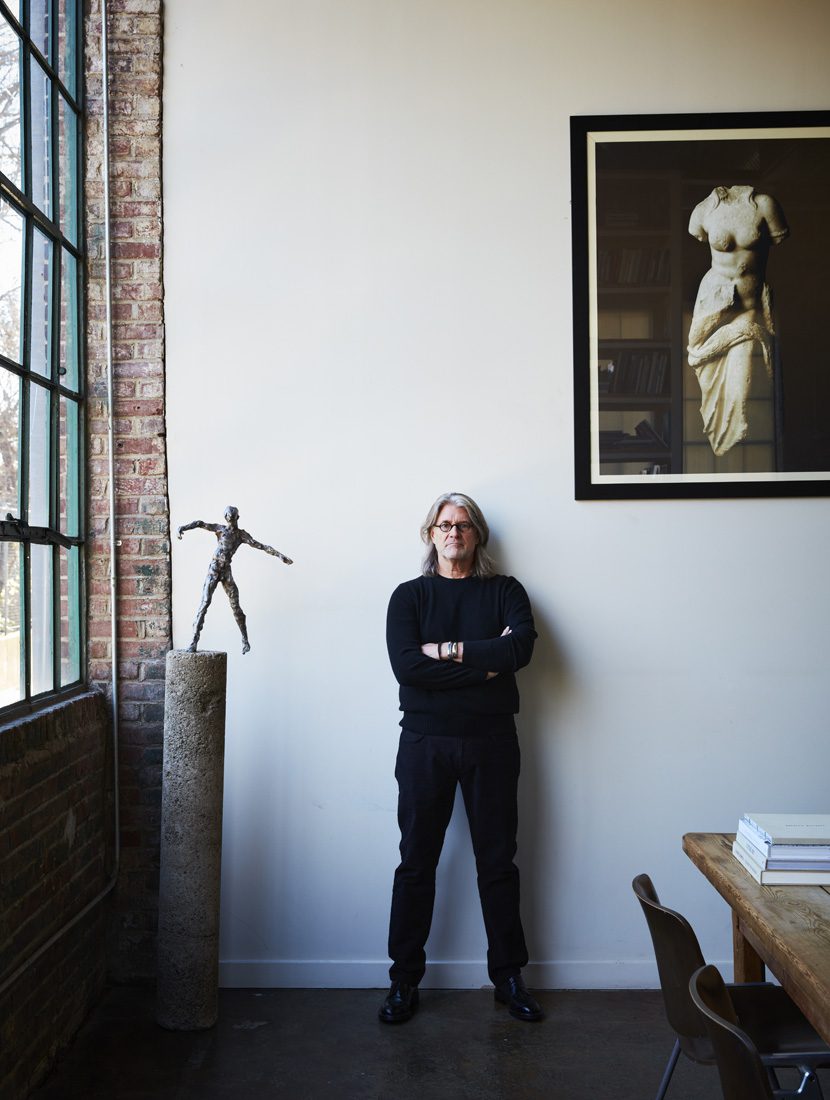 The Select. King & Duke. Nina & Rafi. Watershed on Peachtree. The restaurants all have one person in common, and it's not the owner or chef. It's Smith Hanes, founder of West Midtown's Smith Hanes Studio, a team of interior designers, architects and industrial designers who create and implement the vision of restaurants, hotels, workspaces and residences.
It's not a one-size-fits-all approach. "We call ourselves set designers more than interior designers. We study you and your brand, and develop a look for you. We don't have a set style," Hanes says. Raised in North Carolina, Hanes graduated from UNC Chapel Hill with a history degree before moving to Seattle, where he managed a French bakery.
"I was always in love with the food business. I'm drawn to how you feel when you're in a restaurant or bar," he says.
He and his wife, Bella Cucina owner Alisa Barry, travel frequently—to Yountville, California, New York, Mexico and Italy—but have considered Atlanta home for 25 years. As a self-employed stylist, Hanes worked in the home furnishings industry, doing displays for wholesale and then transitioning into developing collections and rooms for companies. In 2004, he launched Smith Hanes Studio, growing it to 10 team members with a second office recently launched in New York. Here, he gives us a behind-thescenes look at his work.
How did Smith Hanes Studio get started?
My wife and I were renting space from [Serenbe developer] Steve Nygren for Bella Cucina. He asked me to design the Blue Eyed Daisy Bakery at Serenbe. In 2005, Ford Fry called me—referred by Michael Phillips of Jamestown Properties—and asked me to design JCT. When I designed The Optimist, a 10,000-square-foot restaurant, in 2010, I knew I was legit (as a firm).
What's your process like?
We create a backstory. The project needs history behind it. We fill in design details around that story. For The Optimist, the dream was it had been a food production plant on the coast of Savannah. The story informs the materials. The materials and interior architecture inform the whole of the space. The final details—furniture and lighting—are led from that.
Where do you get your inspiration?
It can come from anywhere. A floor pattern came from a book with a photo of Fidel Castro standing in a lobby of a hotel in Cuba. The pattern lives in the design language of Superica in Nashville and Charlotte. We painted it on the concrete floor. It all comes from people riffing with each other. It's like you're creating a jazz song. Someone throws out this, and someone throws out that, and all of a sudden, the details come together.
How do you think the design of a place impacts the customer experience?
When people are inspired by what they see, when they look good in a space because the lighting is great, when the sound is beautiful—they don't have to scream to be heard—they are more comfortable, they stay longer, and they tend to come back more often.
What do you do for fun?
I'm a trained 5Rhythms teacher. It's dance and meditation as one. I went all over Europe and America practicing with teachers for four years before being accredited. I fell in love with movement and how it made me feel. Classes are two hours. It goes slow to fast to slow again. It's basically a meditation at the end.
SMITH HANES STUDIO
770.780.1316
smithhanes.com
@smithhanesstudio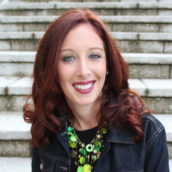 Carly Cooper
Foodie Tastemaker Columnist at Simply Buckhead. Contributing Editor at Atlanta Magazine. Restaurant Aficionado and Mother of Two.