Cancer and an economic downturn refocus a Buckhead writer's story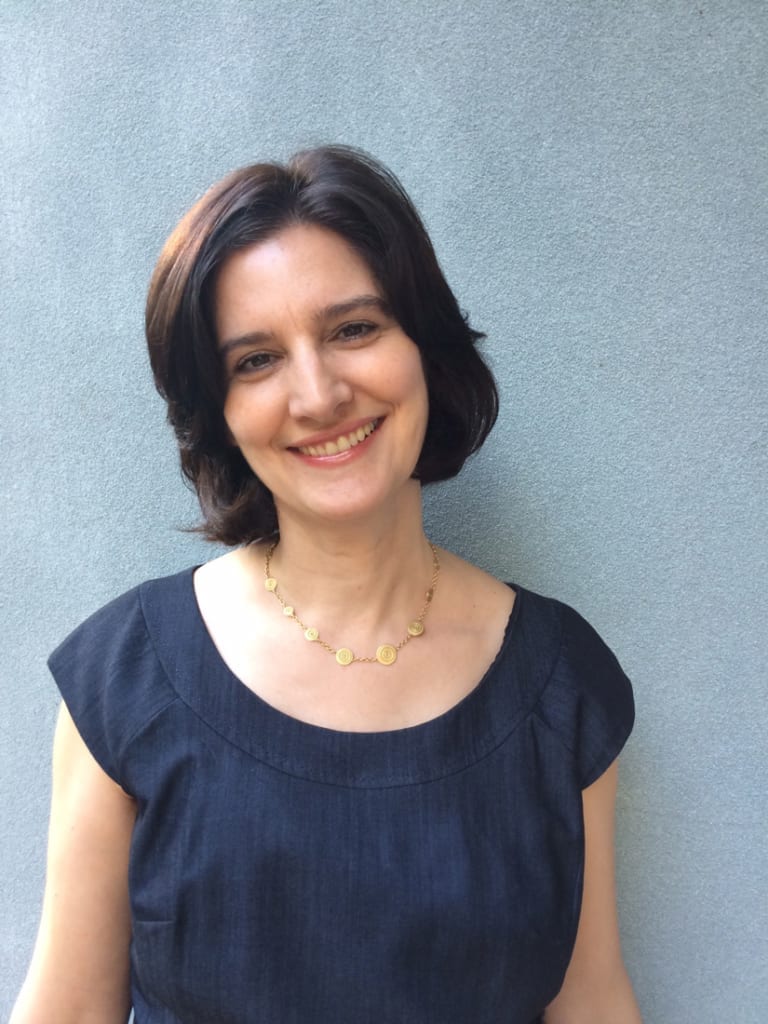 Of all the factors that led to Travis Neighbor Ward publishing her latest novel, having been a magazine editor in New York and living in Italy for five years took a back seat to having breast cancer at the start of the Great Recession in 2007.
"Cancer changed me in many ways," says the Buckhead resident and former editor of The Atlantan magazine. "I became a much more honest person and less concerned with what people would think."
Ward's altered perspective inspired her to rewrite a novel she thought she'd finished. The final version of The Unified Theory of Love and Everything now has a first-person narrator and is a stronger, more realistic and entirely fictitious love story about a 30-something woman in a small Georgia town who finds herself drawn to a local police officer, despite marriages and children that complicate the relationship. "The title has to do with the character's journey to define for herself what love actually is," says Ward. "It's that conflict a lot of women feel between being an individual and being responsible to your husband and children. It's a love story, but it's also about the real dichotomy that exists within us."
Three years ago, Ward published her first book, a romance titled Come Find Me, that she knocked out in six months. But this latest work was a longer labor that lasted six years. "I put a lot more into it, and I think it's a much better novel now," she says.
Before quitting her magazine job eight years ago, Ward's focus was on editing The Atlantan and raising two daughters, not writing fiction. Once out on her own, though, writing still wasn't her first priority. "Initially, my goal was to start my own publishing firm," she says. "But within a few months, the market took that severe downturn. I'd always written fiction, but I never had the luxury of doing it in the daytime hours. I was always fitting it in before or after work. It took some time to get those writing muscles in shape."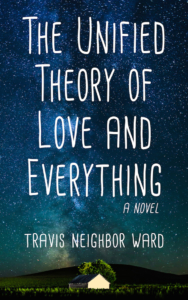 Within a year of devoting herself to the new job of author, cancer struck and she shoved aside her writing goals. New York publishers who had been interested in the original version of The Unified Theory of Love and Everything backed off as the recession loomed. But what seemed like setbacks provided time for Ward to rework the story into something she now views as more heartfelt and honest.
"I was concerned about publishing a book about a married mom who has an affair," she admits. "I worried that people would think, 'What is Travis doing with her time?' But people haven't been judgmental at all, and I've been really pleased with the feedback. Even my mother and husband [architect Brian Ward] have loved it and been totally supportive."
The novel has also given her the idea for a follow-up that's almost finished. The backstory in The Unified Theory is about a woman who spends a summer with Albert Einstein and falls in love with him. "I read a lot of his letters to figure out what Einstein's theory of love was," she says, so expect to discover that there was more to the genius than the theory of relativity.
THE UNIFIED THEORY OF LOVE AND EVERYTHING is available online at Amazon.com and at Barnes & Noble. Find more information at travisneighborward.com.
STORY: H.M. Cauley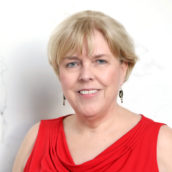 H.M Cauley
Atlanta-based writer and editor contributing to a number of local and state-wide publications. Instructor in Georgia State's Communication department and Emory's Continuing Education division.