Remote beauty and history make this Channel island a must-see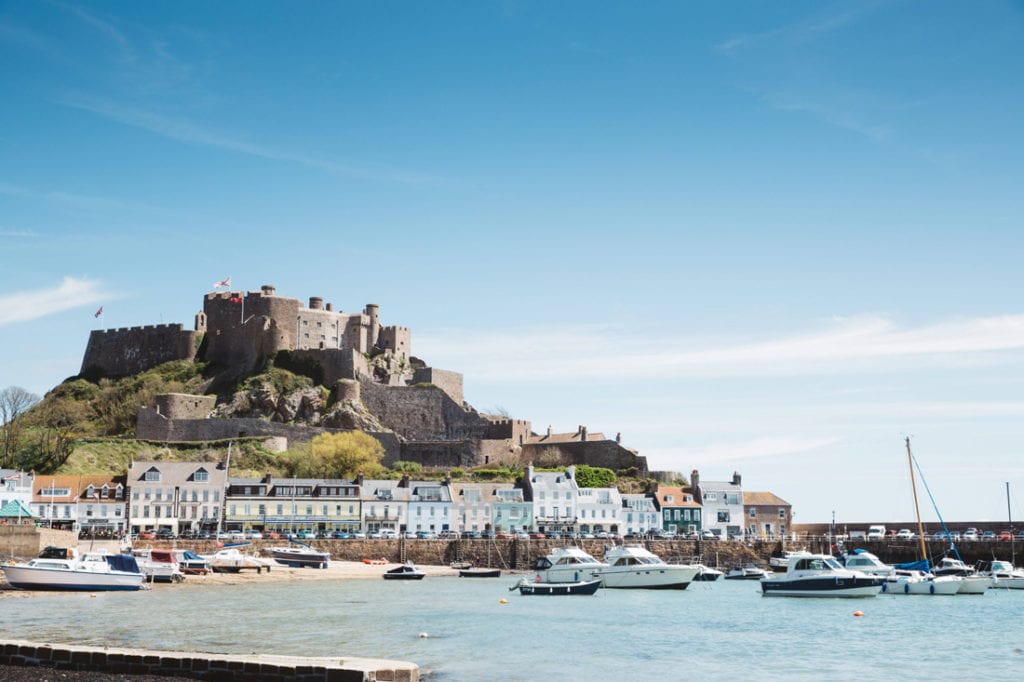 My family has a thing for islands. Maybe it's because two of us are Pisces; we are drawn to water, and whenever a trip puts us within range of an island, we want to visit.
So despite having a terrific time touring France's northwest regions, we jumped at the chance to take a quick trip to Jersey, the largest of the British Channel Islands. Getting there required serious orchestration: From Saint-Malo in Brittany, Condo Ferries chug across the bay on limited schedules, so travel dates and timing were critical. We planned a day-long excursion, requiring a roundtrip. Having to start the journey in the dark at 6 a.m. wasn't ideal, but it provided an impressive sunrise on the water during the one hour and 20 minute crossing and plenty of time to explore.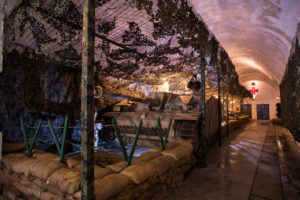 The ferries take both foot passengers and cars, so we boarded in our French rental. But we forgot that Jersey drivers hug the opposite side of the road. Maneuvering with left-sided steering was a bit daunting, but the island's roads are largely rural and easily traversed. The toughest part was navigating off the ferry and into the streets of Saint Helier, Jersey's main city where 34% of the island's roughly 100,000 inhabitants live. We also learned that the clocks there are an hour behind France, so despite having left at the crack of dawn, very little was moving in Saint Helier when we arrived.
That allowed plenty of time to get out of the town and take in the breathtakingly stunning views from Jersey's cliffs overlooking long stretches of white beaches, bays and the English Channel beyond. At just 5 miles long and 9 miles wide, it's easy to take in the sights by car; other options include renting bikes, taking a bus, hiking or kayaking along a calm inlet.
Along with natural attractions, Jersey has an abundance of history. Elizabeth Castle on the edge of St Aubin's Bay has kept watch over the harbor for 400 years and is only accessible by a quick boat ride or walk along the causeway at low tide. Built by Sir Walter Raleigh, the island's governor from 1600 to 1603, it was a refuge for King Charles II during the English Civil War and was utilized during World War II to monitor sea traffic.
In fact, Jersey's WWII history is a main attraction. From July 1940 to May 1945, the Channel Islands were the only British territory occupied by German forces, stories of which have been recounted in books such as The Guernsey Literary and Potato Peel Pie Society and the BBC series Island at War. On Jersey, the Germans built bunkers deep inside a mountain 4 miles northwest of St. Helier, and when they fled in 1945, the artifacts left behind were kept in situ for today's visitors to observe and learn from.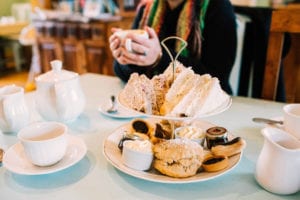 Today, the Jersey War Tunnels, about 165 feet underground, are a quarter mile of paved and dimly lit paths that lead past offices, an infirmary, sleeping quarters and communications centers, still outfitted with now-antique furnishings, phones and equipment. Other remnants of the occupation stand along the northwest coast, where German guns once dotted the hillsides. On the south coast, the photogenic La Corbière lighthouse was manned by troops for its strategic location atop a crag accessible only by a narrow path at low tide.
In between historic sites, Jersey is dotted with picturesque villages and plenty of tea shops to keep travelers refreshed. In fact, anyone craving a "full English" breakfast of beans, rashers, eggs, tomatoes and toast, as well as scrumptious afternoon teas, will find another reason to make that crossing in the dark.
IF YOU GO
General Information
jersey.com
Where to Stay
The Club Hotel & Spa
theclubjersey.com
The Atlantic Hotel
theatlantichotel.com
Places to Eat
Aromas Restaurant
aromasrestaurant.weebly.com
The Bass and Lobster
bassandlobster.com
Longueville Manor
longuevillemanor.com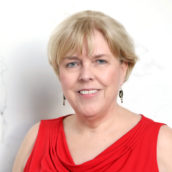 H.M Cauley
Atlanta-based writer and editor contributing to a number of local and state-wide publications. Instructor in Georgia State's Communication department and Emory's Continuing Education division.