THESE THREE PERFORMERS ARE MAKING MAJOR NOISE
In Chile—the country she moved to from Canada as a child—Vesta Lugg is a huge star with several high-profile projects behind her. Now living in Buckhead, Lugg is hoping to replicate that success stateside. As long as she can remember, she dreamed of being a performer. She started modeling at the age of 6 for national and international clothing brands, filmed some commercials and at age 10 was cast on the long-running Chilean TV series "Bakán." Also in her portfolio are the action film Blood Sugar Baby, the fashion themed TV show "Maldita Moda" and two EPs. Moving to Atlanta has been a logical one for the ambitious 22-year-old. "For a newbie, I think it's a great place to break into the North American industry," she says. "There are lots of opportunities here."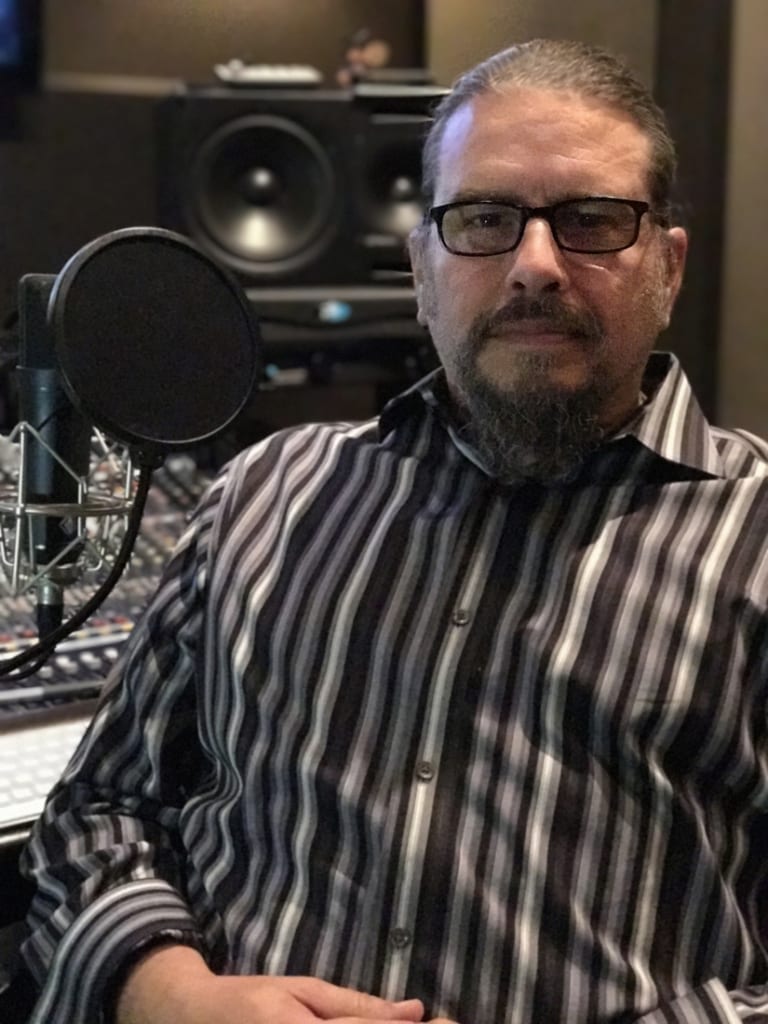 CHRIS ARIAS
His face probably won't turn heads, but his inflections might. Georgia-born Chris Arias has been in the business for 20 years as a voice actor, working for clients such as Chevrolet, AT&T and Cartoon Network. Yet the profession came about in a non-linear way. Studying chemical engineering at Georgia Tech, he fell in love with music and began a career as a composer and sound designer, eventually running a local full-service commercial studio. Working with a client on a broadcast spot, the Sandy Springs resident recorded himself as one of the test voices, and the client preferred his take, spurring on Arias to use his voice further. He loves that he has chosen a field where, despite his age and tenure, he can still peak. "With a voice career, you can blossom at any time," he says.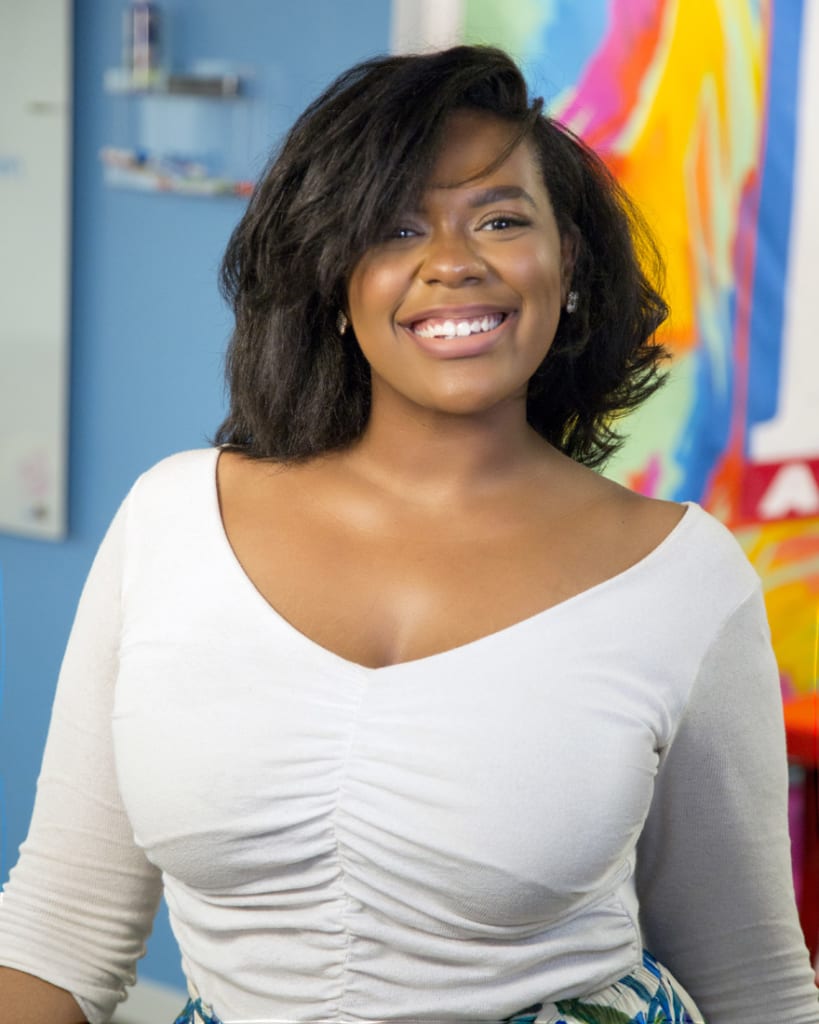 JADE HALL-NANGAH
At an age when some people are trying to figure out their career plans, 22-year-old Jade Hall-Nangah already has a resume that older contemporaries might envy. At age 17, Hall-Nangah told her parents that she was going to go into film and broadcasting, and she promptly went out and started her own LLC, $ugar Inc. After an internship at Tyler Perry Studios, Hall-Nangah received her degree in film and TV from Georgia State and moved to Los Angeles for a bit. Now back and living in South Buckhead, she accepted the role of producer of WXIA's popular "Atlanta & Company." She admits she never envisioned having a job with so many responsibilities and dimensions so early in her career, but given her drive, it's clear she's up to the task.
STORY: Jim Farmer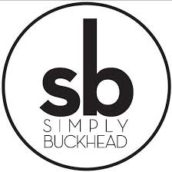 SimplyBuckhead
Simply Buckhead is an upscale lifestyle magazine focused on the best and brightest individuals, businesses and events in Buckhead, Brookhaven, Sandy Springs, Dunwoody and Chamblee. With a commitment to journalistic excellence, the magazine serves as the authority on who to know, what to do and where to go in the community, and its surroundings.