Assembly arrives on the Atlanta film and TV scene.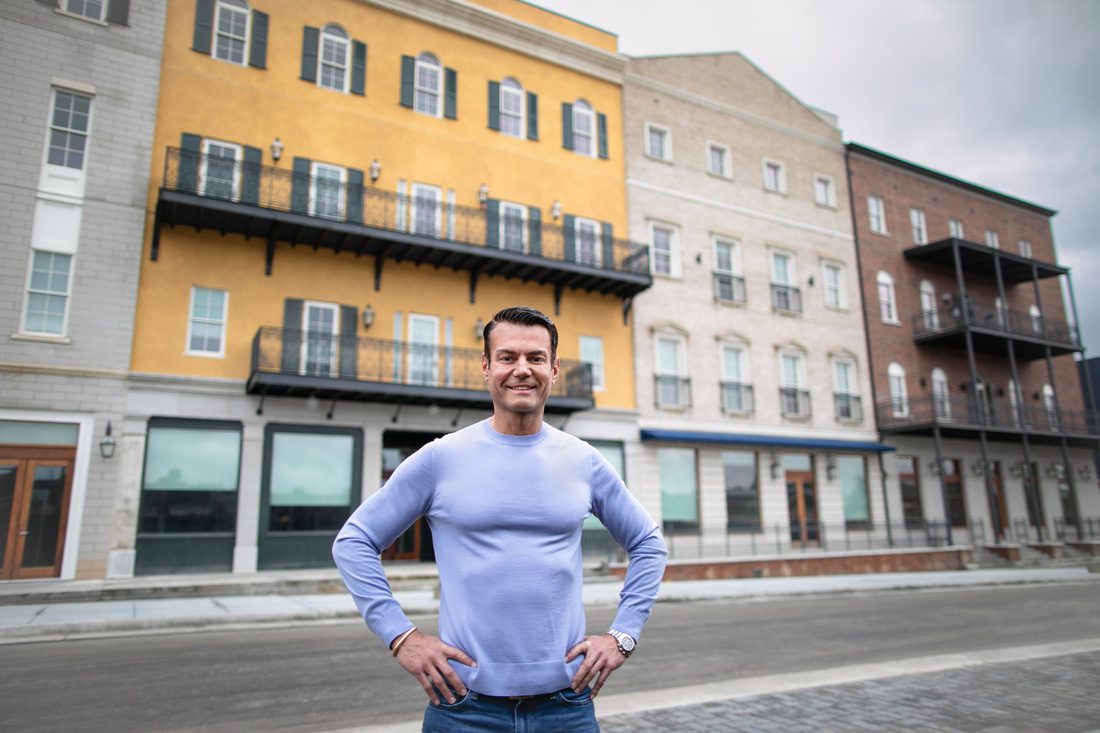 The Hollywood of the South just landed a new Instagrammable star. You won't find this one walking the red carpet, though. It is a 135-acre property called Assembly in Doraville that was converted from an old General Motors factory into state-of-the-art television and film studios, bringing Atlanta's growing industry a new home base for major productions. It will also offer the public a destination for entertainment and hospitality.
"We are in a whole new growth chapter for Georgia when it comes to the arts, including the film and television industry, which is very beneficial to the state. An overwhelming majority of the production workforce and the peripheral companies that gain business supporting productions here come from within Georgia," says Rick Burns, senior vice president of Gray TV corporate relations and Assembly. "With Assembly Studios, we are filling a need for a studio lot like you would find in Los Angeles with every amenity a production needs in one place."
Assembly is a product of Gray Television Inc., a multimedia company headquartered in Atlanta. Gray's traditional broadcasting arm owns and/or operates television stations and digital properties in 114 TV markets across the U.S. With the purchase of Raycom Media Inc. in 2019, its portfolio expanded to include production assets such as Tupelo Honey, producer of live sports events, and Swirl Films that produces smaller- budget films and award shows for channels such as Hallmark and BET. In 2020, Gray scooped up Third Rail Studios, a full-service film studio currently leased by Apple that now lives within the Assembly property. Gray worked with developer The Gipson Company, land planner HGOR, engineer Kimley Horn and Smith Dalia Architects to bring Assembly to life.
"The GM property sat dormant for a while. It's serendipitous. The timing was right for this development. The location—inside the Perimeter, close to MARTA and near PDK and Hartsfield- Jackson airports—is one of its attractive attributes," Burns says.
Phase one of the development began in 2021 and opened this fall with 19 Assembly Studios. Gray has partnered with Universal Production Services to lease and operate the facilities. Universal will provide essential production amenities all in one place, including set lighting, wardrobe, transportation equipment, a paint shop, an expendables store and more.
The studio spaces and backlots boast coveted features not found ITP such as catwalks, high-end finishes in dressing rooms and facades for storytelling featuring Tribeca and brownstones a la New York, iconic European cities and New Orleans. These backdrops are public facing on one side (for those Insta reels) and all business on the other. Plus, a trestle bridge on the west side of the property serves as a combined filming location and walking path for the public.
Planned to be a tourist destination as much as a production mecca, future phases of the project will reveal more areas for the community to enjoy. Things to look forward to include a clamshell amphitheater that will host concerts and movies, a public park with ponds, and water fountains, restaurants, retail, hotels and event spaces. A giant 140-foot, LED-lit digital tower will broadcast the amphitheater's entertainment and serve as an advertising platform for the site and the Doraville community. All will be filmable.
"It's like a studio in Los Angeles, New York or London. We appeal to major feature films with a purpose-built design and are a destination for visitors at t he same time," Burns says.
The development is expected to create thousands of jobs in Atlanta and to support local businesses across Georgia.
ASSEMBLY
assemblyatlanta.com
@assemblyatlanta
PHOTO: Erik Meadows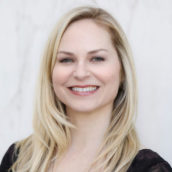 Karina Antenucci
Managing Editor and Wellness Columnist at Simply Buckhead. Blogger at Badass + Healthy.