Miss North Buckhead Ta'Neile Simmons has her eye on the pageant prize!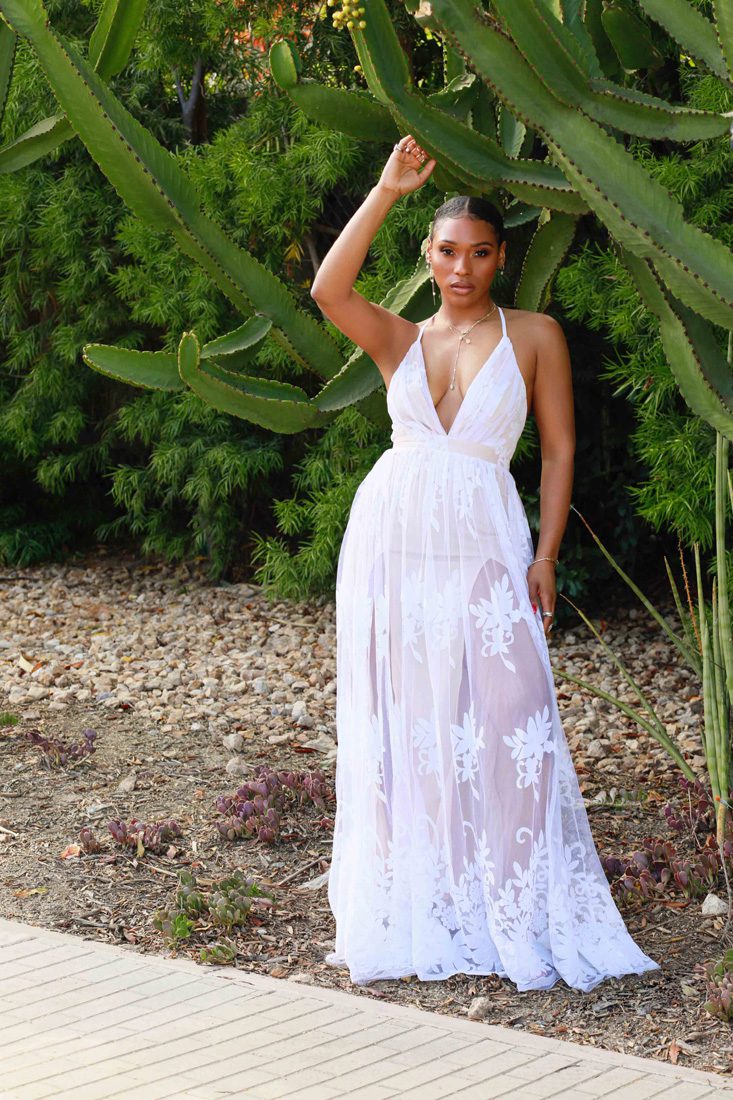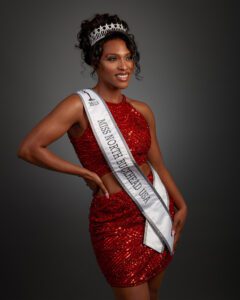 Ta'Neile Simmons has been a high achiever her entire life. The Louisville native graduated magna cum laude in 2019 from the University of Kentucky with dual degrees in marketing and merchandising. During her undergrad years, she earned two prestigious international study opportunities: an internship at Kilometre in Paris and a spot at Florence University of the Arts to study under renowned fashion professor Sandra Nannini. Upon graduation, she beat out thousands of other applicants to land her dream job in fashion merchandising at the Nordstrom corporate offices in Seattle before she was part of COVID-induced, company-wide layoffs.
Despite the setback, Simmons bounced back quickly. She moved to Atlanta in 2021 for a merchandising job in the home improvement field. "I was devastated, but it was a blessing in disguise," she says of the layoff. "I seriously love Atlanta. It's the most vibrant, homey city I've ever lived in." She's also continued to pursue modeling and acting, passions since she was a child, and serves as a mentor and poise coach to young women. Simmons currently holds the title of Miss North Buckhead, which she earned via an interview process, and will compete for the title of Miss Georgia USA at the state pageant Nov. 16-18. Here, we chat with her about her next big endeavor.
What made you decide to enter the pageant world?
People were constantly telling me that I did all the things pageant contestants do and that I should get a crown for my work, and the timing finally felt right. I began pursuing the role, and in May, I received my acceptance into the Miss USA organization. I've always admired women in the pageant world for their discipline, poise and public service, and I'm excited about how this can help me further the work I already pursue.
How are you preparing for the state pageant this month?
I'm working out with a personal trainer four days a week, and I also take Pilates and yoga classes each week. I've also hired pageant coaches and do interview prep at least one hour per day, and I have sessions to work on my walk two times per week. It's a pretty rigorous schedule. I really didn't know how much work a pageant was until I got into it!
Your platform is veteran disability awareness. Why is this cause important to you?
My father was a disabled vet who suffered from mental, back and foot disabilities after his time in the Navy. He was unable to care properly for his family for many years while he tried to get his disability benefits. I know the impact this had on my and my younger brother's lives, and I don't want any other families to go through the same thing. I've partnered with the Georgia Department of Veterans Service so we can bring more awareness of the tools and resources available to disabled veterans, and help them achieve a better quality of life for themselves and their families.
What is your goal after competing as Miss Georgia USA?
I plan to win the title and devote myself fully to it and my platform, and to compete at the national level. Then I want to get back into the fashion world and become a top merchant in the field. I am so excited to experience pageantry at the highest level and have that knowledge and experience to impart to the girls I'll continue to mentor.
@taneilefaye
STORY: Emily L. Foley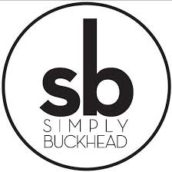 SimplyBuckhead
Simply Buckhead is an upscale lifestyle magazine focused on the best and brightest individuals, businesses and events in Buckhead, Brookhaven, Sandy Springs, Dunwoody and Chamblee. With a commitment to journalistic excellence, the magazine serves as the authority on who to know, what to do and where to go in the community, and its surroundings.