Open Hand Atlanta recently celebrated 20 years of delivering health promoting meals and nutrition education to homebound seniors, at-risk youth and families, and those living with or disabled by chronic disease.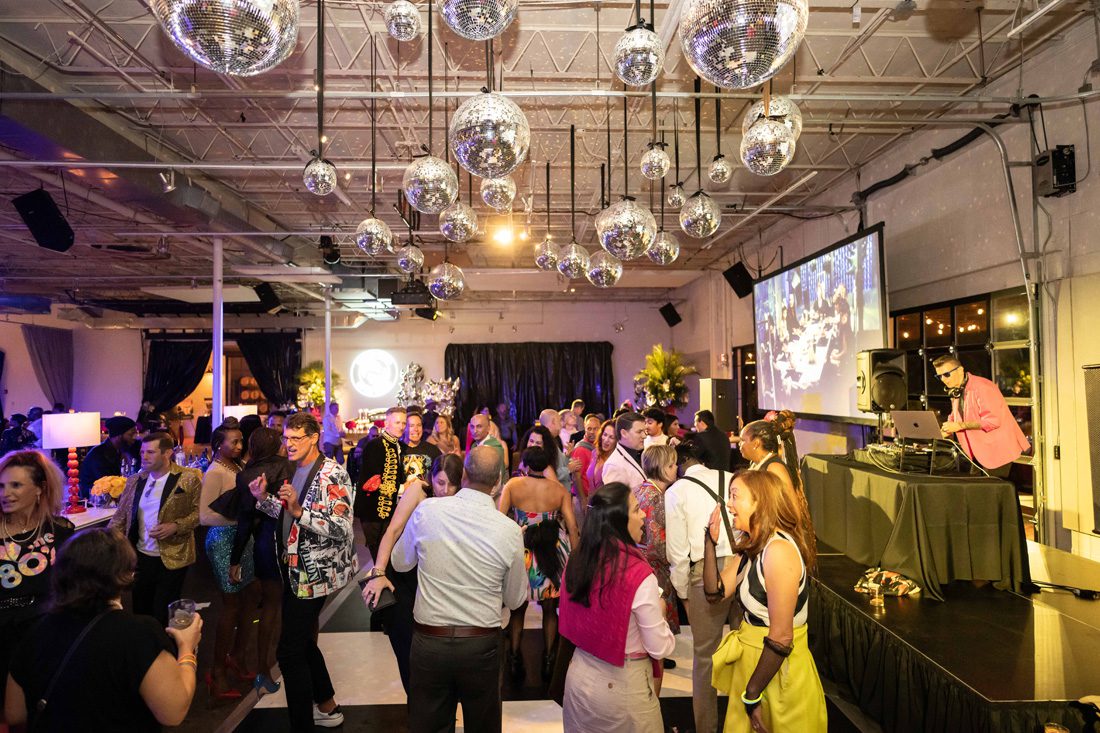 This year's late September Party in the Kitchen at The Stave Room at American Spirit Works raised more than $500,000 for the nonprofit. Guests sampled foods from 20 of the city's top eateries. In between bites, they bid on live and silent auction items, sipped cocktails and enjoyed entertainment from DJ Twitch and DJIT, who took the crowd on a musical journey to 1988, the nonprofit's founding year. The evening was chaired by Marlene Alexander, Peter Kaiser of Kaiser's Chophouse, Kevin Rathbun of KR SteakBar and Butch Whitfield, owner of Butch Whitfield Realty Group.
STORY: H.M. Cauley
PHOTOS: David Carr Photography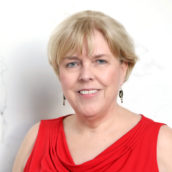 H.M Cauley
Atlanta-based writer and editor contributing to a number of local and state-wide publications. Instructor in Georgia State's Communication department and Emory's Continuing Education division.