Bienvenido to Buckhead's delish Latin newbie.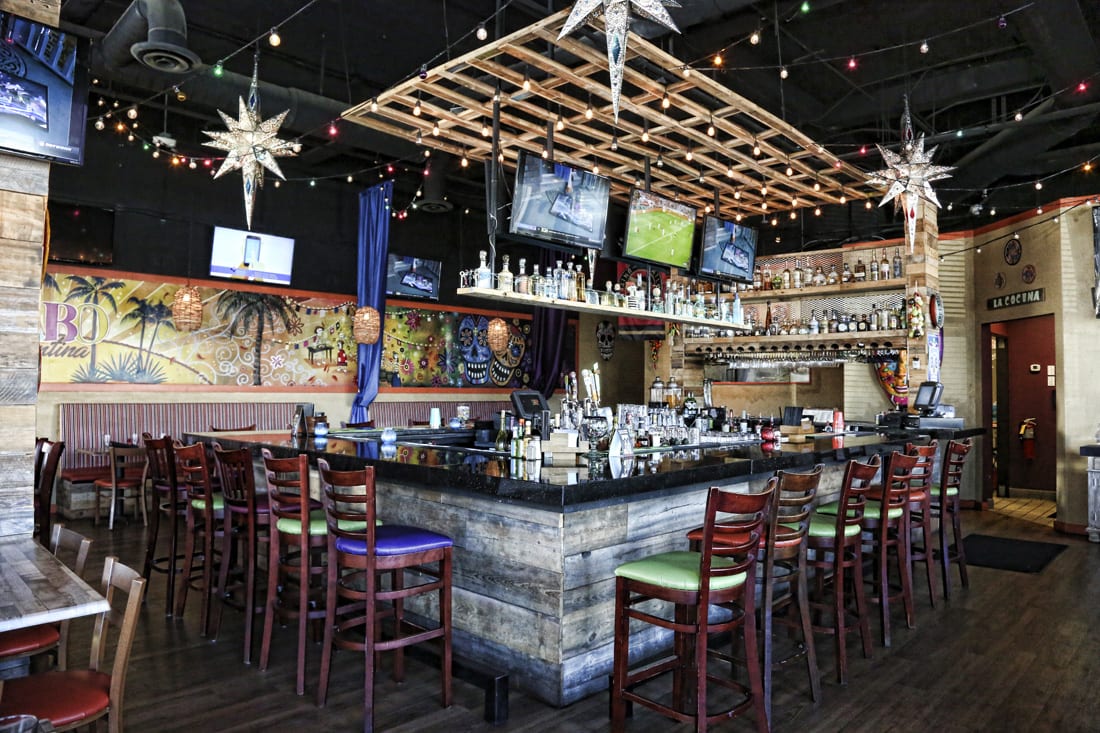 For a non-sports enthusiast, you'd think I'd be irked by the number of blaring TVs at Cabo Cantina. I'm not in the least. That's how good the food and drinks are at this newish Latin-flavored sports bar at the corner of Pharr Road and North Fulton Drive.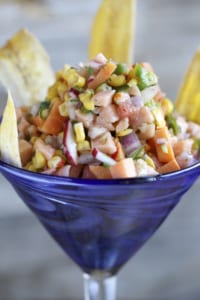 Whether it was the full moon or the unseasonably balmy weather, my first visit to Cabo was surreal. Our table neighbors (strangers) bought our group a round of drinks, and the hyper-attentive waiters crossed the patio multiple times giving out samples of various margaritas made with 100 percent agave tequila (the only type Cabo stocks). The selection, in fact, features 35 different tequilas, each one promising no hangover. As outlandish as the claim may be, it worked for me.
The fluidity of the evening demanded that food be eaten, and quickly. A pair of short rib empanadas was pure gastro-pleasure, consisting of flaky pastry-crust-wrapped meat, braised moist and juicy with plenty of ají (spicy sauce). We followed that up with fried calamari with a peppery guajillo dipping sauce and a drizzle of lime jalapeño aioli that pepped up the crunchy rings and tentacles. But what stood out were the zingy fried jalapeño slices.
Soon the 16-ounce margaritas our neighbors ordered for us arrived: Perfectos with Atlanta-based Goza Tequila, Cointreau and Grand Marnier, and a Cabo Classic with Goza Silver and triple sec. They were smooth, crisp, aromatic and just sweet enough to inspire measured sips throughout the meal.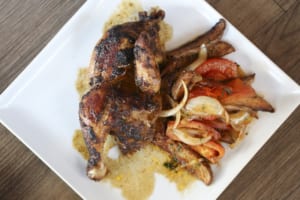 We then made room for round three: tacos. Chef Carlos Hernandez was certainly on his game. The ground chorizo and queso fresco taco melted in our mouths, and the blackened shark catfish taco with pineapple salsa was nothing short of perfection. We couldn't get enough of the crunchy yucca fries, either. Parboiled then coated with special seasoning, the yucca's sensual spiciness and semi-soft texture sent us into a side dish reverie. The chef d'oeuvre was the shrimp and grits, a Low Country favorite enhanced here with poblano, chipotle, chile de arbol and pepper jack cheese. I reckoned it was the best South meets south-of-the-border plate I'd had in ages.
Our follow-up meal was an impromptu Saturday afternoon visit, when the place was far less crowded. Three minutes in, warm, salt-dusted chips and a smoky, grill roasted salsa arrived at our table, followed shortly thereafter by a mound of chunky and decadent guacamole with bits of red onion and cilantro. The meal coalesced with our chipotle shrimp tacos. A split second off the heat, the shrimp were juicy and sweet. The chipotle aioli wasn't my favorite part—mayo adds little value here—but the dish engendered new respect for the words "small plate."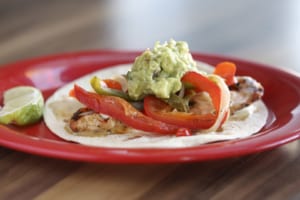 Finally, there was leche de tigre, one of three ceviches offered—this one piled high in a blue martini glass with the leche (liquid from curing fish and spices) pooling at the bottom. Garnished with crunchy plantain chips, the raw, sweet salmon was verging on surrender to the acidic lime juice, while the dish's subtle flavors were further enhanced by bits of red onion, radish and corn. It was a perfectly respectable and oh-so-healthy lunch.
At our final dinner, my dining companion started with a Michelada (Dos Equis, lime juice and spices), and I opted for a Mexican mule. Consisting of Patrón tequila, lime juice and Gosling's ginger beer, the mule sounded good on paper, but something deflated what otherwise would have been a delicious cocktail. We fared far better with the food.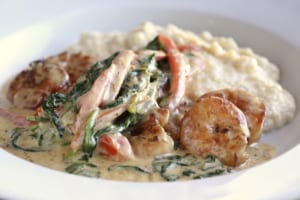 The adobo chicken, a generous half-bird portion, was magical with its classic spice coating, and we subbed out the Peruvian potatoes for fried plantains that were cinnamon-sugary crisp on the outside and tender inside. We rolled the dice on a 12-ounce rib eye—at $25, the priciest entrée on the menu—and our gamble paid off. The beautifully marbled, prime cut arrived Pittsburgh black and blue with a side of piquant green-onion chimichurri sauce.
We wrapped up the meal with Oreo churros, a fun spin on the traditional Latin snack. The chocolate dough was sweet enough to satisfy and had a white, marshmallow-y center, reminiscent of a Hostess Cupcake. As tasty as it was, I would've rather spent the extra calories on another Classic margarita.
So far, there's no culinary invention at Cabo, just profoundly good eats and drinks. But in a town where decent Mexi-Latin joints are everywhere, why blend in, especially when you are, geographically speaking, at the center of the Buckhead universe? My two cents: Trim the restaurant's size down a bit, up the staff and exploit those brilliant tequilas, and you may be onto something utterly fresh and new. Even with the TVs.
CABO CANTINA
264 Pharr Road N.E., Atlanta 30305
404.917.2620
cabocantinaga.com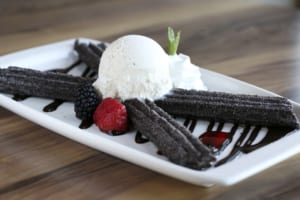 Prices: Starters and shared plates: $5-$12. Tacos and sides: $3-$4. Entrées: $12-$25. Brunch: $10-$17. Desserts: $4-$7.
Recommended dishes: Short rib empanadas, tacos (favorites are the chorizo, shark catfish and chipotle shrimp), yucca fries, shrimp and grits, leche de tigre ceviche, adobo chicken, rib eye and Oreo churros.
Bottom line: Not just a sports bar, Cabo Cantina is, with a little time and tweaking, poised for greatness.
STORY: Rebecca Cha
PHOTOS: Sara Hanna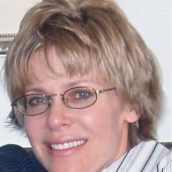 Rebecca Cha
Food, beauty and interiors writer at Simply Buckhead. Linguist, teacher, chef, parent.