EXFOLIATORS TO REVEAL YOUR FRESHEST SKIN YET.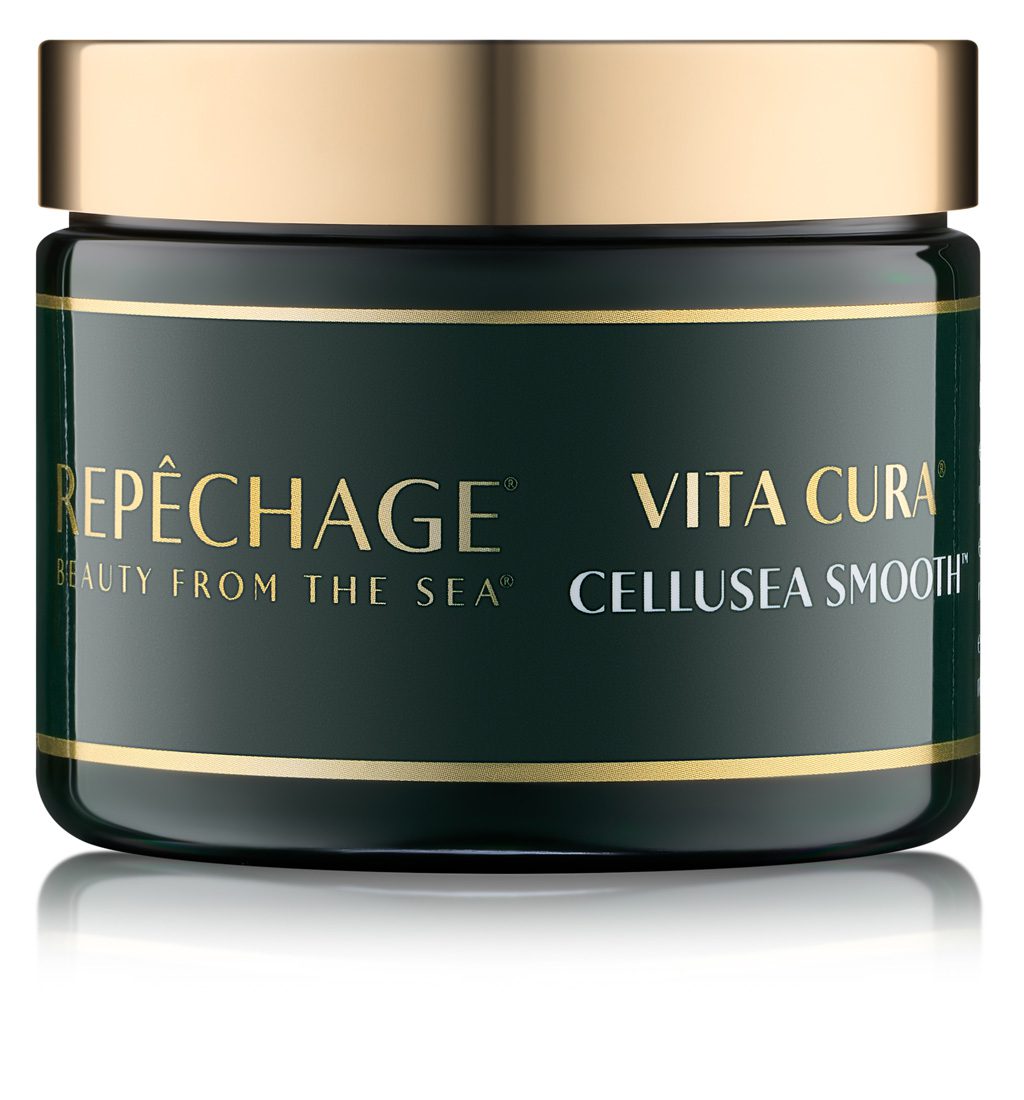 Spring is when nature unveils a rejuvenated look, with blooms and blossoms on the landscape. It's often a time to think about revealing a refreshed visage, too. "Your body naturally sheds skin. When we exfoliate, we're trying to amplify what the body does typically in order to get a smoother, brighter appearance," says Jennifer Burger, a board-certified dermatologist who lives in Buckhead. There are two primary styles of exfoliators. The first category is manual, which can be as simple as using a textured washcloth to loosen dead skin cells or applying a scrub containing sugar or other "scrubbing" particles. The second type is chemical and works by using acids, such as salicylic, glycolic and malic acid, or enzymes such as bromelain and lactase, to dissolve dead cells.
While it can feel good and even productive to scrub away dead skin cells, Burger urges caution. She recommends looking for gentle products, and, if you're going for a manual exfoliator, use one with smooth beads rather than the harsh, crushed apricot scrubs that were popular in the '80s and '90s. "If you're using anti-aging products, such as retinoids and retinols, those products also try to get rid of the top layers of dead skin," she says. "So if you're doing those plus [other exfoliators], it can be too much."
Some red flags that you're overdoing it? If you "start getting redness, burning or stinging" that's painful or truly irritating, she says to back off of your exfoliation regimen. While some ultra-gentle products are designed for frequent use, the natural turnover for skin on the face is about once a week, and the body is about once per month, so that can be a good cadence to start your exfoliating regimen. Burger recommends exfoliating in the evening so you can let your moisturizer soak in overnight.
A good rule of thumb is to listen to your skin and, when in doubt, talk to your dermatologist for customized tips.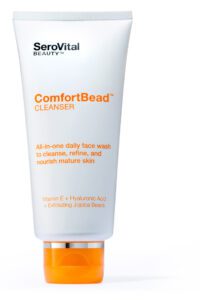 SeroVital Beauty ComfortBead Cleanser ($39)
This one-step facial cleanser purports to yield less-pronounced pores and visibly smoother skin. Physical exfoliation from bamboo powder and jojoba beads and chemical exfoliation from lactic and glycolic acids give you a deep clean.
Ulta
ulta.com
@ultabeauty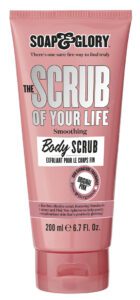 Soap & Glory Original Pink The Scrub Of Your Life Body Scrub ($9.99)
Get yourself into a lather over this foaming, skinsmoothing body scrub, formulated with gentle scrubbing beads. Lightly scented with rose and bergamot, this vegan product is also cruelty-free.
Target
target.com
@target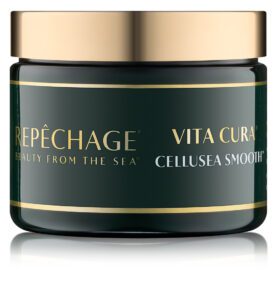 Repêchage Vita Cura CelluSea Smooth Multi-Action Body Exfoliator ($45)
This new, sugar-based body scrub gently sloughs off dry skin and uses seaweed, cocoa and caffeine extracts to initiate a more toned appearance. Mint essential oils will leave you feeling invigorated. Pro tip: Use it in the morning for a delightful wake-up.
Steve Hightower Hair Salon & Day Spa
404.264.9006
stevehightower.com
@stevehightowerhai
Paula's Choice 2% BHA Liquid Exfoliant (from $11)
Available in three sizes (1 to 8 ounces), this leave-on beta hydroxy acid formula has a cult-like following, thanks in part to viral videos on TikTok. An independent panel found that 90% of users in a study saw improved skin texture, and 82% experienced smaller pores.
Sephora
sephora.com
@sephora

Natura Bissé C + C Vitamin Scrub ($75)
Developed by the Barcelona-based brand founded in the 1970s, this micro-granulated rosehip seed scrub is gentle enough for the face but effective to use on the body. It's infused with bitter orange extract to boost skin turnover for extra luminosity.
Bluemercury
404.467.9100
bluemercury.com
@bluemercury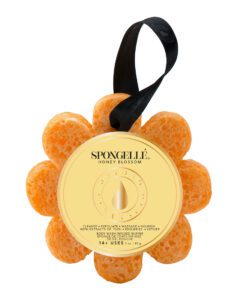 Spongelle Wild Flower Bath Sponge ($16)
These flower-shaped bath sponges come pre-loaded with foaming cleanser in delightful scents such as Bulgarian rose, French lavender and coconut verbena. Just add water and gently buff the body for a spa-like shower experience. It lasts for at least 14 washes.
Woo Skincare + Cosmetics
wooskincareandcosmetics.com
@wooatlanta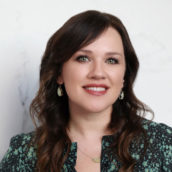 Jennifer Bradley Franklin
Senior Contributing Editor and Beauty Columnist at Simply Buckhead. Travel, Food and Design Writer and Author.