Vitamin-enriched products to level-up your skincare.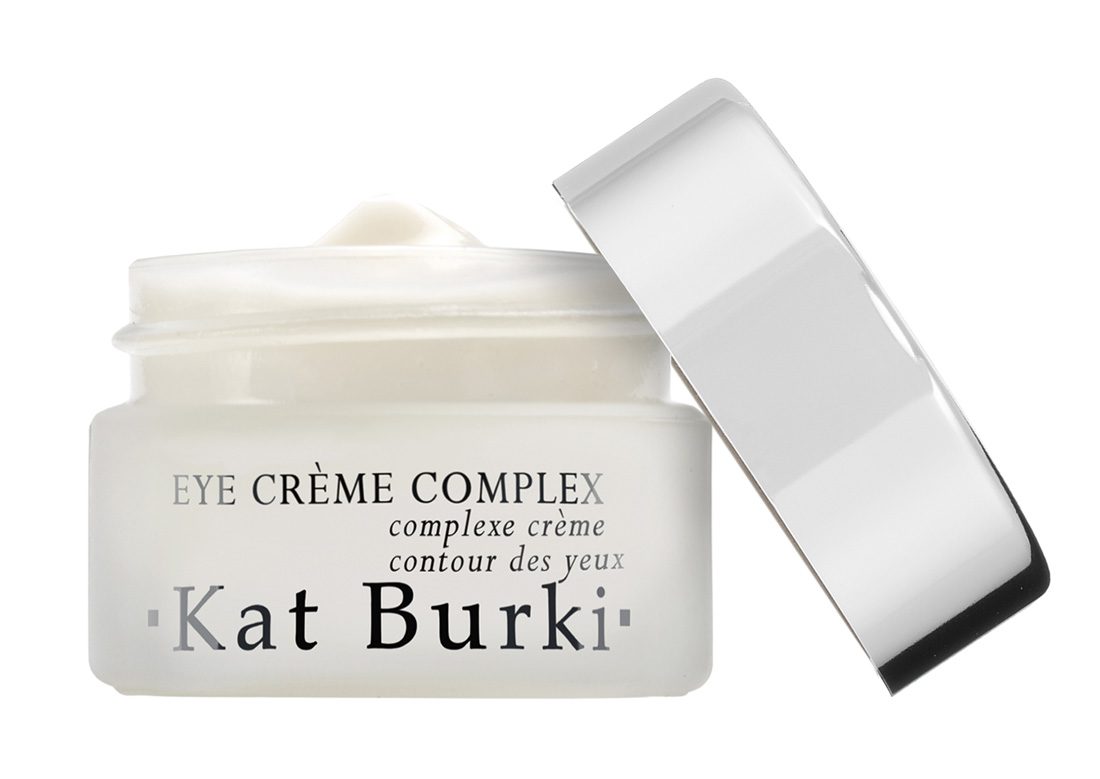 Eating a balanced diet is one of the keys to staying healthy, but did you know the vitamins you apply on your skin can help boost your beauty? "Vitamins are essential in a good skincare regimen. Used topically, they treat areas more locally," says Kitt Sawyer, licensed aesthetican and certified laser practitioner at Alchemy Aesthetics in Sandy Springs.
Just about any skincare product touts the benefits of some vitamin or other, so it's helpful to know what each one does. Here, Sawyer explains some of the specifics.
Vitamin A
This key skincare ingredient "stimulates fibroblasts, which strengthen the skin's protective barrier and aid in cell and tissue growth," Sawyer says. It's also an effective acne treatment because it expedites cellular turnover while slowing down oil production. Retinoids, including retinol, tretinoin and isotretinoin are manufactured forms of vitamin A.
ONE TO TRY: Sweet Chef Beet + Vitamin A Serum Shot ($20)
This veggie-inspired K-Beauty (that is, from Korea) range is infused with vitamins and antioxidants from beet extract and vitamin A in the form of retinol to refine pores, smooth bumpy texture and minimize signs of aging.
TARGET
target.com
@target
Vitamin C
Concerned about premature aging? Vitamin C is key. "It helps reverse free radical-induced oxidative damage, and it helps to improve the appearance of wrinkles, dark spots and acne," Sawyer says. "It stimulates collagen production while fighting the damaging effects of the sun."
ONE TO TRY: Naturally Serious Lemon-Aid Makeup Removing Cleansing Gel ($18)
Take it all off with this vitamin C-infused cleanser. Lemon seed oil and lemon butter help dissolve whatever you've applied—from foundation to eye makeup—and lemon extract helps reduce surface oil and improve skin's clarity.
SEPHORA
sephora.com
@sephora
Vitamin E
"Vitamin E is a major antioxidant and works to neutralize the environmental stressors that'll destroy your collagen," Sawyer says, adding that it aids hydration because it's both a humectant, which helps with absorbing water into the skin, and an emollient, which traps water in the skin. "It's also anti-inflammatory, so it can soothe and calm the skin while creating a barrier for protection."
ONE TO TRY: One Love Organics Botanical E Neck + Décolleté Firming Cream ($59)
This ultra-creamy product is specially formulated to address the delicate skin from your chin to your chest. High molecular weight hyaluronic acid helps hydrate and plump; active plant stem cell technology from vitamin E-rich barbary figs softens fine lines and wrinkles; and active ingredients derived from three kinds of rice help protect from pollution and blue light exposure.
AILLEA
470.427.3992
aillea.com
@ailleabeauty
Vitamin B
"Vitamin B3 (niacinamide) has anti-aging and anti-inflammatory properties, and can help soothe the skin. Vitamin B5 (pantothenic acid) is hydrating and helps skin retain moisture, which prevents itchiness, flaking and dryness. Vitamin B12 (cobalamin) helps to increase cellular regeneration and encourage wound healing," Sawyer says of three of the most common B vitamins found in skincare.
ONE TO TRY: Kat Burki Eye Crème Complex ($195)
Help your peepers look their best with a quintet of B vitamins (B3, B5, B6, B7 and B9) that helps attract water to the skin's upper layers, promoting regeneration and healing, and neuropeptides that can improve microcirculation. Expect diminished hyperpigmentation and dark circles, and boosted luminosity.
NEIMAN MARCUS
neimanmarcus.com
@neimanmarcus
ALCHEMY AESTHETICS AT PLASTIC SURGERY CENTRE OF ATLANTA
404.257.9888
pscatlanta.com/alchemy-aesthetics
@alchemy_aesthetics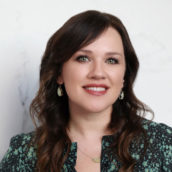 Jennifer Bradley Franklin
Senior Contributing Editor and Beauty Columnist at Simply Buckhead. Travel, Food and Design Writer and Author.