Gadgets to take your beauty routine to the next level!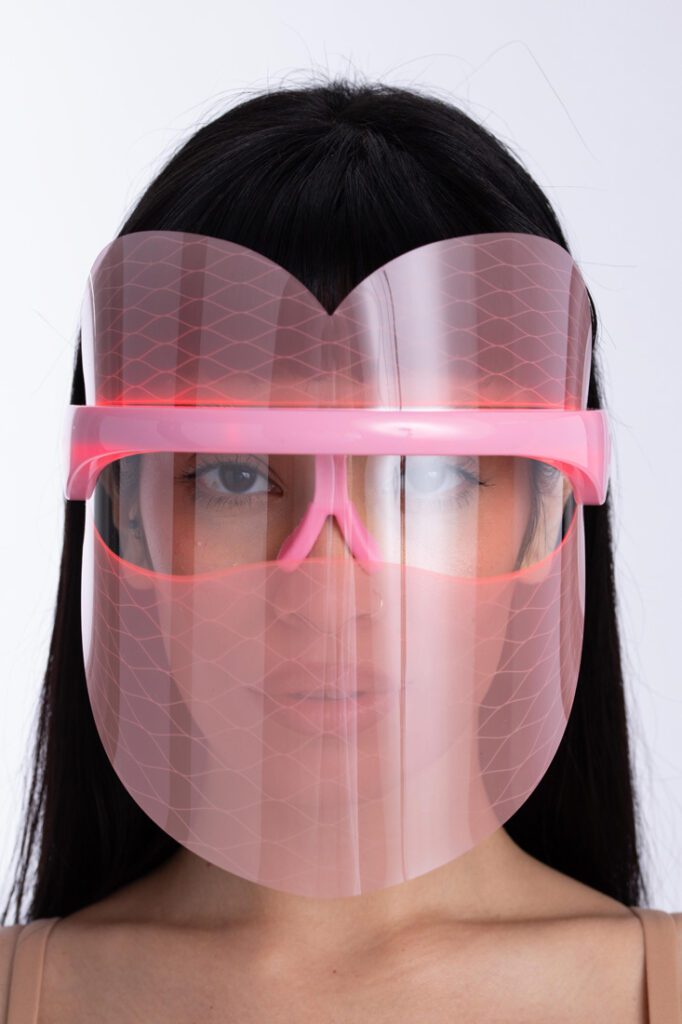 From video doorbells and the latest smartphone to electric toothbrushes and artificial intelligence, technology touches just about every part of our daily routine. Tech's reach extends to the realm of beauty, where gadgets exist to help with common concerns such as breakouts, aging, sun damage, puffiness and more. In short, if you have a goal, one of these tools might help you achieve it.
Skin Gym WrinkLit LED ($99)
Light emitting diode or LED masks are all the rage for beauty junkies. This one looks like something out of a sci-fi flick, but it's actually a simple way to achieve your skincare goals. It offers three modes: blue light to reduce and heal breakouts, orange light to brighten up a dull complexion and red light for anti-aging and to reduce redness. Simply charge it using a USB, use it wirelessly wherever you are and relax for 15 to 30 minutes while this slim device works its magic.
Ulta
ulta.com
@ultabeauty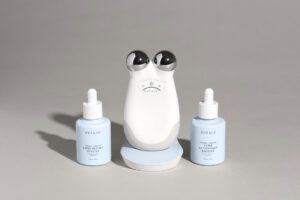 NuFACE Trinity ($395 for starter kit, serums available at additional cost)
NuFACE is one of the industry's most well-known brands, thanks to A-list fans such as Jennifer Aniston, Miranda Kerr and Kate Hudson who swear the microcurrent devices help keep their famous faces looking toned and youthful. The FDA-cleared, rechargeable device delivers a soothing, low-level current up to 335 microamps designed to help users attain and maintain a healthier, younger-looking appearance in the comfort of their own homes. Apply the brand's conductive gel and run the wireless device over your face and neck. The brand says five minutes a few times a week can help tone, contour and lift.
Saks Fifth Avenue
saksfifthavenue.com
@saks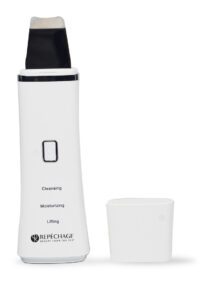 Repêchage Ultrasonic Skin Spatula ($150)
Clogged pores getting you down? This multi-purpose tool is designed to gently lift stuck debris while massaging the skin. It uses ultrasonic waves at 24000 hertz per second with three modes for deep cleansing and exfoliating, moisturizing and serum absorption, and lifting. Take it from us: You'll be amazed at how clean your skin feels after just one use, especially on areas prone to blackheads such as nose and chin.
Steve Hightower Hair Salon & Day Spa
stevehightower.com
@stevehightowerhair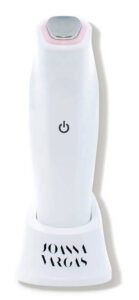 Joanna Vargas Magic Glow Wand ($285)
Celebrity esthetician Joanna Vargas is known for her efficacious treatments that keep stars such as Constance Wu and Mindy Kaling looking their best. Her inoffice lymphatic treatments in New York and Los Angeles inspired this at-home device. Using targeted temperature and massage settings, hot mode offers a deep cleanse; hot + massage mode helps skin absorb products; cool mode soothes; and cool + massage mode de-puffs and firms. The wireless device comes with a charging dock, USB cord and an on-the go pouch so you can look your best no matter where your travels take you.
Bloomingdale's
bloomingdales.com
@bloomingdales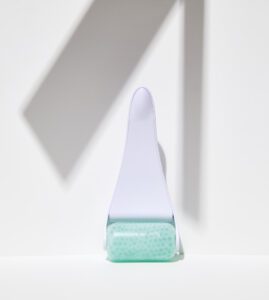 Heyday Ice Roller ($18)
Who says beauty gadgets have to be complicated? If you're looking for a morning de-puffing routine, to dial down overall inflammation, soothe an acne bump or simply create a relaxing self-care ritual, this ice roller might be just what you need. Simply pop it in the freezer and gently roll it across clean skin whenever you need a fix. While you're shopping for this tool, book a personalized facial at this aesthetics studio to jumpstart your results.
Heyday
heydayskincare.com
@heydayskincare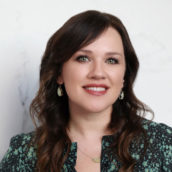 Jennifer Bradley Franklin
Senior Contributing Editor and Beauty Columnist at Simply Buckhead. Travel, Food and Design Writer and Author.