WHAT FOUR LOCAL RESTAURANT CHEFS ARE COOKING UP FOR THE HOLIDAYS IN THEIR HOME KITCHENS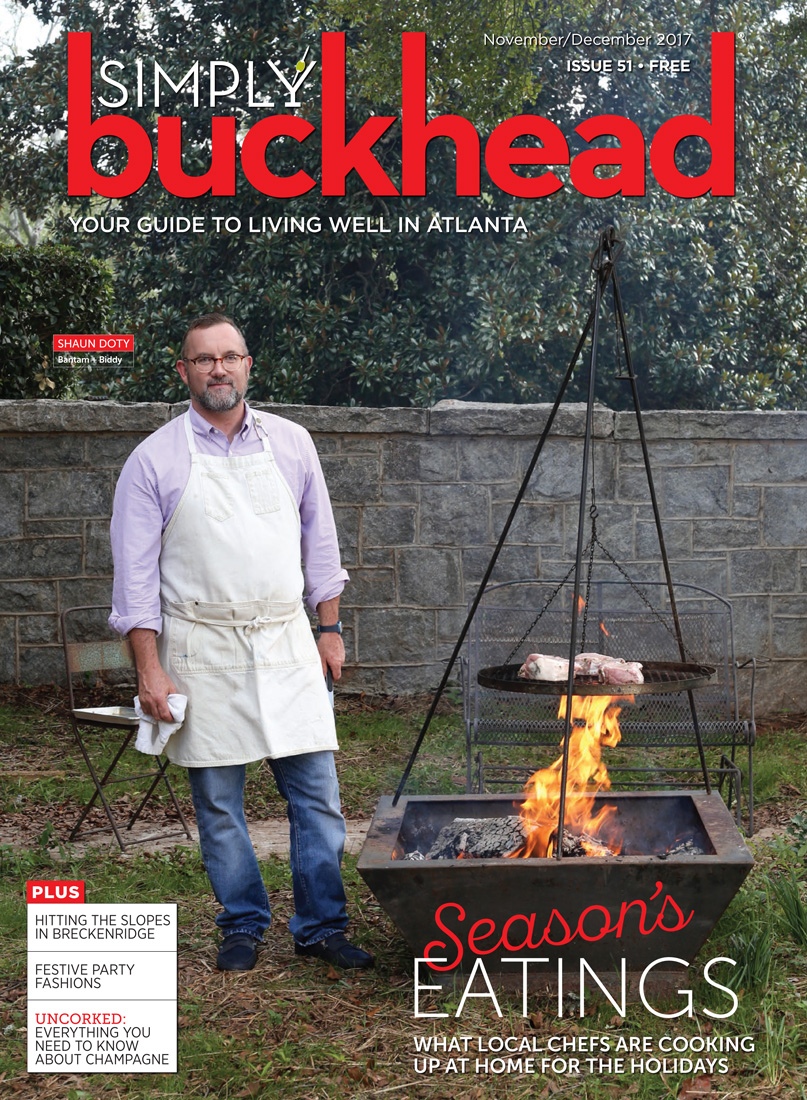 You may think that some of Atlanta's most highly acclaimed chefs get fancy when it comes to hosting and preparing a holiday meal at their homes. On the contrary. What we found is that top area chefs such as Shaun Doty, Jenny Levison, Jamie Adams and Chris Edwards keep it casual and fun. No matter if they're throwing a backyard Feast of the Seven Fishes party for 75, making a green bean casserole from— gasp!—the recipe on the back of the can, or embracing flavors beyond the traditional American, these kitchen pros know what the season is truly all about: relaxing and spending time with family and friends.
STORY: Karina Antenucci
PHOTOS: Sara Hanna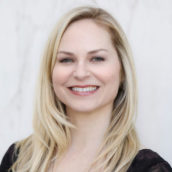 Karina Antenucci
Managing Editor and Wellness Columnist at Simply Buckhead. Blogger at Badass + Healthy.