How to select the right K-12 school.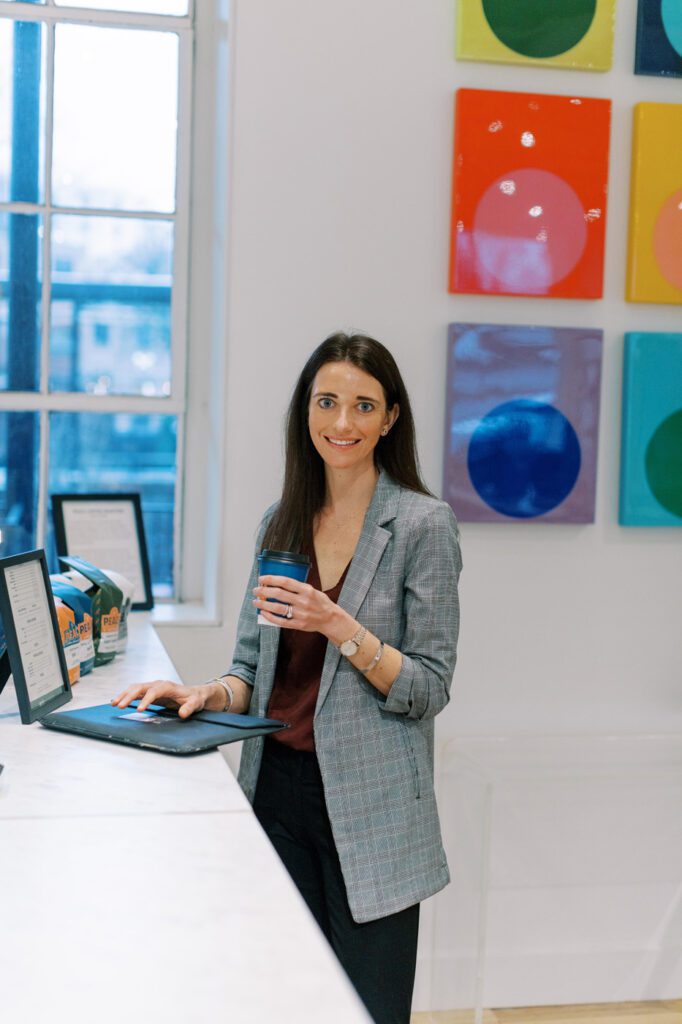 Navigating the process of choosing the right elementary or secondary school can feel overwhelming. K-12 options have increased in recent years, with public, private and charter schools across Atlanta giving families quite a bit to think about when it comes to their preferred learning environment. Rebekka Whitehead, founder and CEO of the Buckhead-based educational consulting firm Whitehead Learning Group, has some helpful advice for making sure your child finds the best academic setting for their ultimate success.
How do I know if my child should attend a public, private or charter school?
Every family is looking for something a little bit different. You need to understand what your family's unique goals and values are, and what your non-negotiables are. You may be looking for a particular learning style or the right emotional fit for your child. Whatever your family's mission is, that will help you decide.
What are the key differences between the options?
On a macro level, everyone is interested in class size. If you want more individualized attention, generally a private school will give you that learning environment. Charter schools, which are niche public schools that specialize in specific types of learning models, give proactive parents a chance to be part of a school from a groundup perspective. And public schools, while having larger class sizes, now have a number of perks and allow differentiation within the instruction, whether it's a gifted program, a STEM pathway or something else. The decision should connect the type of school with your child's interests.
Do we need to choose one type of school for the entire K-12 experience?
Some parents choose the zigzag approach in which a student starts the elementary years in public school and then moves to private for middle or upper school. Some parents do the reverse. If you're looking to make the jump, the old school of thought had students moving at traditional entry points (the beginning of middle or high school) when there are several openings for a cohort. However, with more applicants out there today, some parents are looking at non-traditional entry points, such as any time between first and fifth grade. This comes with its own challenges, as you might be competing for only one or two open spots.
What does financing a private school education look like?
The latest numbers show that the average tuition of a complete K-12 private school education is $280,000, and that number is growing. In fact, according to the Atlanta Area Association of Independent Schools, the average private kindergarten right now in Atlanta is $22,000; that price reflects some extras like field trips, lunch and technology fees (but typically not items like uniforms). We recommend looking at financial aid, even for those parents who traditionally would not think they would qualify for it. And we suggest talking to a financial advisor who can help you with planning and forecasting.
When should a decision about what type of school to choose be made?
For private schools, you should start looking at your options the full summer before you want to start a new school if possible; you need about four months of runway to research schools and gather paperwork before the application period opens in October. For charter schools, consider looking during the spring semester before you want to begin. For instance, if you're looking at fall of 2023, then begin your search during January or February of 2023. Obviously, the public school landscape is much more flexible; you should be in contact with the school your child plans to attend around July [before school begins in August].
WHITEHEAD LEARNING GROUP
678.500.9300
whiteheadlearninggroup.com
@wlgatl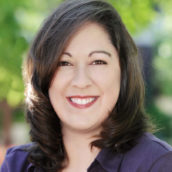 Amy Meadows
15 Minutes With columnist at Simply Buckhead. Freelance feature writer, children's book author and President of Green Meadows Communications, LLC.