Sisters in Crime are on the case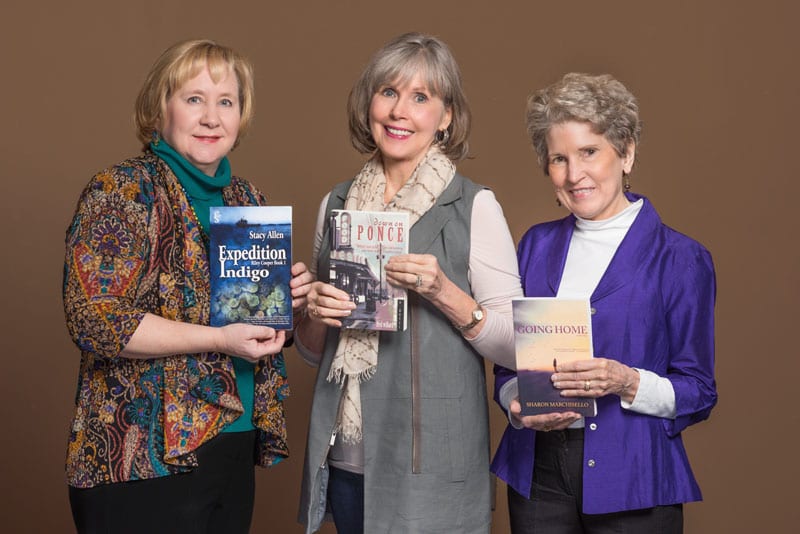 They don't meet on dark and stormy nights, and they're not prone to skulking around, examining everything with magnifying glasses. But they do know a bit more than most people about poisons, weapons, forensic evidence and how to tell a dastardly good tale.
Members of the Atlanta chapter of the national Sisters in Crime club have been coming together for about 20 years to share their particular literary passion: crime of all sorts. Published authors, novice writers and fans of the mystery genre—including several men— meet monthly to discuss their projects and to learn some insider skills from experts in the writing and crime fields.
"I really enjoy the speakers," says Louise Richardson, a Brookhaven resident and past president who joined about six years ago. "We've had a number of local writers who have spoken on a variety of topics— marketing, writing as a business and the craft. And we've had crime experts, investigators and profilers as well."
Among the featured speakers have been well-known mystery writers, says the current president, Lisa Malice. "Some of the biggest names in the business, like Tess Gerritsen (author of the Rizzoli and Isles series), have been happy to talk to us and give advice," she says. "In fact, Sisters in Crime was started by Sara Paretsky to support women crime writers. We now have 52 chapters across the country."
Malice, who confirms that her last name is real and just happens to be perfect for a mystery writer, learned about the group in 2011 from local author Kathy Hogan Trocheck, who uses the pen name Mary Kay Andrews. "I decided to commit myself to fulltime writing and to try my hand at a mystery," Malice says. "I'm now working on a third draft of a story and getting ready to send it to a story editor."
Richardson didn't come to the group with a project either, and now she's got several ideas in progress. "In fact, I had never tried anything in this genre, but I wanted to do it, and this group got me reading more crime stories and mysteries." Sandy Springs resident Anne Lovett Sullivan, a Sister for about 5 years, learned about the club from another writers' group. "I was working on a mystery and wanted to be around other mystery writers," she says. "And I'm the kind of person who likes to solve things, so solving the crime attracted me. Now I've finished a mystery set partly in Buckhead and am making contacts to get it published."
Meetings are held on the second Saturday of each month starting at 10:30 a.m. at the Smyrna Public Library. After the business portion, the speaker and members sit down for lunch at a nearby restaurant. And guests are always welcome, with or without a magnifying glass.
The next Sisters in Crime meeting will be held March 12.
Smyrna Public Library
100 Village Green Circle
Smyrna 30080
770.431.2860
sistersincrimeatlantachapter.com
STORY: H.M. Cauley
PHOTO: Scott Reeves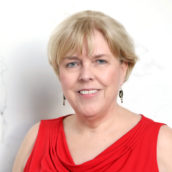 H.M Cauley
Atlanta-based writer and editor contributing to a number of local and state-wide publications. Instructor in Georgia State's Communication department and Emory's Continuing Education division.