Annual show features works of up-and-coming creators.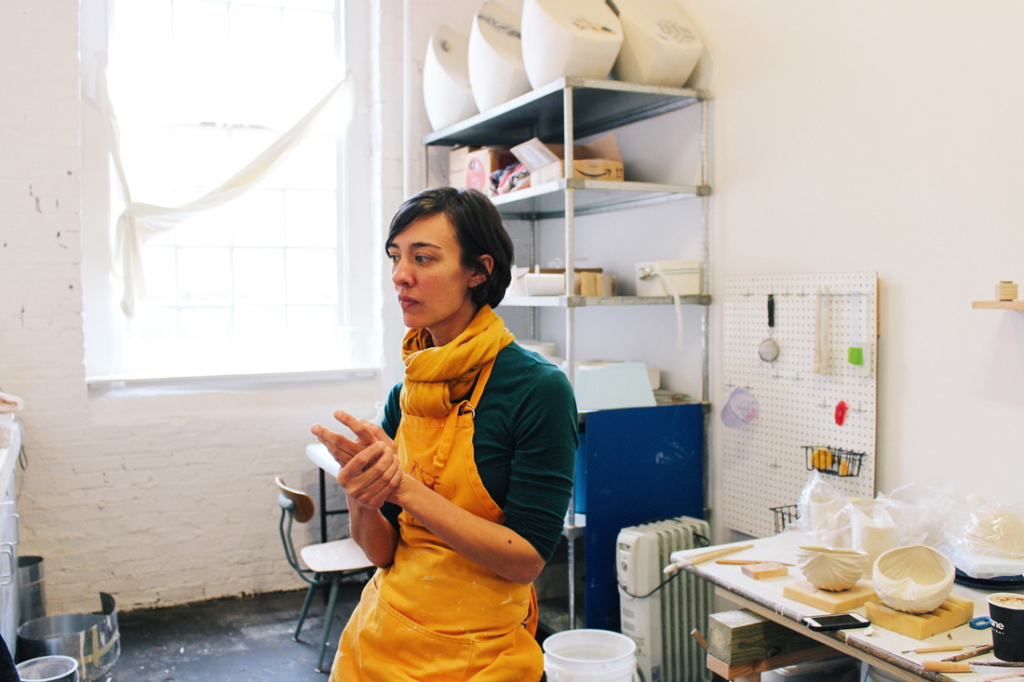 Imagine buying a cool cubist abstract by Picasso before anyone knew the name. Or picking up a painting of peasants from an unknown Dutch artist called Van Gogh.
The curators of the Summer Swan Invitational aren't making such promises, but with a show that focuses heavily on emerging artists, chances are good that more than a few items on exhibit could become sought-after collection items in the future.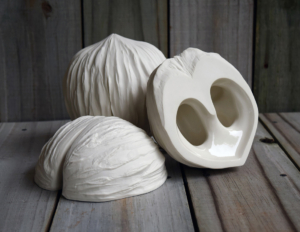 From June 2 through July 15, art lovers searching for that singular piece that will become a classic can uncover one of  a kind works during the annual show at the Swan Coach House Gallery on the grounds of the Atlanta History Center. Along with showcasing emerging artists, the event is unusual because of its rotating selection: Gallery manager Karen Tauches aims to keep the array of ceramics, textiles and artworks changing.
"We are constantly getting new pieces, so people can find something they like, leave with it to make room for a new work to come in," she says. "If you come by on June 2, you'll see different things than if you come back on July 15."
The Swan show draws artists from around the state, particularly those who work in ceramics, says Tauches. "We've found that this neighborhood has a real interest in ceramics, as you can tell from the several studios in the area. Our goal is also to make a shop with a lot of variety." Works by lesser, if not unknown, artists of promise will also be on display. Among the several represented this year is Rachel K. Garceau, whose studio at the Goat Farm on Atlanta's westside is dedicated to works in porcelain. Though her main focus is on constructing fairly large, site-specific, outdoor installations, for this show she's reproduced in more manageable sizes to fit an indoor space.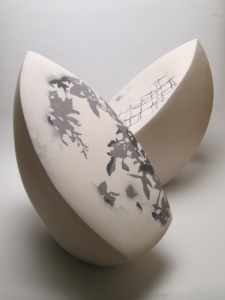 "Bringing work into the gallery is a little bit of a shift for me," she says. "It's been a real learning process. But I have some walnut designs that I've scaled back to about six inches across and are made of porcelain. They're not fine china, but sometimes people hesitate to touch them because they think they're fragile. They're really great as decorative sculpture."
Other show items will likely include cups, bowls and other ceramic works. Prices will vary, but as Tauches points out, they are generally affordable. "We even have some artists who show so rarely that when they come in, we have to raise their prices!"
Proceeds from the sale benefit the Forward Arts Foundation, the nonprofit that oversees the gallery.
SUMMER SWAN INVITATIONAL
June 2 to July 30
Swan Coach House Gallery
3130 Slaton Drive
Atlanta 30305
404.261.0636
swancoachhouse.com
STORY: H.M. Cauley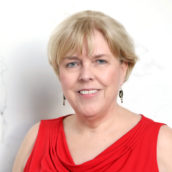 H.M Cauley
Atlanta-based writer and editor contributing to a number of local and state-wide publications. Instructor in Georgia State's Communication department and Emory's Continuing Education division.