Buckhead actor Brian Kurlander delves into writing.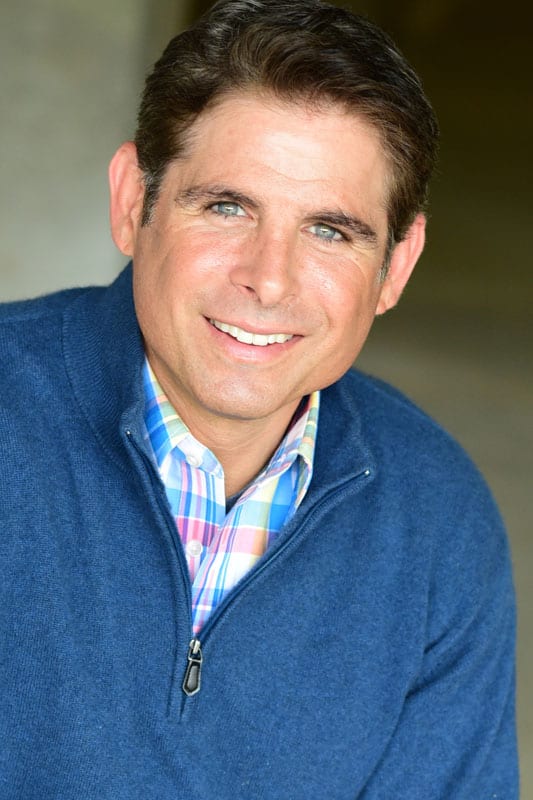 Brian Kurlander is one of the busiest artists in Atlanta these days, yet he didn't grow up yearning for a life as a performer. It came about almost on a whim. A wrestler at James Madison University, he was walking through a campus building one evening where auditions for the play "Personals" were taking place. A colleague suggested he try out; he got the role and has been hooked since.
When the New York native finished his undergraduate degree in 1989, he pursued a master's from the University of Delaware's Professional Theatre Training Program. After his first professional gig at the Heritage Repertory Theatre in Charlottesville, Virginia, where he starred in "The Merchant of Venice" and two other summer shows, he worked across the country, including the New York City Opera at Lincoln Center; director, writer and producer Garry Marshall's Falcon Theatre in Los Angeles; Alabama Shakespeare Festival and Utah Shakespeare Festival. A gig on TV show "Hunter" got him his Screen Actors Guild card. Eventually, though, when he was appointed by Alabama Gov. Don Siegelman to run the state's film office in 2001, he segued out of performing. Kurlander, 49, and his wife Carrie, who works in public relations at Chick-fil-A, moved from Birmingham to the Chastain Park area in 2009 for her then-job with Southern Company. "Moving here was one of the best decisions we've ever made," he admits. As he was unpacking and getting his two kids ready for school three weeks later, he came across some old scripts. He had been working in public relations himself, but the acting bug returned. Sneaking out of the house, he auditioned for Georgia Shakespeare. "It was my first audition in about 10 years," he recalls. He was cast in the company's season and hasn't slowed down. Besides the stage, he's been seen in the films Brother's Keeper, A.C.O.D and most recently the Oscar-nominated Selma.
During his time in Atlanta he's won a Suzi, the Tony Awards of Atlanta theater, for his work in Theatrical Outfit's "Fly" in 2013 and was also nominated for the company's "My Name is Asher Lev." He credits the 2010 play "Albatross" at Actor's Express with introducing him to his writing partner (and consumer expert Clark Howard's wife), Lane Carlock, also in the cast. Since deciding to collaborate, they have penned five projects and were part of the Alliance Theatre's inaugural Reiser Atlanta Artists Lab last spring, when they got to develop a new work and receive feedback.
That resulting show, "Moxie," will have its world premiere at Theatrical Outfit in January. In it, an American marine in Afghanistan assembles a handmade book in order to connect with his son and, as it crisscrosses the world, it has a powerful effect on all who come into contact with it. "It's about how stories tie us together," he says.
Kurlander's two children are both teenagers now, and he and Carrie will support whatever they decide to pursue. "Right now, we are committed to their growth as people, helping them find themselves," he says. "They do see the reality [of being an actor] through what I do—how difficult it is to make a sustained living in the arts. It's a tough road to hoe. But we will support whatever field [they choose]."
"MOXIE"
Jan. 28 – Feb. 21
Theatrical Outfit
The Balzer Theater at Herren's
84 Luckie Street
Atlanta 30303
678.528.1500
theatricaloutfit.org
STORY: Jim Farmer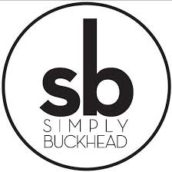 SimplyBuckhead
Simply Buckhead is an upscale lifestyle magazine focused on the best and brightest individuals, businesses and events in Buckhead, Brookhaven, Sandy Springs, Dunwoody and Chamblee. With a commitment to journalistic excellence, the magazine serves as the authority on who to know, what to do and where to go in the community, and its surroundings.