CHEWING THE FAT WITH BELLA CUCINA OWNER ALISA BARRY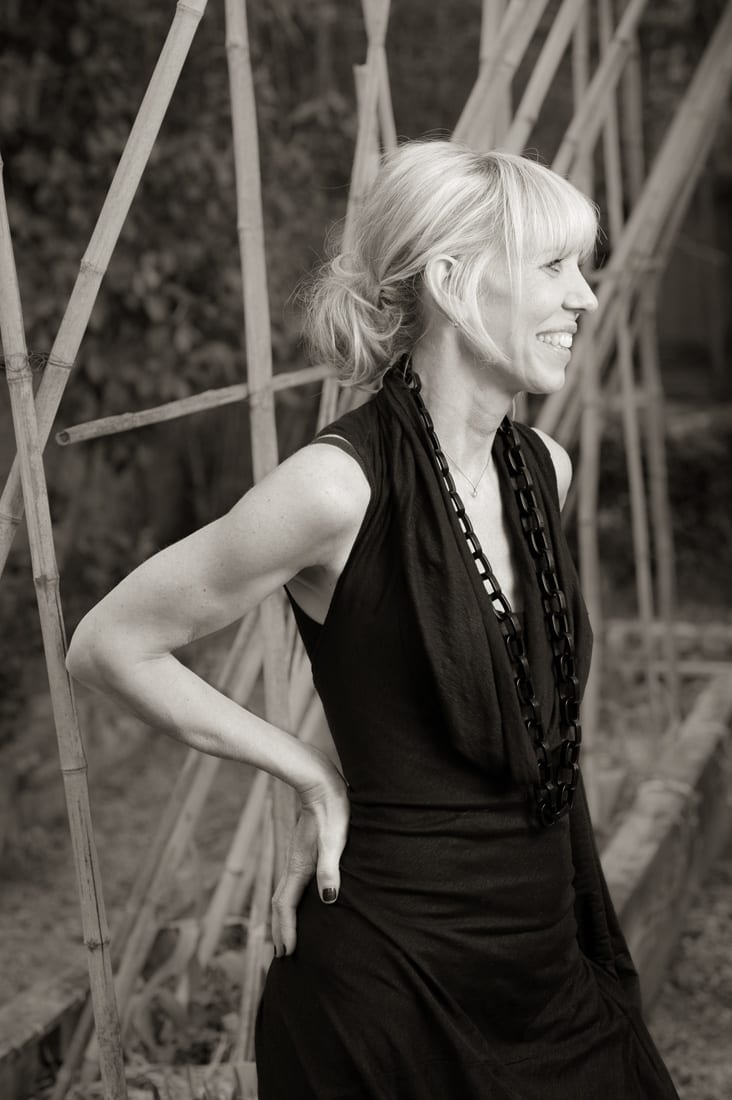 Bella Cucina, the Italian-inspired specialty food brand, is a familiar name in Atlanta households, and it now has a new retail location at The Shops Buckhead Atlanta. Soaring industrial ceilings and concrete floors give the storefront an edgy vibe, while floral details and signs with friendly sayings keep it inviting. Several wooden tables fill the front part of the shop, each lined with Bella Cucina's famous pesto and preserves and samples to try. Towards the back of the store is a space for classes, and eventually a full kitchen will be added. Here, we chat with proprietor Alisa Barry to get the scoop on what's in store at the new space.
Your original retail shop in Virginia- Highland closed in 2013. How did you know the time was right to open another brick-and-mortar store?
Retail has always been a passion of mine. A brick and mortar store offers a place where our customers can taste, touch and experience the beauty of the brand. Having a store locally is a great way to connect with our customers and engage with the community to share our love of beautiful food and artful living. The timing felt right.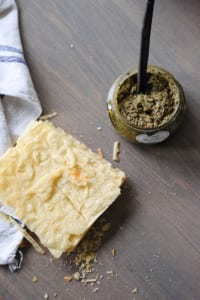 Why did you select The Shops Buckhead?
The surroundings are beautiful and the people living and shopping in the area seem to value and appreciate a quality way of life. How is the new space different from the old one in Virginia-Highland? This is more modern and spacious. It's a studio-style store that's perfectly suited for classes and events. And there's plenty of parking, which makes shopping at the store easy and accessible.
What are some of the must-try items?
In addition to our Oprah's "O List" favorite pick and bestselling Artichoke Pesto, one of the fan favorites is the Pane Rustico flatbread from Sardinia. When sprinkled with our aromatic Wild Oregano & Sage Savory Salt, it makes a lovely addition to an antipasti offering. Our velvety Preserved Lemon Cream paired with our Crostata mini pastry tarts and Death by Chocolate cookies are deliciously decadent desserts.
Tell us about the classes you'll be offering.
There will be a series of hands-on pasta and entertaining classes, such as "Aperitivo Cocktails and Small Bites" and "How to Create Your Own Antipasti Board," which includes your own board. We will also have various creativity classes taught by local artists.
Are there other items besides food sold at the shop?
We carry a selection of goods for the kitchen and home, such as hand-carved wooden utensils from Juniper & Salt, hand-poured candles from local designer Megan Huntz and a vast array of breadboards, baskets, vases and tabletop items from etúHome. We also offer new and vintage objects of affection, such as a gorgeous pair of 19th-century doors imported from Italy.
Bella Cucina
3035 Peachtree
Road N.E.
Atlanta 30305
678.539.8442
bellacucina.com
BY: Lia Picard
Photo: Bradley Ryan
Lia Picard
Freelance writer covering food, travel, and interior design.