A local art lover fulfills her dream of owning a gallery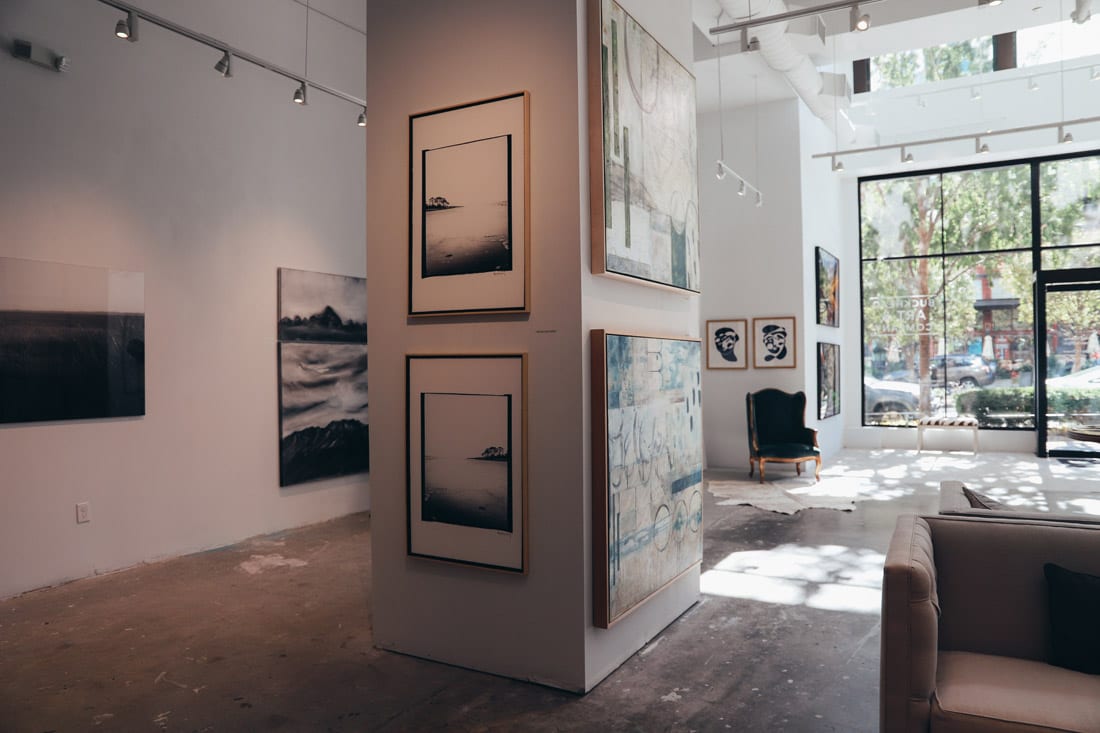 STORY: H.M. Cauley
Katie Jones isn't waiting for a midlife crisis or fate to take hold to do what she's always dreamed about. Instead, the recent Birmingham-Southern College graduate has leapt body and soul into one of the toughest jobs in town: art gallery curator.
Atlanta has a wealth of destination galleries—and a list almost as long of those that didn't make it. But Jones is determined to put her youthful energy into making Buckhead Art & Company a fixture on the town's art scene.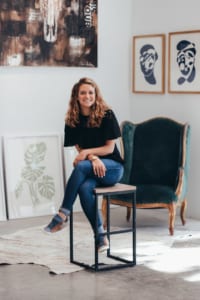 "Owning my own gallery was a life goal, and people might think it's crazy to jump into it right out of school," says the Roswell native who recently moved down the street from the gallery, which is located in The Shops Buckhead Atlanta. "And it's really pushed me in every way—physically, emotionally and spiritually."
After graduating last spring, Jones didn't envision a way to put her degree in art and business to good use. "Over the Christmas break my senior year, I had interned for [Buckhead artist] Hutton Snellings, the previous owner of Buckhead Art & Company, and we talked about my working for her after graduation, but that fell through," says Jones. Instead, she went into software sales and pitched in at the gallery on weekends. So when Snellings said, "I have a 2-year-old, and I really want to be painting," the idea of Jones taking over the space began to take shape. "She told me I was the only person who cared about it as much as she did," says Jones. "So I left my [software] job, emptied my bank account and jumped right in."
Her dad jumped in, too, providing a loan to buy the gallery that Jones is slowly paying off. "He told me he knew doing this was more important than paying for a wedding," she says.
Now, Jones oversees the 3,380-square-foot space that features works from more than 30 artists whose work is hard to typecast. "There's power in having multiple styles; there's something for everyone when they walk in, from paper pieces at $45 to collectors' pieces and fine art at $25,000," she says. "There's photography, abstracts, mixed media. Most of the artists are from the Southeast, but I also have a few from Los Angeles, Santa Fe and Colorado, and they work well together and complement each other. I love every single piece."
Jones is also working to make the gallery a gathering space with events such as open-mic nights, special exhibits and fashion shows. "The art is what's most important, but those events allow people who might not usually see the art a chance to see it," she says.
It's also vital to keep pace with the demands of the job, she added. "It's easy to get overwhelmed sometimes because it's just me. But a lot of people got me here, and I have to keep carrying on."
BUCKHEAD ART & COMPANY
288 Buckhead Ave.
Atlanta 30305
404.883.3670
buckheadartcompany.com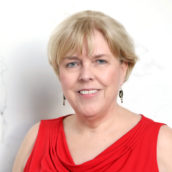 H.M Cauley
Atlanta-based writer and editor contributing to a number of local and state-wide publications. Instructor in Georgia State's Communication department and Emory's Continuing Education division.