Villa del Palmar resort offers luxury on the quiet side of our southern neighbor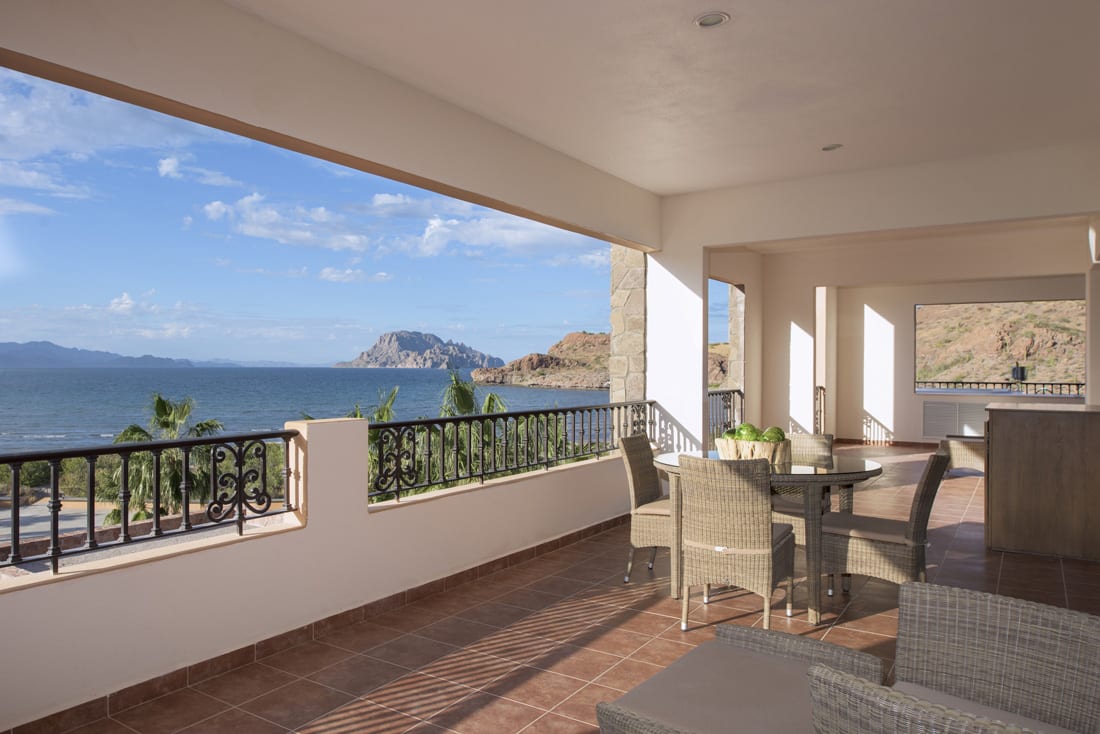 STORY: Karon Warren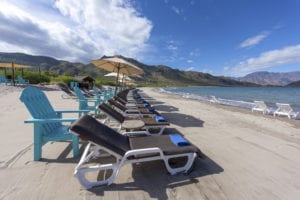 Looking for a luxury Mexican beach vacation away from the crowded tourist spots like Cabo San Lucas or Nueva Vallarta? If so, make your way to Villa del Palmar Beach Resort & Spa at the Islands of Loreto. Tucked away on the Sea of Cortez just 45 minutes from the town of Loreto, this resort is not unlike an oasis in the desert. It rises out of the earth against a backdrop of mountains to the south and east and the sea to the north. But rest assured this property contains all the comforts of home—and then some.
Unlike a lot of area hotels, Villa del Palmar features oversized accommodations that include kitchenettes or full kitchens in addition to spacious balconies offering views of the surrounding countryside. I bunked in a one-bedroom suite that rivals most similarly sized apartments in Atlanta.
The custom greeting composed of tiny pebbles that was laid out for me on my bed was just one example of the personalized service I received during my stay.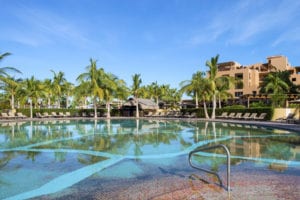 It didn't take me long to shed my belongings and head outside to explore the resort. Behind the main building, I found five different swimming pools. Farther on, I reached the beach, which was filled with a row of lounge chairs and umbrellas. Both provided many hours of relaxation in the warm sun.
What I loved, too, was the opportunity to be as active as I wanted without leaving the property. On the beach, I chose a kayak and paddled across the clear waters to check out the marine life. At one end of the beach, the water meets the rocky cliffs of the mountains, and it's here I saw fish, starfish and even an eel swimming just below the water's surface
Another afternoon, I set off on one of the resort's hiking trails, which took me across the mountains by the golf course and provided amazing views of the Sea of Cortez. Speaking of golf, TPC Danzante Bay will please players of all skill levels thanks to a scenic 18-hole course designed by Rees Jones.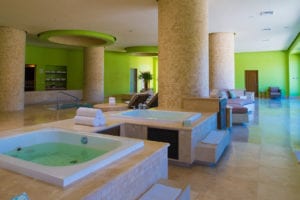 One of my favorite, and most relaxing, activities took place at Sabila Spa. I enjoyed an hour-long massage followed by a session through the hydrotherapy circuit. The five-station routine alternates hot and cold water therapies to detoxify your body and is refreshing, calming and invigorating all at once.
During my visit, the resort was hosting its semi-annual Wellness Week, which features special fitness classes, wellness talks and meals from celebrity trainers and chefs. I enjoyed several cooking demonstrations and a couple of dinners by noted chef David Fuerte of Los Angeles.
Although Villa del Palmar offers a full schedule of on-site activities, guests also have the option of taking a trip into Loreto for shopping, dining and sightseeing, whale-watching adventures, ATV tours and more.
I'd be remiss if I didn't also mention the dining at the resort, which includes five restaurants ranging from casual to fine dining. My recommendation? Check out the wood-oven pizzas at Casa Mia and the breakfast buffet at Market.
Offering traditional and all-inclusive rates, you can plan the vacation at Villa del Palmar you've always wanted, be it a couple's escape, girlfriends' getaway, health and wellness retreat, or a family vacation.
VILLA DEL PALMAR BEACH RESORT & SPA
villadelpalmarloreto.com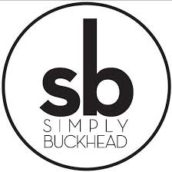 SimplyBuckhead
Simply Buckhead is an upscale lifestyle magazine focused on the best and brightest individuals, businesses and events in Buckhead, Brookhaven, Sandy Springs, Dunwoody and Chamblee. With a commitment to journalistic excellence, the magazine serves as the authority on who to know, what to do and where to go in the community, and its surroundings.