A NEW OPTION FOR FRESH, ALLERGY-FREE DINING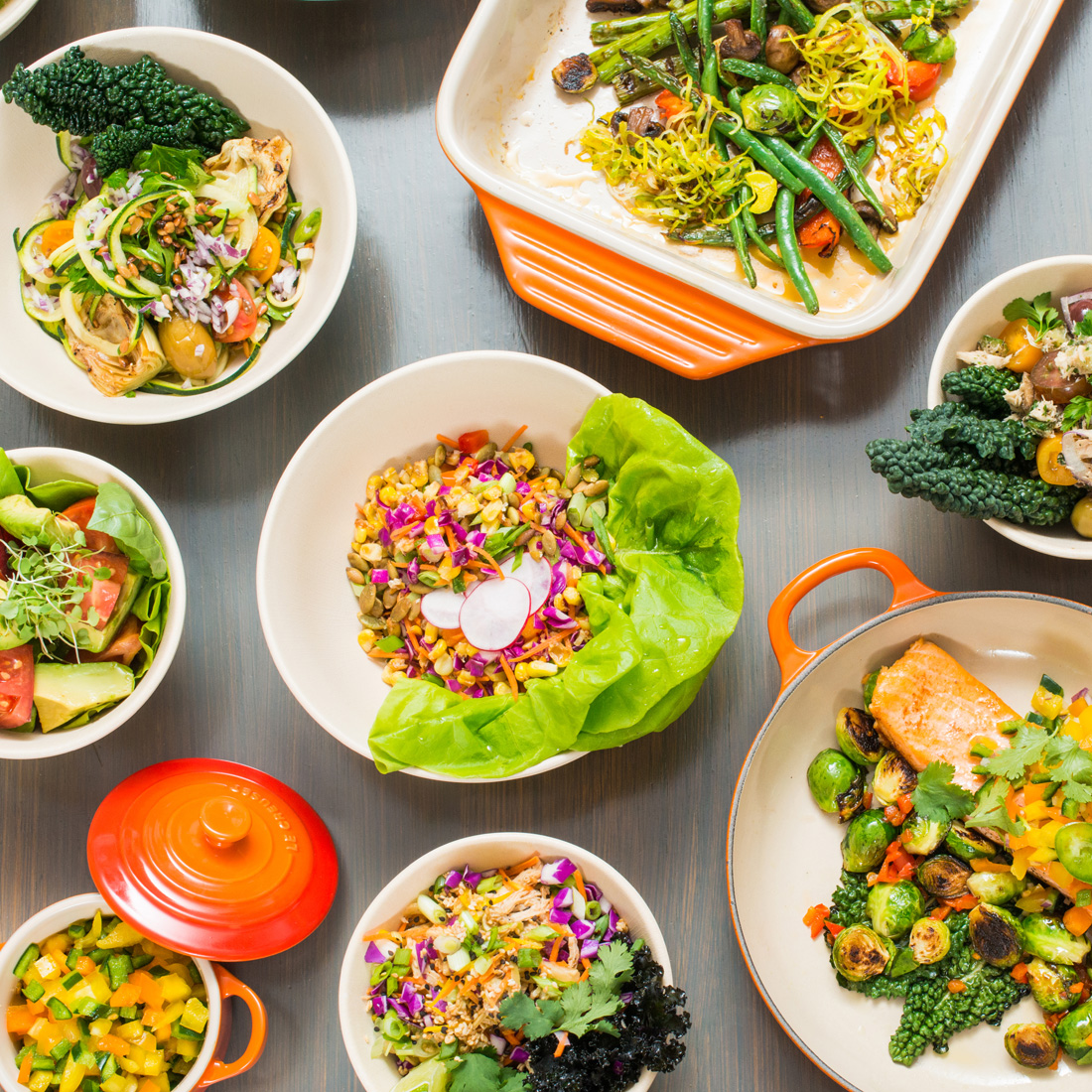 Farm-to-table dining isn't a new idea, but it's one that's often relegated to higher-end restaurants. Lately, a wave of fast-casual restaurants specializing in fresh, healthy cuisine has sprung up in Atlanta. The latest is KarmaFarm, which bills itself as "a modern meat and three." Set to open this month, KarmaFarm offers gluten-free, dairy-free, nut-free dining with an emphasis on seasonal, minimally processed ingredients. The couple behind the restaurant, McCall and Scott Wilder, also operates Karma- Daisy, an in-house bakery. We chatted with McCall Wilder to learn more.
What can we expect at KarmaFarm?
It's a fast-casual, farm-to-table meat and three. My husband doesn't eat meat, so he calls it a protein and three. But basically it's a very fresh, very vibrant menu. For one, you'll find local, organic and sustainable salads such as the Springer Mountain Farms Asian chicken salad, but instead of soy sauce, it's made with Bragg's Liquid Aminos. You'll also find steelhead trout grilled and served with non-GMO and gluten-free sauces.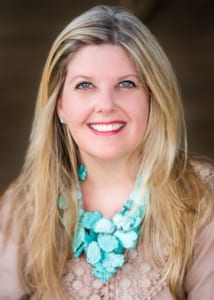 Why was it important to you to consider so many food allergies?
About two years ago, I started getting really sick. It turns out I had developed probably 20 food allergies, and they're pretty severe. The only thing that's helped is when I eat healthy and eat fresh. Fresh food doesn't need to be over seasoned, which is why we call our menu "transparent." There are only 10 ingredients or less.
Why do you think Atlanta is ready for health-focused concepts?
Because we're so behind. If you talk to young people who grew up outside of Atlanta and moved here for work, they're like, "Gosh, if only Atlanta had this or that." Atlanta tends to be more of a salad place. Like a salad is what people think is healthy. I love salads, but I want to sit down and have some real food. I'd rather have soup with some protein on the side and a salad. We wanted to bring a real, full menu to Atlanta.
What are some dishes you're excited about people trying?
We have a Bloody Mary shrimp salad that is unbelievable. Think if you had Bloody Mary mix and wild-caught shrimp together, how yummy that would be. The bang-bang Brussels sprouts are so fresh.
Are all of the ingredients used at KarmaFarm organic and local?
The "dirty dozen" is a specific list of 12 things that should always be organic. We work with our suppliers and farms so those items will always be organic, and it's our plan not to serve them if they're not. For other produce, we're trying to bring in anything we can that's organic. There's a balance between local and organic.
Tell us about Karma- Farm's philanthropic component.
We believe in giving back. You eat well, you do well, you abide by the animals and the land. And, of course, you do for others as part of that. So for every meal sold at Karma- Farm, a meal will be donated to a child in need through No Kid Hungry.
KarmaFarm
54 Pharr Road N.W.
Atlanta 30305
eatkarmafarm.com
BY: Lia Picard
Photo: Tom Meyer
Photo: Jo Reeves Photography
Lia Picard
Freelance writer covering food, travel, and interior design.