Buckhead's Mark Callaway considers the Mountainfilm on Tour festival a passion project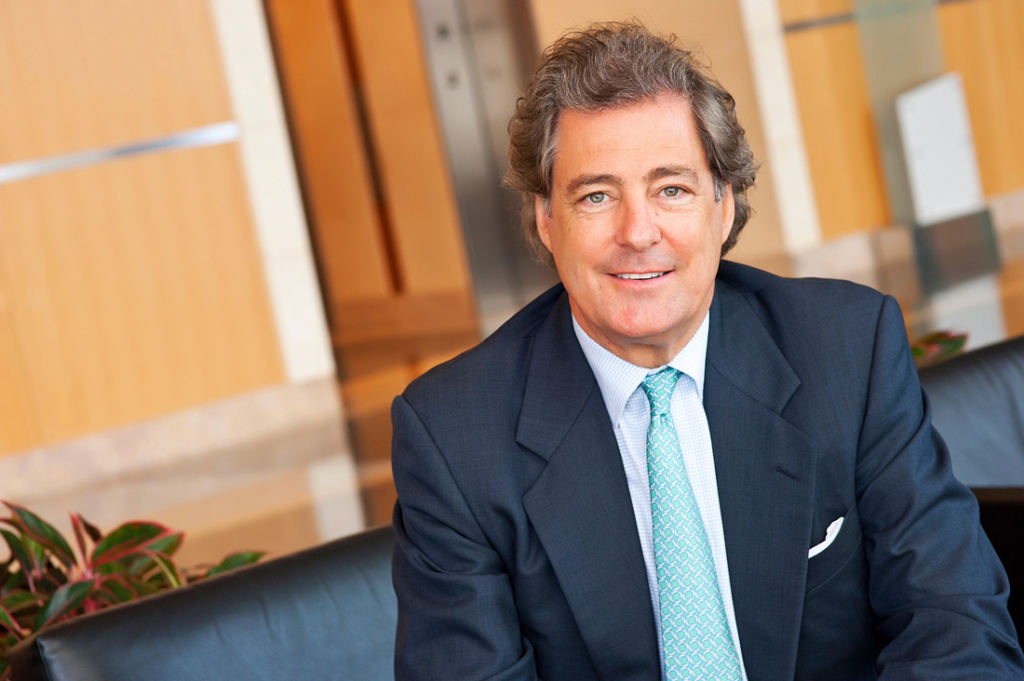 Mark Callaway has never been a man lacking for hobbies. He's always been that way, even as a kid.
The Dayton, Ohio, native, who moved with his family to the San Francisco Bay area when he was just 6 months old, was playing the drums in a band before high school. He also developed an early interest in film and environmental issues, two passions that suit him well in his role as the executive producer of the local Mountainfilm on Tour film festival.
Getting to where he is today hasn't been a linear path, however. His varied interests led him to study business at Silicon Valley's Menlo College from 1974 to 1976 and then political science at the University of Denver from 1976 to 1978. After moving to LaGrange, Georgia, to take care of his grandfather, he finished his degree in political science at LaGrange College in 1981. That same year, he enrolled in the prestigious Fine Arts program of New York University, only to realize he wasn't up for a career in acting after all.
After getting married in 1982 to his first wife, he moved back to LaGrange and became a stockbroker at Johnson, Lane, Space, Smith and Co. "The industry sounded like something I would be interested in," he says. These days, Callaway, 60, works at the Terminus office of Morgan Stanley, but his new passion is the annual film festival. Its programing differs from other film festivals in that its movies offer all socially themed fare, such as documentary The Sculptor of Damascus that follows a young Syrian refugee's journey.
Callaway's involvement in the festival took root in 2007, seven years after the Telluride Mountainfilm Film Festival decided to take some of its most noted films from the annual event on tour. Callaway was visiting a tour stop in Santa Rosa Beach, Florida, and wondered why Atlanta wasn't a destination on the schedule. "I thought we should bring it here," he says. "We have other festivals, but there really isn't a festival or film series that is based on environmental issues or social causes. We don't always get a chance to see what is going on in the world. We can read about it and see it in the news, but the reality of what is going on is profound."
And suddenly, he had a new cause. In 2013, he launched the first Mountainfilm on Tour festival at the Plaza Theatre. The event, usually held the last weekend of August, screens 15 to 20 movies, some the projects of local directors. Two years ago, the festival hosted a screening of the film Who Owns Water by Pace Academy alumni David and Michael Hanson.
Callaway has built the festival up so solidly that in 2017 it will be part of the Atlanta Film Society (formerly the Atlanta Film Festival), and he was able to make a contribution to Re:imagine/ATL this year to encourage local documentary filmmaking. What's more, he does the work for the festival while managing day-to-day responsibilities at Morgan Stanley and making time to spend with his five children: Fuller, 31; Mary Hollis, 30; Hayes, 27; Gabriella, 25 and 5-yearold Anderson. His second wife, Ansley, the CPA of her own company, helps with the film festival's programming.
A former board member of the Alliance Theatre and the Callaway Foundation Inc., he still keeps his senses open for new things that excite him. He doesn't drag a drum set around anymore, but he loves the cajon (a Spanish percussion instrument). His most recent performance was at one of his daughters' wedding. "Those performances are rare these days, but still enjoyable," he admits.
2017 MOUNTAINFILM ON TOUR ATLANTA
Oct. 13-14
Plaza Atlanta
1049 Ponce de Leon Ave.
Atlanta 30306
mountainfilmatl.org
STORY: Jim Farmer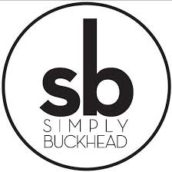 SimplyBuckhead
Simply Buckhead is an upscale lifestyle magazine focused on the best and brightest individuals, businesses and events in Buckhead, Brookhaven, Sandy Springs, Dunwoody and Chamblee. With a commitment to journalistic excellence, the magazine serves as the authority on who to know, what to do and where to go in the community, and its surroundings.