Program gives students a boost.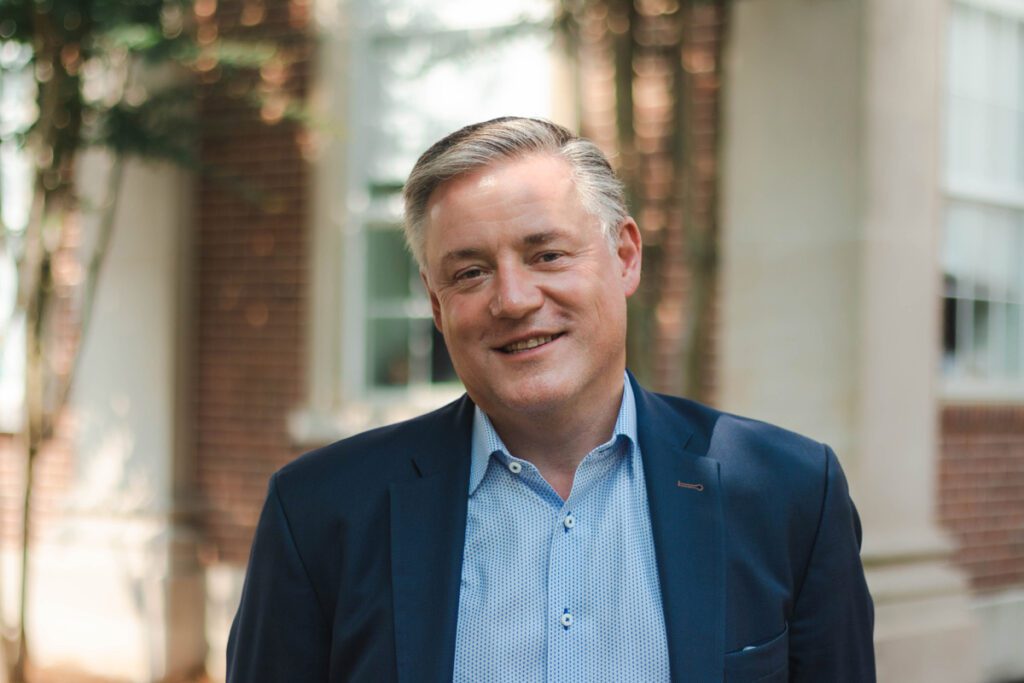 Buckhead's Atlanta International School Head of School Kevin Glass was searching for a program boosting literacy in young people experiencing poverty. He was introduced to Horizons Atlanta, a national program founded in 1964. "It had the proven results we were looking for," he says.
Glass quickly became involved in the six-week program that takes place at AIS, one of 10 Horizons' sites for kids from rising first graders to rising ninth graders. Funding comes from foundations, AIS and individuals. He is the current chairman of the Horizons Atlanta board of directors.
Fifteen rising first-grade students are selected by teachers at Garden Hills Elementary for the six-week program designed to keep students on track during the long "summer slide" when kids who lack enrichment can lose academic skills. The emphasis is on literacy and math, but students also receive swim lessons, nutritious meals and enrichment activities. At summer's end, Horizons Atlanta holds a fourth-grade swim meet for participating schools. "Teachers tell us that the program is transformative," Glass says. "Ninety-nine percent graduate from high school." Atlanta has nine additional Horizons sites serving approximately 1,000 students. "Eventually we hope to reach students throughout metro Atlanta." says Glass. "The program allows young people to become the best version of themselves as young scholars and opens doors that make a difference in their lives."
ATLANTA INTERNATIONAL SCHOOL
404.851.3840
aisschool.org
@aischool
HORIZONS ATLANTA
678.995.5108
horizonsatlanta.org
@horizonsatlanta
Mickey Goodman
Award-winning Ghostwriter, Journalist, Content Creator.