Creating a socially conscious business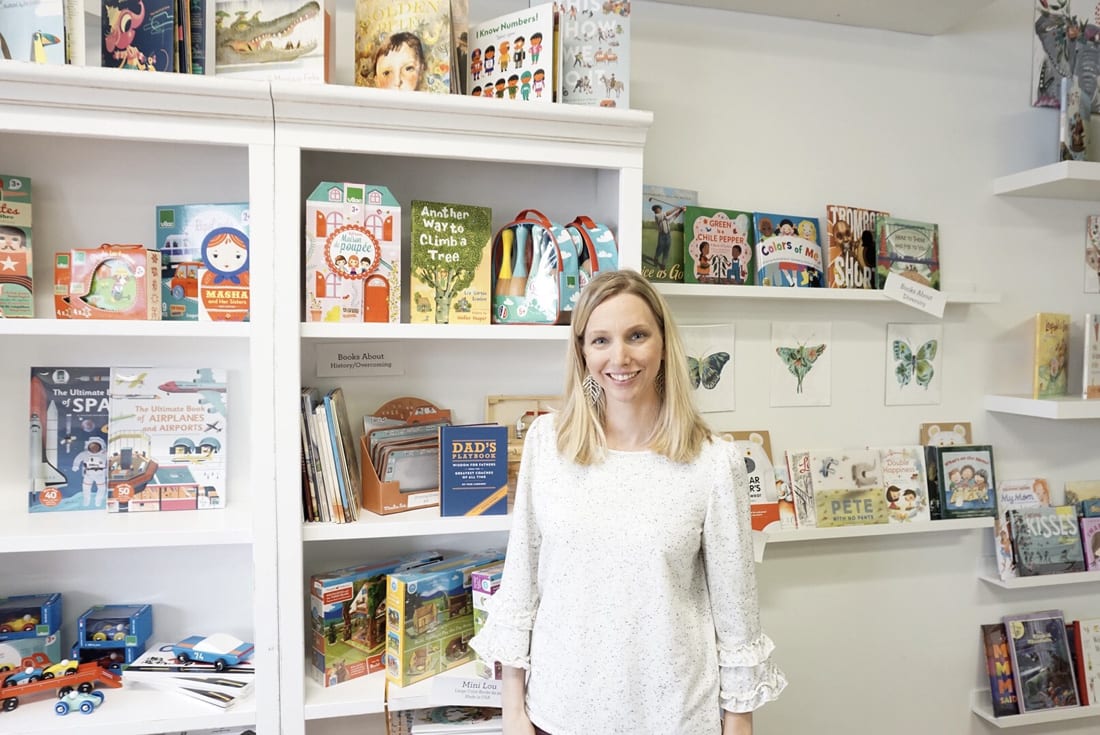 When Brooke Henze of Sandy Springs decided to launch her own online business, Swell Forever, she wanted it to be unique as well as socially conscious. She honed in on American made baby blankets and throws with permanent personal message tags that create a unique memory, such as a signature, poem or even baby footprints. A portion of the proceeds from blanket sales goes to the Foster Swell Fund for children in the foster care system.
Based on the success of her website, Henze recently opened The Swell Shop, a retail store on Hilderbrand Drive, where she sells a variety of items for babies and adults, including toys with an heirloom vibe, nursery decor and inspirational books. Ten percent of all store sales (excluding blankets) is donated to a nonprofit called Helping Mamas that provides baby essentials to agencies across Atlanta.
"We earmark our contributions for safe, soft-sided portable cribs that mothers with newborns can easily transport, regardless of their living circumstances," says Henze. "We also offer gifts like Green + Lovely skincare products that help adoptive families."
Adds Henze, "I'm all about building community, and The Swell Shop sponsors music classes for families at the Sandy Springs library. We also have a drop-off bin for slightly used baby clothing and toys that we donate to Helping Mamas, who even repackage unused diapers."
For more information, visit swellforever.com.
BY: Mickey Goodman
Mickey Goodman
Award-winning Ghostwriter, Journalist, Content Creator.