Local writer's second career is turning a fine phrase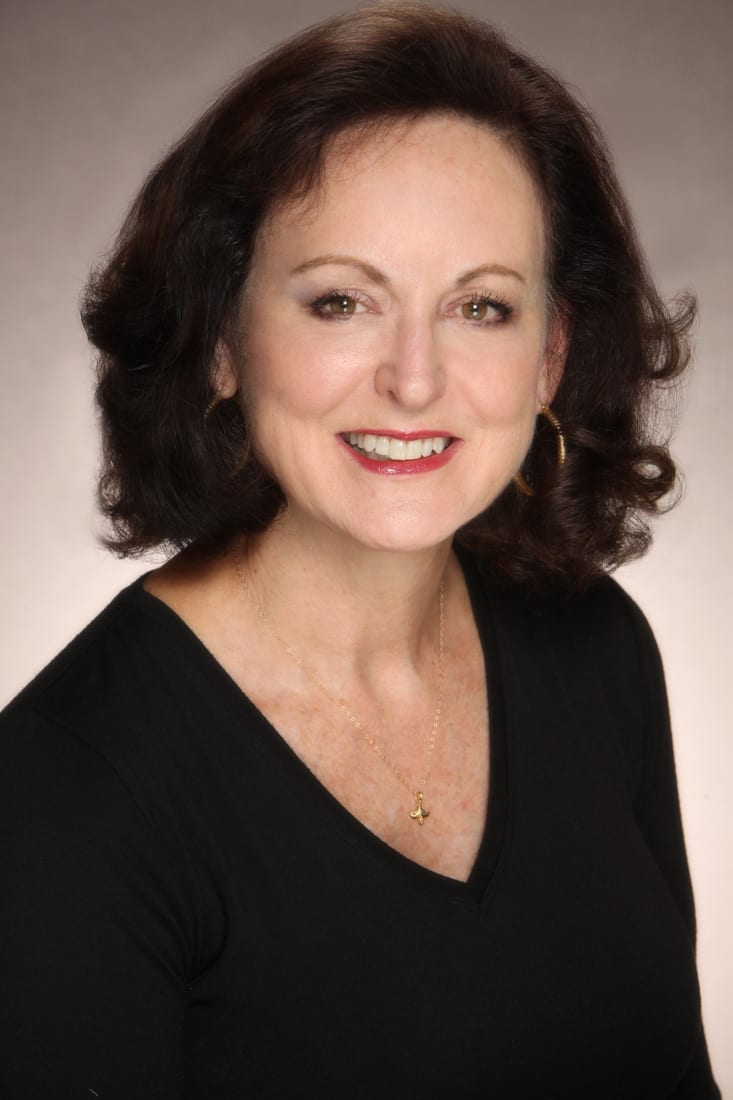 Kathleen Brewin Lewis banishes any stereotype of the starving poet. Although the Sandy Springs mom, wife and former fundraiser admits she's not getting rich writing poetry, her ability to create colorful, evocative images in a few short lines has led to a rather thick portfolio of published work.
After a career freelancing for nonprofits, Lewis decided her youngest child's move to college was also the perfect time to refocus her writing. The goal was to hone her nonfiction skills in Kennesaw State's master's of professional writing program, but things didn't go quite as planned. "Well, poetry took over," she says with a sigh. "I think everybody, when they're young, writes poetry of some sort, but I came to it later in life. And when you go back to grad school in your 50s, you haven't always read the most modern stuff, and reading what was out there made me think about what I was trying to say."
While working toward graduation in 2011, Lewis wrote a poem every week, had it critiqued by an instructor and workshopped it. "I liked that with poetry you can read your complete work," she says. "Then I started getting published, and once you do, it's like a drug. I learned about the different journals out there and what they're looking for. I'm also ambitious; almost everything I've written has been published."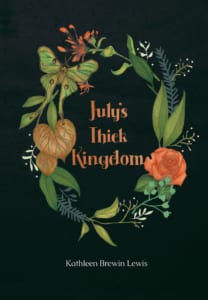 In the last few years, her poems have popped up in various publications, including the current issue of Southern Poetry Review. Her first collection, Fluent in Rivers, debuted in 2014, followed a year later by July's Thick Kingdom.
Throughout Lewis' work, influences of nature abound. "I'm a big walker and hiker, so I get a lot of imagery from time spent outdoors," she says. "I write about the natural world, my family or my family in the natural world. Lately, politics have ruined a lot of things for me, so this year I'm planning to spend less time watching the news and more time walking along the Chattahoochee River." But Lewis notes that the spores of poems can blow in from anywhere. "A lot of times something has happened that I want to react to, or something in the past makes sense that it never made before," she says. "Those poems are harder, and sometimes I work on them for years. I might put something down in a notebook and see it later in a whole different light. If I'm lucky, it will come as if it's being dictated; that's a gift poem. But most require a lot of work and revision."
The financial return hardly reflects the degree of effort it takes to craft a finely worded few lines. "I don't know how anyone could make money writing poetry, and I'm lucky that my husband makes a living as a lawyer. He's definitely my patron," she says with a laugh. "You can write poetry whenever it suits you, but you can't write with the notion of selling it. That's not going to happen."
Sweater Weather
Disrobing trees, woolly clouds.
A thin creek stitches itself into the red valley.
You want to be warmer.
A skein of geese pulls across the afternoon sky.
—originally published in Still: The Journal
To view some of Kathleen Brewin Lewis' writings, visit clippings.me/klew1215.
STORY: H.M. Cauley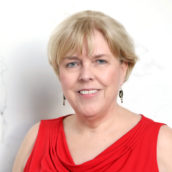 H.M Cauley
Atlanta-based writer and editor contributing to a number of local and state-wide publications. Instructor in Georgia State's Communication department and Emory's Continuing Education division.