Atlantan honored for years of service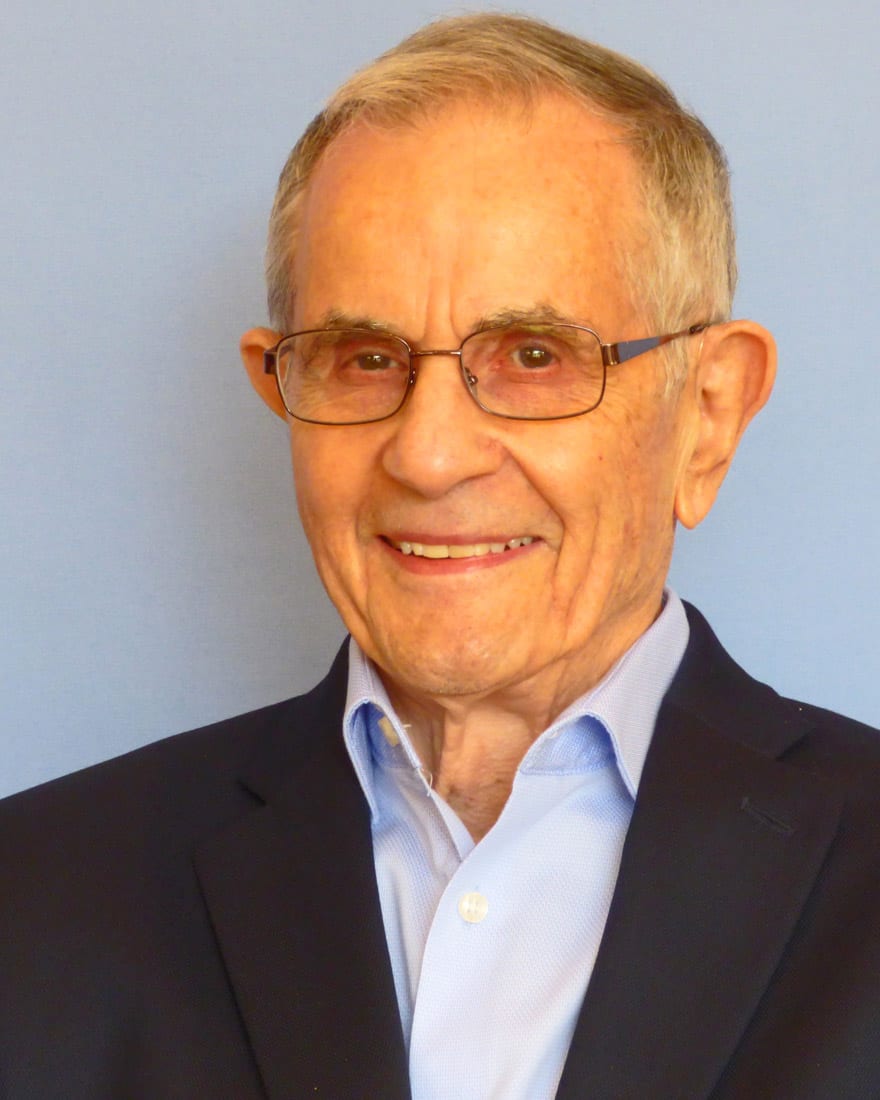 BY: Mickey Goodman
Buckhead resident Michael Halpern has been honored for his 25-plus years of volunteerism with YES! (Youth Experiencing Success) by Leading Age Georgia, an organization that celebrates positive aging.
The impetus for his work with YES! began in the mid-'80s when Halpern was volunteering at Grady Memorial Hospital's surgical emergency center. He met a teenager wearing an orange jumpsuit whose chart indicated that he had swallowed broken glass in his jail cell.
"When I told him he was about to be released from the hospital, he said, 'What's the use? I'm going to be dead soon anyway,'" says Halpern, a former homebuilder and designer. The conversation stuck in Halpern's mind and still festers 34 years later.
Later that year, Halpern volunteered for a new Atlanta program named YES!, whose goal was to help at-risk inner-city youth make a difference in their own lives. Halpern became YES!'s first executive director, and in 1988, YES! hosted its first 25 teens at a four day workshop. They discussed their difficulties and ways they could make positive changes. At the end of the workshop, each teen was connected to a Committed Partner who worked with him or her individually. Halpern's first Partner, Cherise, then age 14, sent her daughter to YES! years later, shortly before he resigned.
"Even though we lacked the data, the consensus was that the program impacted more than a thousand lives," says Halpern. "Unfortunately, it shut down in 2017, a casualty of the changing environment." Halpern, 86, and his wife, Julie, live at the Lenbrook senior community, where both are extremely active and volunteer on various committees.
For more information on Leading Age Georgia, visit leadingagega.org.
Mickey Goodman
Award-winning Ghostwriter, Journalist, Content Creator.