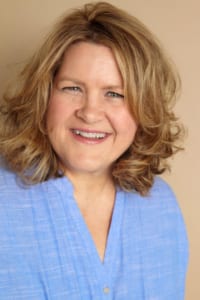 Groucho Marx once famously said, "I don't want to belong to any club that will accept people like me as a member."
Marx apparently never visited any of Buckhead's private clubs, which are the subject of our cover story this issue. These venerable members-only institutions, the oldest of which dates back to 1883, have long been hallowed gathering places for Atlanta's movers and shakers. Today, membership in these elite clubs is a little more inclusive, expanding beyond just the folks looking to score the next big business deal.
Greg Mauk, the handsome gentleman gracing our cover this issue, is intimately familiar with the local private club scene. A member of an all-male social-networking group called The Diplomats, Mauk frequents the Capital City Club, The Club at Chops and other private facilities around town on a regular basis. You can read about three of these exclusive venues on page 52.
Elsewhere in the magazine, Jim Farmer profiles an 11-year-old with a passion for cooking and making sure that kids eat their vegetables. Our new pets writer, Laura J. Moss, introduces you to some local cats and dogs making waves on social media. Angela Hansberger reviews some of the canned cocktails now gracing the shelves of your neighborhood liquor store. And Karina Antenucci reveals the latest nail trends (can you say glitter?).
As you can see, there's a lot of great content in the issue, which just happens to be our 50th issue! I haven't been around for all 50, but my hope is that you enjoy the latest edition just as much, if not more, than all the ones that came before it. Enjoy.
Jill Becker
editor@simplybuckhead.com
Photo: The Headshot Truck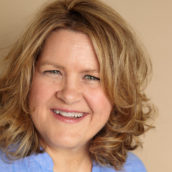 Jill Becker
Award-winning writer and editor who has penned stories for CNN, Woman's Day, Good Housekeeping, and dozens of other outlets.