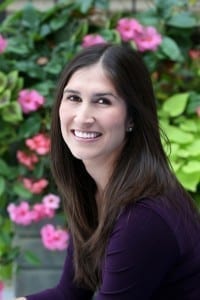 It used to be that meeting a potential partner happened by chance at a bar or through mutual friends.
Today it's a whole new ballgame. When I listen to my single friends vent about the current state of the dating world—only texting, dating sites and apps—it all seems like too much to keep up with. I can barely handle one Facebook account! The reality is that dating today is a multi-platform game, and many singles on the hunt rely on numerous sites to meet Mr. or Ms. Right. When the next date is just a click away, it may seem as if the serendipity of romance is going by the wayside, but don't fret because there are still opportunities to meet your soul mate and have your first conversation actually in person. How? We sent out writer and single gal Amelia Pavlik to find out.
For this issue's cover story, she sampled five of Buckhead's out-of-the-box activities for singles. From casual church groups, co-ed sports leagues and solo travel meetups to more dedicated matchmaking services and group dinners, Buckhead offers a little something for singletons of all ages and preferences, and Pavlik reports on each one. And if you just can't give swiping, liking and poking a break, she also rounds up some of the most popular dating apps out there. But why not step away from technology to try a face-to-face diversion? Even if you don't find "the one" by participating, you're sure to meet some new friends. And maybe those friends will introduce you to the love of your life.
Giannina Smith Bedford
editor@simplybuckhead.com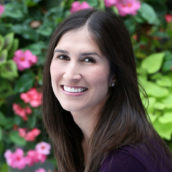 Giannina Bedford
Giannina S. Bedford is multi-faceted writer and editor. Her work covers design, travel, food and business. She's penned Simply Buckhead's home feature since inception and held a variety of editorial roles at the magazine. Her freelance work has appeared in Condé Nast Traveler, USA Today, Virtuoso Life, Hemispheres and TravelandLeisure.com. She also contributes regularly Atlanta Business Chronicle. Fluent in Spanish, Giannina was born in Miami and grew up in Brazil, Chile, Hawaii and Australia. She currently lives in Dunwoody with her two kids and husband.