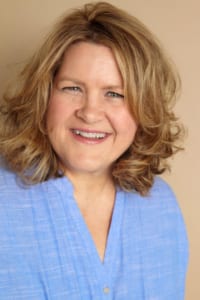 Food, glorious food. That's the subject of our cover story this issue, and I couldn't be more excited.
I mean, who wouldn't be? Our intrepid writer Jennifer Bradley Franklin has bravely scoured the local dining (and drinking) scene to report on everything from Buckhead's best brunches to the perfect places for patio dining. She's uncovered secret off-menu dishes, such as the luscious Lobster Mac at one of the area's top steakhouses. She turns you on to where to get an Instagram worthy $12 milkshake, non-cardboard-tasting gluten-free pastries and a made-to-order, piping-hot pizza in under a minute. She dishes on restaurant valet parking, designer donuts, $1,200 bottles of wine and the tried-and-true restaurants that have weathered fires and more to become local landmarks. In an accompanying story, Rebecca Cha provides a road map to the area's tastiest international eats. Together, it's a real smorgasbord of info. Trust me, you'll want to relish every morsel and keep the issue on hand for the next time someone asks you, "Where should we eat?"
But what's a meal without the sides? In terms of this issue, that would include H.M. Cauley's interview with the author of what might just be the first #MeToo novel of 2018, Q100 radio host Bert Weiss' report on his trip back to his hometown of San Diego and Amelia Pavlik's how-to on training for the annual AJC Peachtree Road Race. I feel confident that after savoring the entire issue, you'll be so sated, you might need a good, long nap. Bon appétit!
Jill Becker
editor@simplybuckhead.com
Photo: The Headshot Truck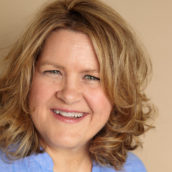 Jill Becker
Award-winning writer and editor who has penned stories for CNN, Woman's Day, Good Housekeeping, and dozens of other outlets.