Using groundbreaking orthobiologics, Dr. Ken Mautner heals Atlanta's pro athletes, weekend warriors and more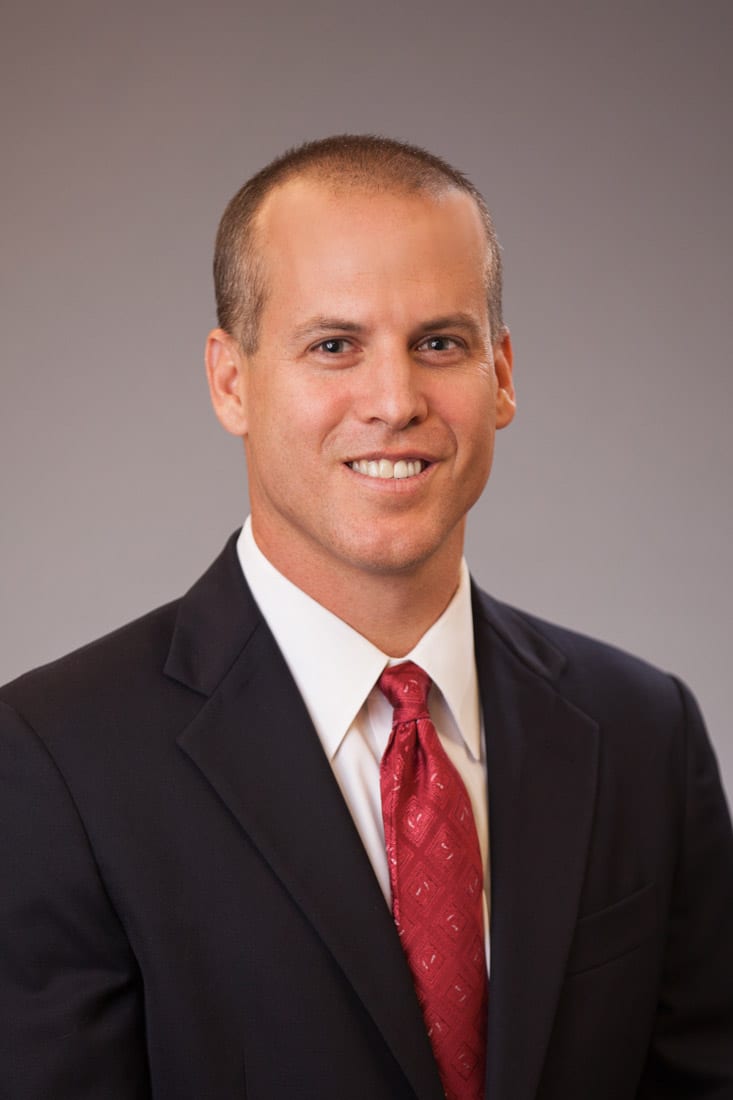 STORY: Michael Jacobs
Physician Ken Mautner lives on the cutting edge of healing athletes without cutting. The Buckhead resident leads the nonsurgical side of the Emory Sports Medicine Center in Brookhaven, with a focus on using minimally invasive treatments to get athletes of all ages and abilities back to their games.
The 45-year-old is often the first and sometimes only physician in Georgia to use certain nonsurgical treatments, such as an ultrasound device called Sonex that ends the nerve pain of carpal tunnel syndrome. His practice is one of the few to use ultrasound to diagnose sports injuries as well as treat them. It's not surprising he has early access to technologies and techniques: He and mentor Gerry Malanga co-wrote one of the books on the topic, Atlas of Ultrasound-Guided Musculoskeletal Injections.
A prominent part of the Tulane Medical School grad's work is serving as the head team physician for the Atlanta Hawks, whose practice facility is just down the stairs from his office. He's also one of about 10 doctors working with the Atlanta Braves. "I don't work for the teams," explains Mautner. "I work for Emory, and I'm contracted to take care of the [players]."
Through his practice, Mautner helped extend the career of former Atlanta Dream player Nikki Teasley using a treatment of platelet-rich plasma for a chronic knee tendon problem. He also consults on the cases of Georgia Tech athletes and is the team physician for Pace Academy. But he's happy not to be one of the Atlanta Falcons' physicians. "I'm a huge Saints fan," says the New Orleans native.
What drew you to sports medicine?
I always wanted to work with athletes. I thought about exercise physiology, physical therapy and other things, but I wanted to become a doctor. I found a profession where I could treat athletes, see them in clinic, do procedures and be a sports medicine practitioner.
What research are you doing?
We got a $13 million grant about a year ago and just started enrolling for a multicenter study. We're looking at three different types of stem cell products, one from bone marrow, one from fat and one from umbilical cord tissue. A big part of my practice at this point is doing this regenerative medicine, orthobiologics, and that's where all my research interests lie. But I also still treat sprains and strains and fractures and all the simple sports stuff that happens.
What is orthobiologics?
Orthobiologics really involves any sort of biologic agent—usually one's own blood, bone marrow or fat tissue—that's used to augment the healing response and treat the chronic pain associated with soft tissue or arthritic conditions. Racehorses were the initial athletes who they were doing this on. You know the good thing about treating horses? There's really no placebo effect. They're either better or they're not.
What does it mean to have this Emory sports medicine complex?
Being able to treat the best athletes in the world and keep them healthy and on the court allows us to translate what's happening there to people like you and me who are weekend warriors and just like to stay active, all the way down to middle school and high school kids, who are getting the same kind of injuries we see in professional athletes.
Do you have any memorable cases?
Some of my most impressive or significant recoveries for patients have been with some of the biologics I do. I've had people who were almost wheel chair bound from their arthritis who got up and took dance lessons and got active again. I had this woman from New York who had been in a walking boot for her Achilles tendon for more than a year who went back to running and jogging after doing a cellular treatment.
EMORY SPORTS MEDICINE CENTER
1968 Hawks Ln.
Brookhaven 30329
404.778.3350
emoryhealthcare.org/centersprograms/sports-medicine-center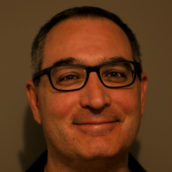 Michael Jacobs
Jack-of-all-trades writer covering almost anything but beauty and fashion at Simply Buckhead; fond of flamingos and sloths.