All in the family.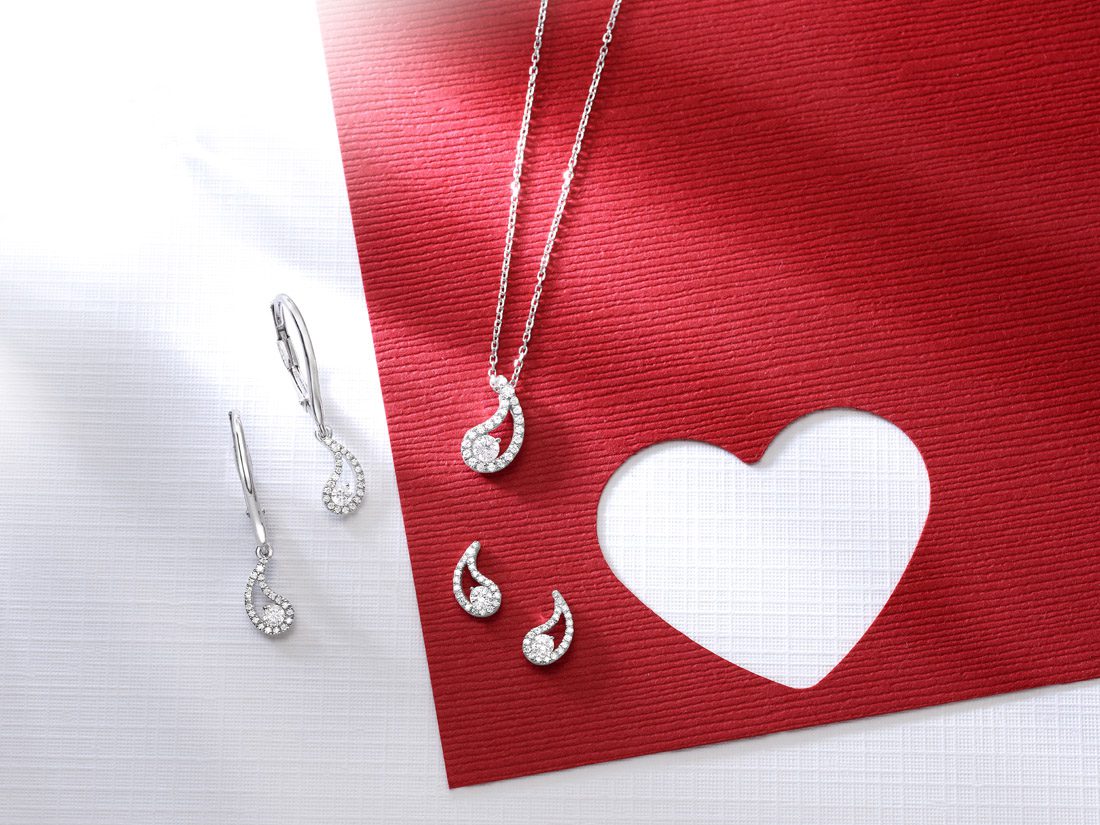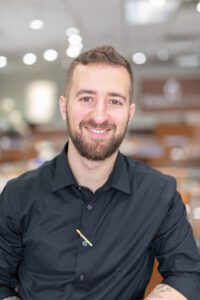 Diamond dust must course through the veins of the Geller family, who have been creating jewelry since the late 1800s when David Geller was a personal jeweler to Czar Nicholas II.
The family immigrated 83 years ago to Atlanta, where David's son, Dan, founded D. Geller Manufacturing and Wholesale Jewelers, the Southeast's first jewelry wholesaler. He immediately began supporting nonprofits. When Dan died, his son, Mike, inherited the business at age 23 and over the next decade, morphed it into D. Geller & Son retail stores in Atlanta, Sandy Springs and Kennesaw.
Following tradition, Mike's son, Jonathan, returned to his roots after college and a stint in the Army, and embraced CURE Childhood Cancer's efforts to fund research. He decided there was no better way to show support than by working with custom department lead Candy Johnson to design three diamond pendants with a percentage of sales going to CURE. The fundraiser is ongoing year-round instore and online.
"The teardrop in CURE logo's 'R' was my inspiration," says Jonathan, the company's managing director. "We're not a giant corporation. We make things. Using our skills is a perfect way for us to support CURE."
D. Geller's other major partners include City Springs Theatre Company, LifeLine Animal Project and Children's Healthcare of Atlanta.
D. GELLER
dgeller.com
@dgellerandson
Mickey Goodman
Award-winning Ghostwriter, Journalist, Content Creator.