You don't have to avoid the mall to save money. Knowing when to shop is the key to finding the best deals at your favorite stores. Here is a rundown on where to go and when.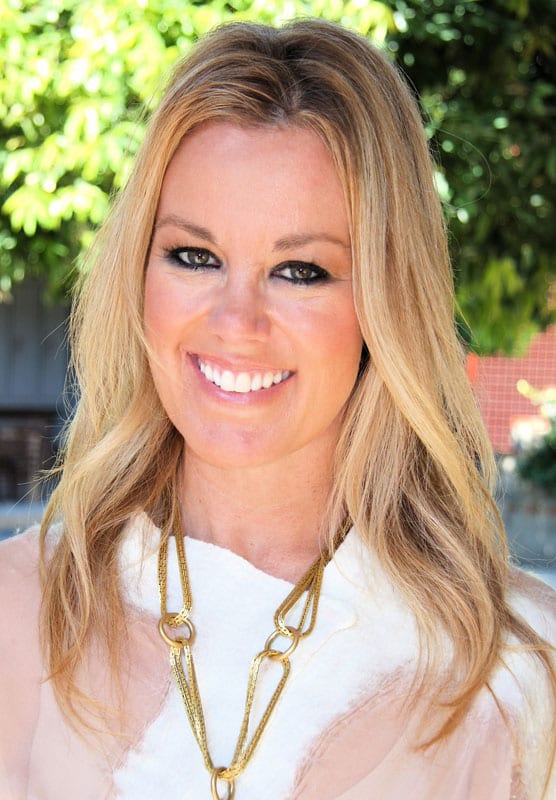 MONDAY
Get ready for your workweek or school week by stocking up on office supplies at Office Max and Office Depot. Markdowns start Sunday night, and new coupons can be found online and in store circulars at the start of the week as well.
TUESDAY
Planning a vacation? The best time to shop for domestic airline travel is Tuesday, starting at 3 p.m. because airlines bid for flights on Mondays, and deals are released on Tuesdays. While searching online, make sure to clear your cookies. Airline websites track your views and raise prices if they think you might be desperate.
WEDNESDAY
If you love the deals at Target or T.J. Maxx, visit the stores on Wednesday when the markdowns for domestics and women's clothing take place.
THURSDAY
Need new electronics? You can often find computers, TVs, tablets and similar products discounted on Thursday at most big brand retailers such as Best Buy or hhgregg. If you have kids, Thursday is also the best day to hit Babies "R" Us and Toys "R" Us when they cut prices on games, toys and clearance merchandise.
FRIDAY
Friday can be a good day to shop online for clothing. Retailers such as Macy's, Nordstrom, Gap, Old Navy and Victoria's Secret issue new coupon codes to help boost weekend sales.
SATURDAY
According to a study released by gasbuddy.com in January, the cheapest gas prices are available on the weekend. Not as many people are thinking about gas for their daily work commutes, so the prices are lowered as an incentive to fill up.
SUNDAY
This is a good day to shop at your local CVS Pharmacy. New markdowns usually happen on Sunday, which means you'll have the best shot at scoring clearance deals.
Jessica Dauler created jessicashops.com in 2002 to help savvy shoppers save money and time while navigating the shopping areas in Atlanta. Since then the Sandy Springs resident has shared her tips on numerous media outlets including Q100 Atlanta, Star 94 FM Atlanta, CNN, Headline News, The Travel Channel and CBS. Her site offers daily deals, shopping tips and exclusive discount offers.