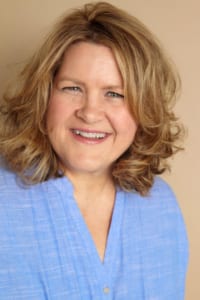 I had severe asthma as a child, so I wasn't very athletic. I was happy to cheer from the sidelines, though, and over the years, I became a huge sports fan.
At one point, I could name all of the 30 NBA teams and their top scorers, could tell you the difference between an I formation and a T formation in football and knew how many laps there are in the Indy 500. I can't spout off stats or analyze games like I used to, but I do still listen pretty exclusively to the sports talk stations on the radio. (If you need someone well versed in music for your Wednesday night trivia team, I am not your gal!)
Having never hoisted a gymnastics, golf or any other trophy up over my head, I was impressed with the stories of the six local athletes profiled in this issue's "Buckhead at Play" cover story (page 59). Whether they're competing individually or on a team, they are giving their all in their chosen sports and have the ribbons and medals to prove it.
Even if you're not a sports junkie like me, I think you'll enjoy reading about these amazing area competitors. But there are plenty of other topics on our pages to pique your interest as well. Carly Cooper chews the fat with the founder of Atlanta's first food truck (page 76). Jennifer Bradley Franklin rides the rails in Peru and checks a trip to Machu Picchu off her bucket list (page 24). And in honor of Earth Day, Jessica Dauler reports on some green alternatives to everyday household products (page 28). Hopefully you'll agree this issue is a real winner.
Cheers,
Jill Becker
editor@simplybuckhead.com
Photo: The Headshot Truck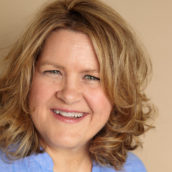 Jill Becker
Award-winning writer and editor who has penned stories for CNN, Woman's Day, Good Housekeeping, and dozens of other outlets.