TALENTED AREA SIBLINGS TALK ABOUT THE TIES THAT BIND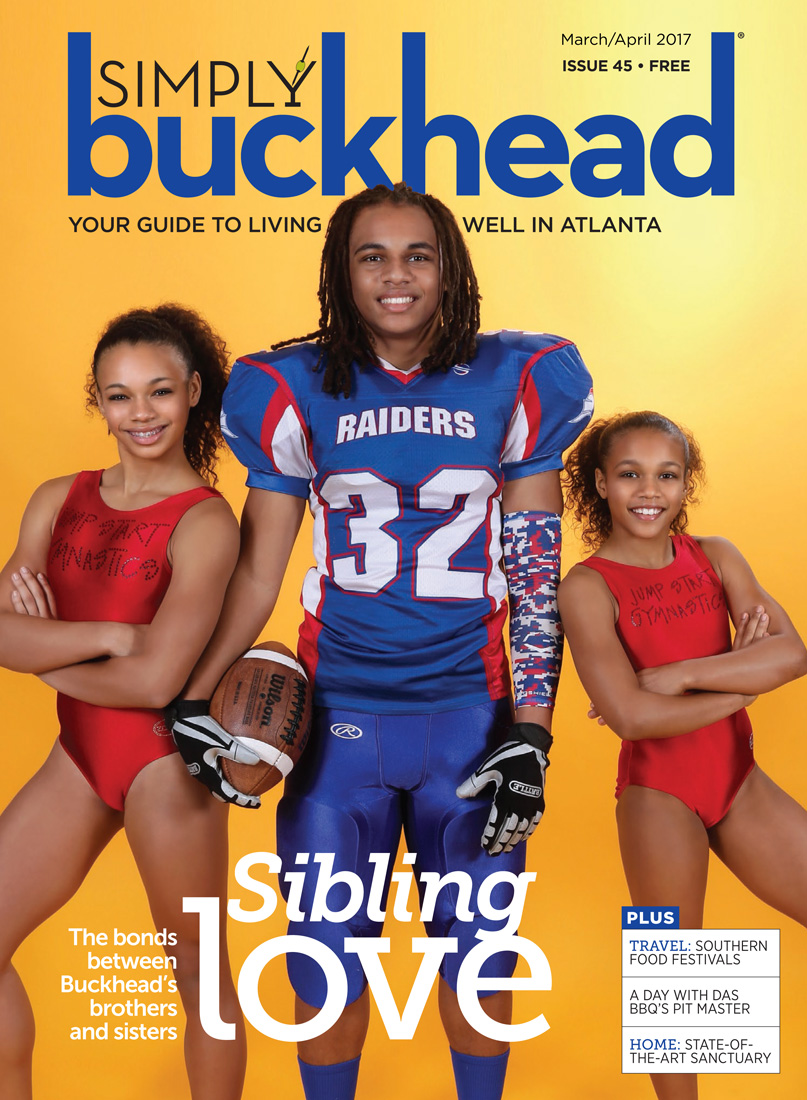 Forget sibling rivalry. In the case of these Atlanta family members, it's more like sibling revelry. Identical twins who run a budding chiropractic office, a brother-sister team making a name for themselves in the restaurant business, a trio of youngsters who are excelling in both sports and academics: Simply Buckhead spoke with several sets of brothers and sisters who prove that blood really is thicker than water.
STORY: Jill Becker
PHOTOS: Sara Hanna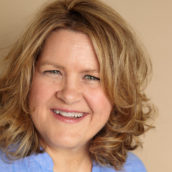 Jill Becker
Award-winning writer and editor who has penned stories for CNN, Woman's Day, Good Housekeeping, and dozens of other outlets.