DISCOVER NEW GEMS AND SHED THOSE UNWANTED ITEMS WITH SUSTAINABILITY IN MIND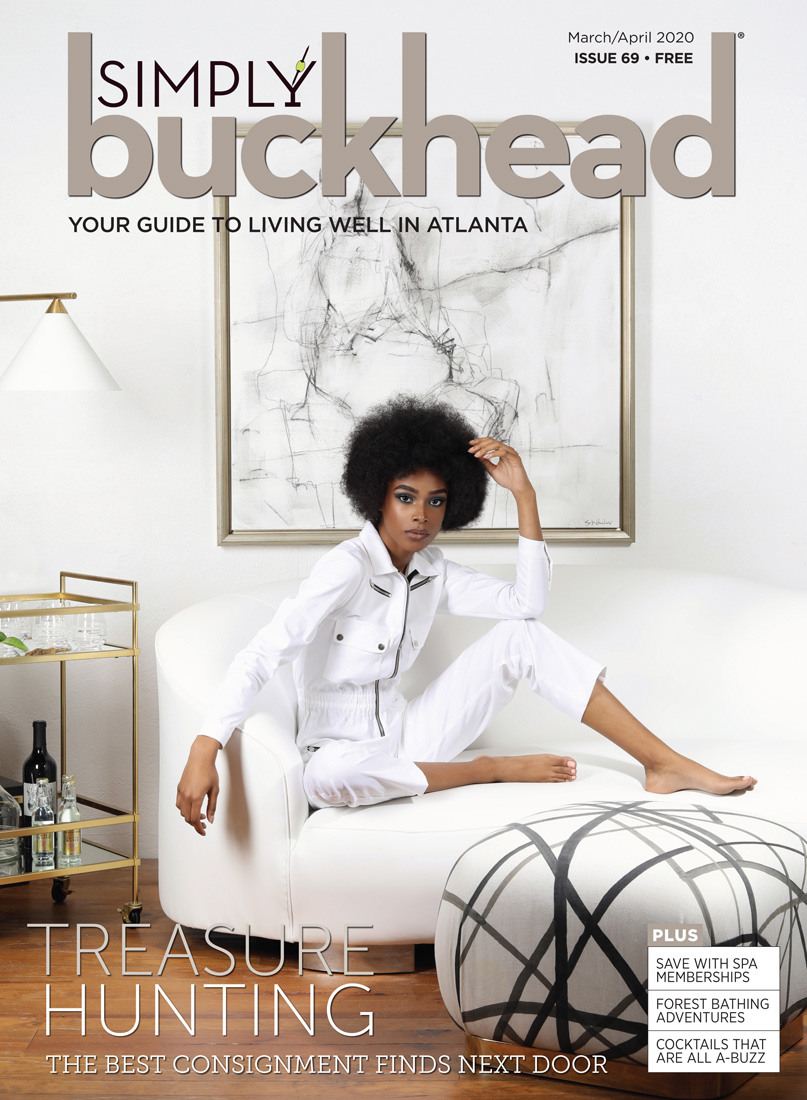 Spring: The season most associated with "re," when we look to renew, revamp and reorganize as the environment around us is reborn. "Spring cleaning" has become, for many, an annual ritual that pulls back the cold blocking drapes, throws open the windows and banishes the dust and darkness of winter. And for good reason: Along with budding trees and blooming bulbs, we're ready to break out into the (thankfully) longer hours of sunlight. This season also makes it an ideal time to cast a critical eye on our environments, from the living room to the bedroom closet, and see what isn't working anymore. From that well-worn futon in the family room to the jeans you need to admit will never pass your thighs again, it's time to toss and, ideally, replace with things that befit the new decade.
One ongoing trend that has moved steadily into the 2020s is recycling—and not just plastic and paper. Donating or consigning furniture, accent pieces, gently worn clothing and accessories is the ultimate act of recycling that enables your unused or unwanted items the chance to be reborn as another person's perfect find. And the same locations that welcome those items for resale are also treasure troves where that just-what-I-needed piece may be waiting.
We've combed Buckhead and the surrounding areas to find some of those troves and have tossed in details on how to get your own once loved but no longer functional items ready to move on.
PHOTO: Sara Hanna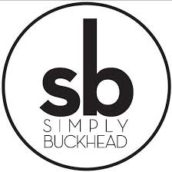 SimplyBuckhead
Simply Buckhead is an upscale lifestyle magazine focused on the best and brightest individuals, businesses and events in Buckhead, Brookhaven, Sandy Springs, Dunwoody and Chamblee. With a commitment to journalistic excellence, the magazine serves as the authority on who to know, what to do and where to go in the community, and its surroundings.