Paige Minear's passion for antique pottery!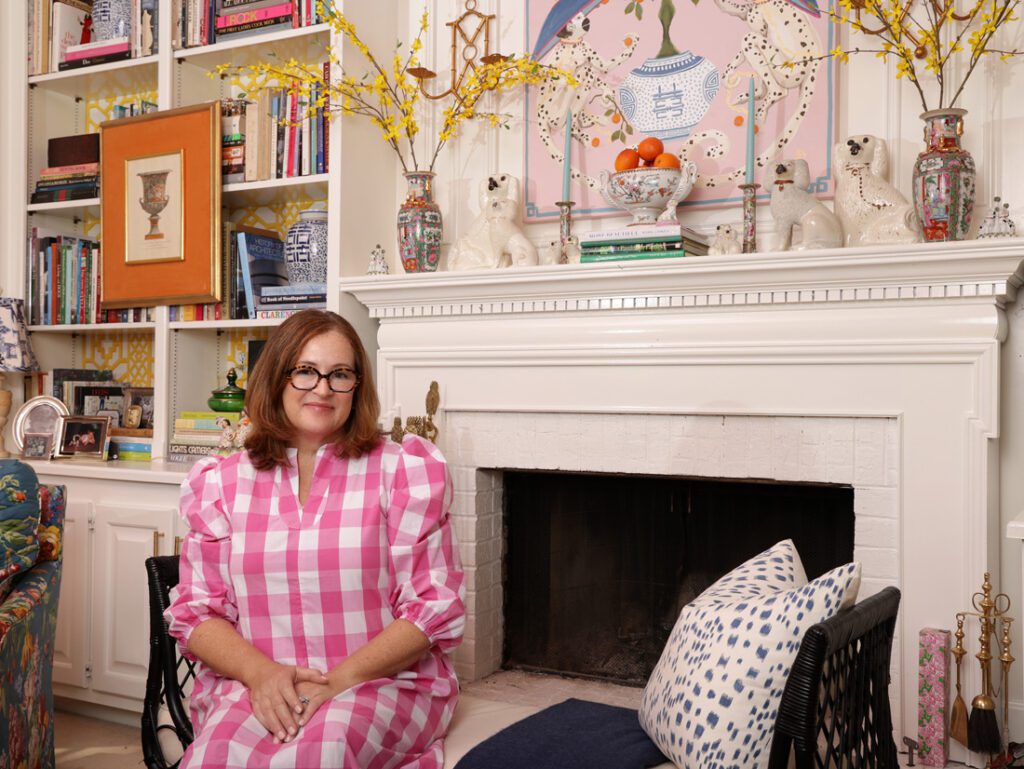 Staffordshire pottery, ranging from figures to animals, has been a hallmark of traditional decor since it was first introduced in the 18th century. Thanks to the millennial affinity for classic decor, the delicate porcelain pieces are on the rise again, and one Sandy Springs resident is ahead of the popularity curve.
Paige Minear, a lifestyle blogger and online vintage reseller, has been collecting Staffordshire pottery for nearly two decades. "My first Staffordshire piece, a lamb, was inherited from my in-laws. They gave it to me around Easter, and I loved how special it was," she says.
Since then, Minear has grown her collection to more than 50 pieces, ranging from lamps to pairs of pups that she displays throughout her home. "They are truly everywhere; I love to add them to our mantle, bookcases, chests, in front of books, side tables and even in the kitchen and powder room. No surface is safe," she jokes.
Minear says she adds a few pieces to her collection every year and turns to Staffordshire for commemorating a milestone or occasion. When making a purchase, she says she looks for pieces that are unique and antique but mostly seeks pottery to which she is attracted. "I keep collecting them for their colors and exquisite details. I love that they are antiques, have so much history, were made in molds and then attached. Everything about them makes them special to me." Follow Minear's blog, The Pink Clutch, and Instagram for all things Staffordshire and beyond.
thepinkclutchblog.com
@paigeminear
PHOTO: Sara Hanna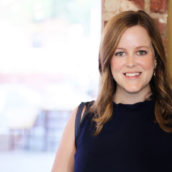 Nicole Letts
Wellness columnist at Simply Buckhead and dog columnist at Atlanta Pet Life. Lifestyle writer specializing in women's interests, travel, people and interiors.