NFL PLAYER JORDAN MOORE STEPS OFF THE FIELD TO FOCUS ON MUSIC.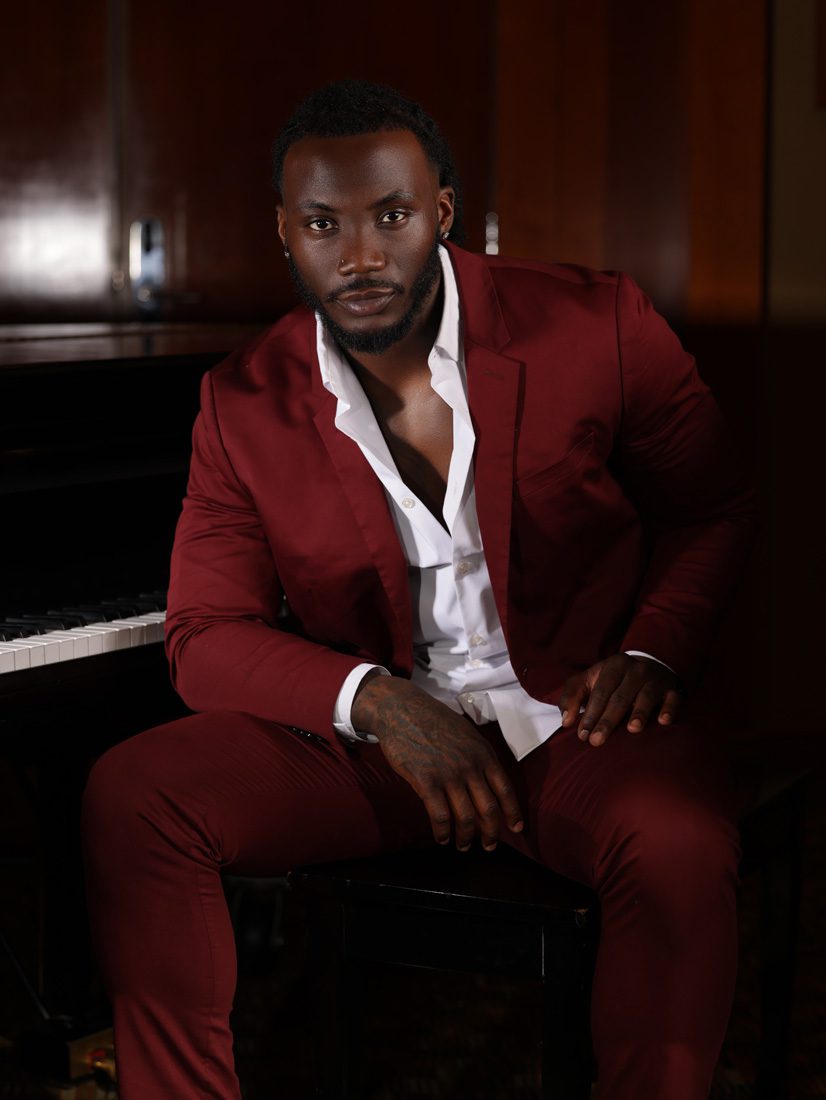 Jordan Moore has always had two loves: football and music. The 28-year-old former NFL player fell in love with the game when he was 9 years old. "I was like a kid opening a new present. It was just unreal, amazing, fulfilling," says Moore of realizing his talent. After a football career that spanned four years from 2017 to 2021 and included playing for the Atlanta Falcons, Denver Broncos, Hamilton Tiger-Cats and Toronto Argonauts, Moore has decided to switch gears to pursue a music career.
During his stint with the Toronto Argonauts last year, he realized his heart was no longer in the game. "I love the game; I just think the timing wasn't right with the pandemic." This feeling, combined with the outpouring of encouraging feedback he received on his music, was the catalyst for Moore's decision to focus solely on music.
Moore was exposed to music early on in church where his father was a pastor at Little Friendship Missionary in Atlanta. At age 7, he started playing the piano and drums, and accompanied his sister, Genesis Moore, a teen singing sensation in Atlanta who appeared on American Idol. In school, Moore was in the chorus from 6-12th grade and began recording his own music by the age of 15. But he put music on the backburner to attend college— including undergraduate studies at Louisiana State University, from where he graduated in 2015—and be an athlete.
Now known as R&B singer King JMO, Moore independently dropped two singles: "Montana," available on Apple Music, and "Mile High." He plans to release four mixed tapes, a fusion of heartfelt music and club songs.
"I'm a singer-singer, like a church singer, and a real rapper. I'm pushing love and positive energy," he says of his beats and smooth sound. Moore, who lives in Buckhead, wants to collaborate with other Atlanta artists as well as produce international music. "I have Ghanaian roots, so I'm going to step into the Afro space."
As an NFL player, Moore was exposed to a myriad of people, many of whom were in the music industry. In the offseason, he created his own music and even opened for rapper DaBaby at a 2019 San Antonio show. "DaBaby really inspired me to remake my music. I went in the vault for a whole two years. I remastered my sound and let my hair get longer. I was like, 'When I come out this time, I'm coming with a vengeance,'" Moore says.
While playing for the Hamilton Tiger-Cats in 2019, Moore produced the song, "Ballin,'" which became a team anthem played in the locker room after wins. Once they played the song to a stadium of 70,000 people who responded enthusiastically, Moore knew he was on the right track. "I'm like, 'Whoa! I don't even have to be on the field to make an impact.'"
Today, Moore is living his dream of producing and performing music. "I feel like I'm making a bigger impact with the music. I am able to touch more people because I am able to be more social in the community, which I really love."
In his downtime, Moore frequents local nightlife spots such as AZULe and Gold Room. "I love living in Buckhead. I'm close to a lot of places where I need to do business, workout, so it makes sense."
@jmoiam
STORY: Vanessa Pascale Rust
PHOTO: Sara Hanna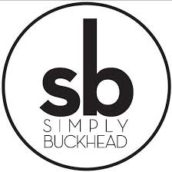 SimplyBuckhead
Simply Buckhead is an upscale lifestyle magazine focused on the best and brightest individuals, businesses and events in Buckhead, Brookhaven, Sandy Springs, Dunwoody and Chamblee. With a commitment to journalistic excellence, the magazine serves as the authority on who to know, what to do and where to go in the community, and its surroundings.