Talking real estate with the CEO of a top Atlanta luxury home seller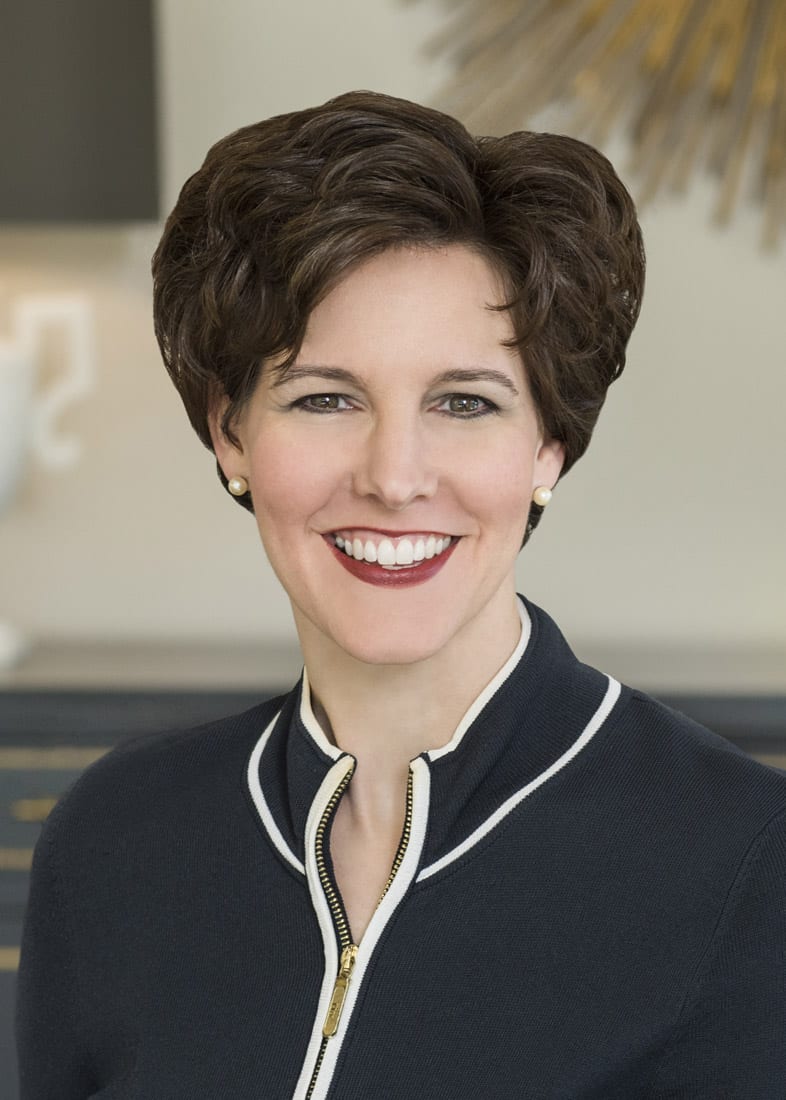 STORY: Daryn Kagan
Jenni Bonura is all about home. As the CEO of Buckhead based Harry Norman Realtors, she has a front row seat to some of the biggest, most luxurious houses in the city. She knows the market and what's hot and what's not.
Bonura moved to Atlanta in 1999 to work with Anderson Consulting and switched to real estate a few years later. Her eye has always been on Harry Norman. One of Atlanta's oldest and largest residential real estate firms, it was started by a woman, Emmie Norman, 90 years ago—something that has always inspired Bonura. She's just wrapped up her second year as CEO.
Bonura and her husband, Don, and their 8-year-old son, Tyler, make their home in Peachtree Corners, but are constantly talking about moving in town. "This is an ongoing joke with my colleagues at Harry Norman," she says. "They love to point out that they know people who can help me find the perfect home in Buckhead." We recently chatted with Bonura to get the scoop on the local real estate scene and more.
What's your idea of a perfect home?
The same as it was growing up. It was never a specific architecture. It was always to be connected to the people I love. Wherever they are, that's where I want to be. My husband and my son are the light of my life. The best part of my day is coming home to my guys.
What's the current state of Buckhead real estate?
It continues to be attractive to people not only in our southern region, but frankly, internationally. For that reason, prices continue to rise. The low inventory, high demand is a challenge. We're constantly looking for how can we help our clients find what they're looking for.
What's changing in local real estate?
You've probably noticed the 10 zillion cranes. There were about 6,000 new apartment units built in 2018. And you can expect an additional 18,000 units. That's what's being built. We anticipate some of those will transition into condos. You want to have places people can live that cover all price points. Can somebody with a $65,000 annual salary afford to live here? [Residences for people in that price range] have been waning over the last several years. These additional condos should help ease that shortage.
What are the hot styles in Buckhead right now?
We live in a city that embraces new things and new styles. But with architecture, there's very much a classic component to it, especially in Buckhead. There's more of an openness to modern, but it's more transitional than a stark contrast.
What's one of the top features your clients are looking for?
Definitely highly tech-enabled homes, whether that's security or integrating different features of the home. If you can operate all those things from your phone, that's highly desirable. What's one thing buyers should be looking for in a home that maybe doesn't make their list? It's not a sexy topic, but quality of the craftsmanship. Behind the walls. A lot of times people will focus on a great floor plan or how great a house looks. Yes, those are important, but the quality of the actual structure is something to consider as well.
What's one feature you couldn't live without in a house?
I love the hottest shower you can possibly have. It's a simple thing, but boy, it makes such a difference.
HARRY NORMAN REALTORS
harrynorman.com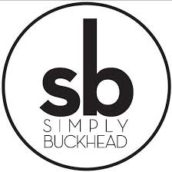 SimplyBuckhead
Simply Buckhead is an upscale lifestyle magazine focused on the best and brightest individuals, businesses and events in Buckhead, Brookhaven, Sandy Springs, Dunwoody and Chamblee. With a commitment to journalistic excellence, the magazine serves as the authority on who to know, what to do and where to go in the community, and its surroundings.