Area realtor gives back in a big way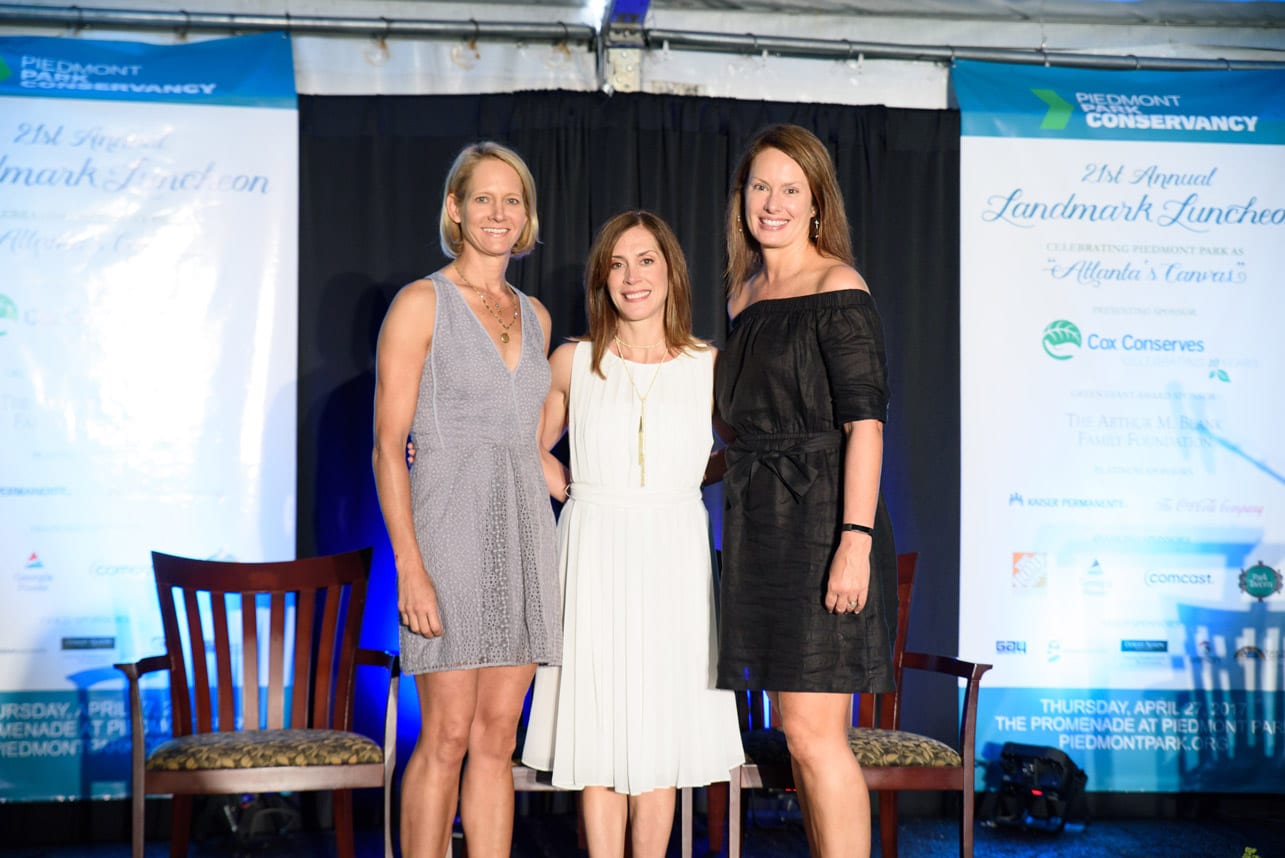 BY: Mickey Goodman
Busy Buckhead-based Harry Norman Realtors agent Erin Yabroudy is a tireless volunteer and has been heavily involved with numerous organizations, including The Cathedral of St. Philip, the Ansley Golf Club and both The Westminster Schools' and The Lovett School's parent organizations.
But her pet project is the Piedmont Park Conservancy. "The park is owned by the City of Atlanta and is the city's largest park, but the additional funds needed are raised by the Conservancy, which contributes $3.5 million annually for upkeep and improvements," says Yabroudy. "Everyone thinks when Piedmont hosts festivals, it reaps the benefits. Instead, funds are spread among parks throughout the city."
Yabroudy is on the Conservancy's board and has chaired its Landmark Luncheon, the group's primary fundraiser. She also chairs the Olmstead committee, whose goal is to bring in individual donors at $1,000 or more a year.
Other favorite projects include the St. Philip Cathedral Antiques Show, Ansley Park Civic Association, Ansley Park Tour of Homes and Ansley Park's Art in the Park benefit. She's also a participating member of Harry Norman Realtors Philanthropy Fund in partnership with the Community Foundation for Greater Atlanta.
For more information, visit erinyabroudy.com and piedmontpark.org.
Mickey Goodman
Award-winning Ghostwriter, Journalist, Content Creator.