HARRY NORMAN CELEBRATES A MILESTONE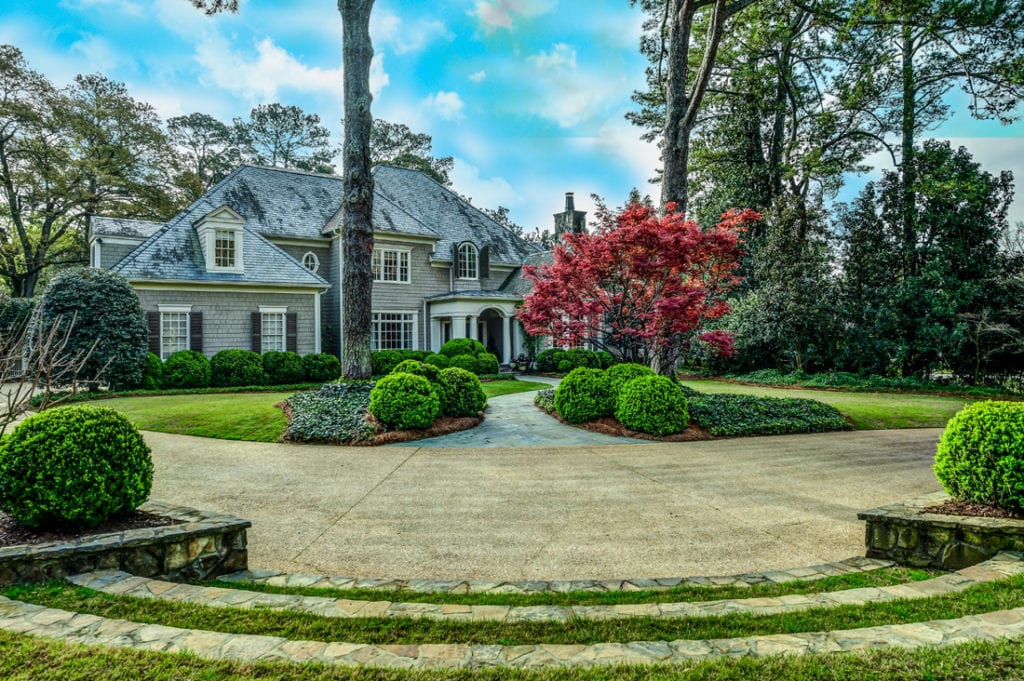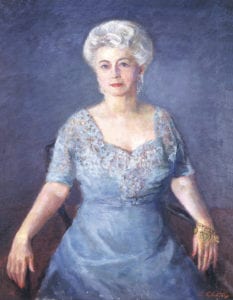 It's fitting that Harry Norman, Realtors is ringing in its 90th anniversary during a pandemic. The Buckhead firm was founded during the Great Depression, back when a quarter could buy a pound of coffee or a gallon of gas. At the time, Emmaline Harrison Norman and her husband, Harry Norman Sr., were building a home in Buckhead's Garden Hills neighborhood. Advised to sell the property but unable to find a suitable broker, "Miss Emmie" marched to Atlanta City Hall, purchased a $5 business license and opened "a real estate company by the people for the people." Not only did she sell her house for a profit, she found a way for a woman in business to thrive when times were tough.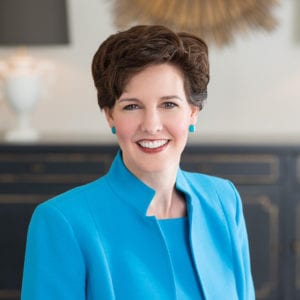 Nine decades later, the agency continues to flourish under the leadership of another female intellect, Jenni Bonura, CEO and president of the Atlanta icon. "Miss Emmie helped shape the real estate industry as we see it today by providing the ideals to superior customer service for past, present and future clientele," says Bonura, adding that innovation and adaptability in an ever-shifting market have played a pivotal role in the longevity of the first residential real estate firm in the state. Now, in the midst of social distancing, that includes amped-up online tools such as virtual open houses and digital documentation.
HARRY NORMAN, REALTORS
532 East Paces Ferry Road N.E.
Atlanta 30305
404.233.4143
harrynorman.com