HOW THREE OF ATLANTA'S TOP SUSHI RESTAURANTS STACK UP!
Atlanta is home to dozens of sushi restaurants, and our community claims three of the city's best—Tomo, Umi and Sushi House Hayakawa. While you won't find overstuffed fusion rolls here, you will discover premium varieties of fish that wouldn't be out of place in Michelin-starred sushi bars in Tokyo.
Naturally, each has its own reputation—Umi is both extraordinary and extraordinarily pricey, Tomo is Atlanta's answer to Nobu, and Hayakawa is an authentic hidden gem—but how much of the scuttlebutt is really true? To find out, I dined several times at all three spots, comparing every detail down to the sake list and sushi shipments.
But before we face off, there's one important similarity to note: the best seat in the house at all three restaurants is at the sushi bar, where you can interact with the chef and enjoy sushi at its peak freshness. Sushi is a very time-sensitive food, and the difference in waiting just a few minutes for it to be delivered to your table is palpable, say the chefs (and my taste buds).
Now, for the showdown: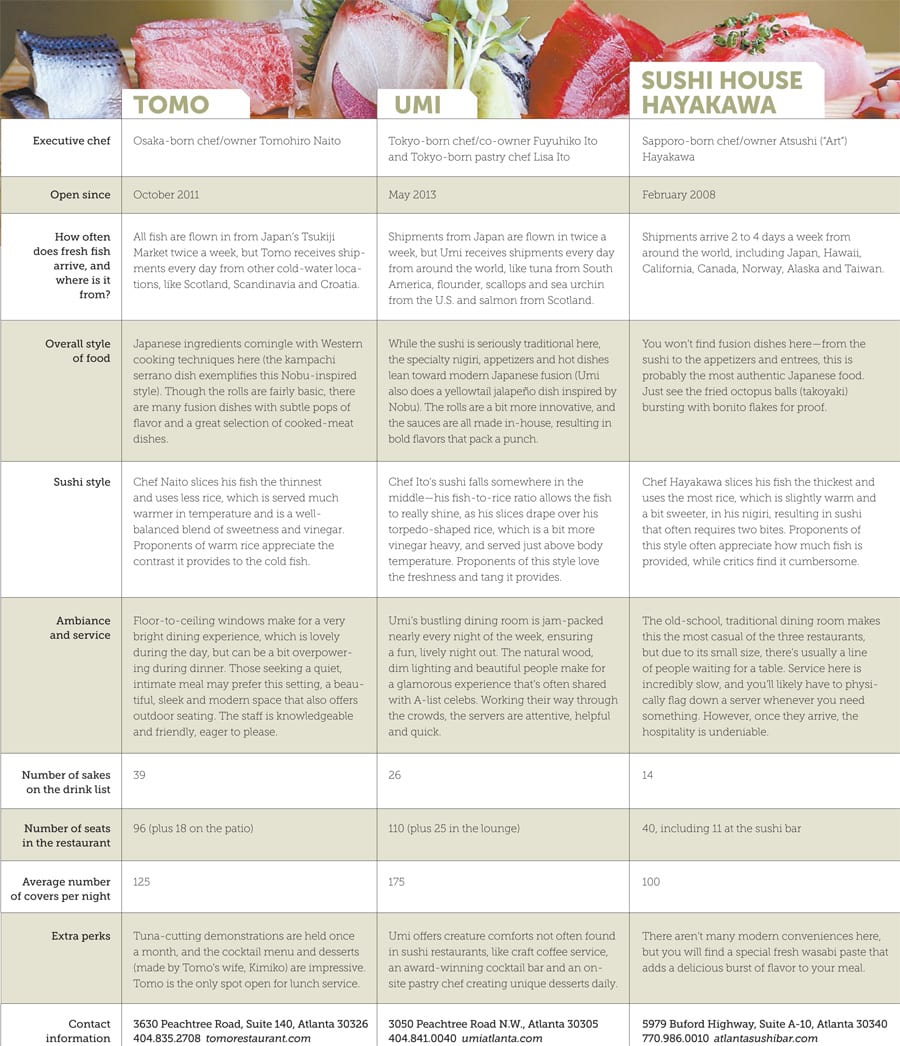 BY: Kate Parham Kordsmeier
---
NOW OPEN – CHECK OUT THREE GREAT NEW BUCKHEAD RESTAURANTS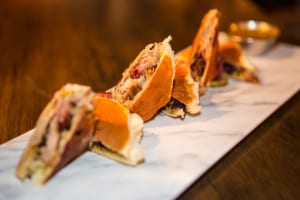 THE BLIND PIG PARLOUR BAR
In keeping with the nation's penchant for secret-door speakeasies, Southern Proper Hospitality opened The Blind Pig Parlour Bar, a Gatsby-esque watering hole behind Smokebelly serving up what may be the best craft cocktails in town. Their twist on the classic Negroni is not to be missed, nor are the amazing small plates, like mustard-heavy pulled pork cubanitos and smoked beef carpaccio with crispy capers and truffle salt.
The Blind Pig Parlour Bar
128 E. Andrews Drive N.W.
Atlanta 30305
404.931.2169
theblindpigparlourbar.com
DORAKU SUSHI
At long last, Kevin Aoki, son of Benihana founder Rocky Aoki, has opened his sixth location of Doraku (you'll find the others in Miami, Oahu and Vietnam). Evocative of Japanese izakayas (the giant sake barrels lining the walls are an iconic touch), Doraku shines with their small plates, like tuna tacos with avocado cream.
Doraku Sushi
267 East Paces Ferry Road N.E.
Atlanta 30305
404.842.0005
dorakusushi.com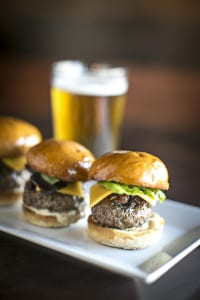 BUCKHEAD TAVERN
Aoki's not the only son in town following in his father's footsteps—Johnny Esposito, Jr. (his father founded the legendary Johnny's Hideaway, celebrating its 36th anniversary this year) has set up shop a stone's throw from Buckhead Atlanta. His casual space, Buckhead Tavern, may be carefree, but the elevated pub fare (think sliders with house made bourbon-bacon jam on H&F Bread buns and mussels in an addictive white wine broth) is anything but ordinary.
Buckhead Tavern
264 Pharr Road N.E.
Atlanta 30305
404.917.2620
buckhead.delphinc.com
BY: Kate Parham Kordsmeier
---
MY BUCKHEAD: ROBBY KUKLER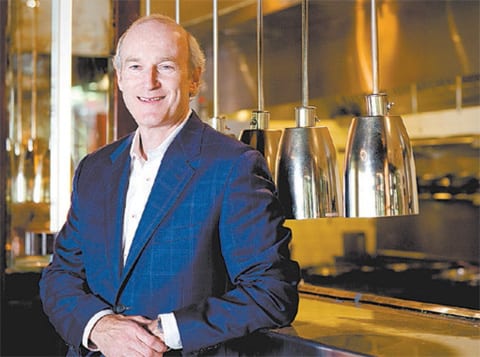 CO-FOUNDER OF ATLANTA'S FIFTH GROUP RESTAURANTS SHARES HIS FAVORITE SPOTS IN BUCKHEAD.
For our second installment of this series, we called in restaurateur Robby Kukler, who is expanding his Fifth Group Restaurants empire to Buckhead this month with the opening of South City Kitchen's third location at the front of Capital City Plaza. Here is Kukler's guide to Buckhead eats:
When I'm craving a quick, cheap bite to eat, I go for the cold sesame noodles at Grand China. I usually eat them in my car out of a to-go box—it's the best in the city and it's $5.
Time to celebrate—I'm headed to St. Cecilia. n My go-to coffee shop is Highland Bakery, and for early morning breakfast meetings, I'm at White House. n When I've got no time to cook or go out, I pick up Roaster's to take home, a throwback to when I used to live on Lenox Road.
When it comes to grocery stores, you can never go wrong with Whole Foods, and I love Peachtree Road Farmers Market. I especially like the annual ice cream social they have every summer.
For happy hour, you'll find me at Bistro Niko for Champagne and oysters. Taking it home? I like all the interesting finds at H&F Bottle Shop.
When I'm in the mood for ethnic food, I go to Taka for both sushi and izakaya. n For a night out on the town, I'm [usually] at the St. Regis Bar. I love everything about the St. Regis, including their bar—I'd like to live there.
ALL ARTICLES BY: Kate Parham Kordsmeier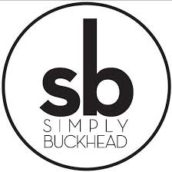 SimplyBuckhead
Simply Buckhead is an upscale lifestyle magazine focused on the best and brightest individuals, businesses and events in Buckhead, Brookhaven, Sandy Springs, Dunwoody and Chamblee. With a commitment to journalistic excellence, the magazine serves as the authority on who to know, what to do and where to go in the community, and its surroundings.