Good Food Works, a Buckhead-based nonprofit launched by Hopkins and Co. in May, is raising money for COVID- 19 relief through a collaboration with Buckhead's ASW Distillery.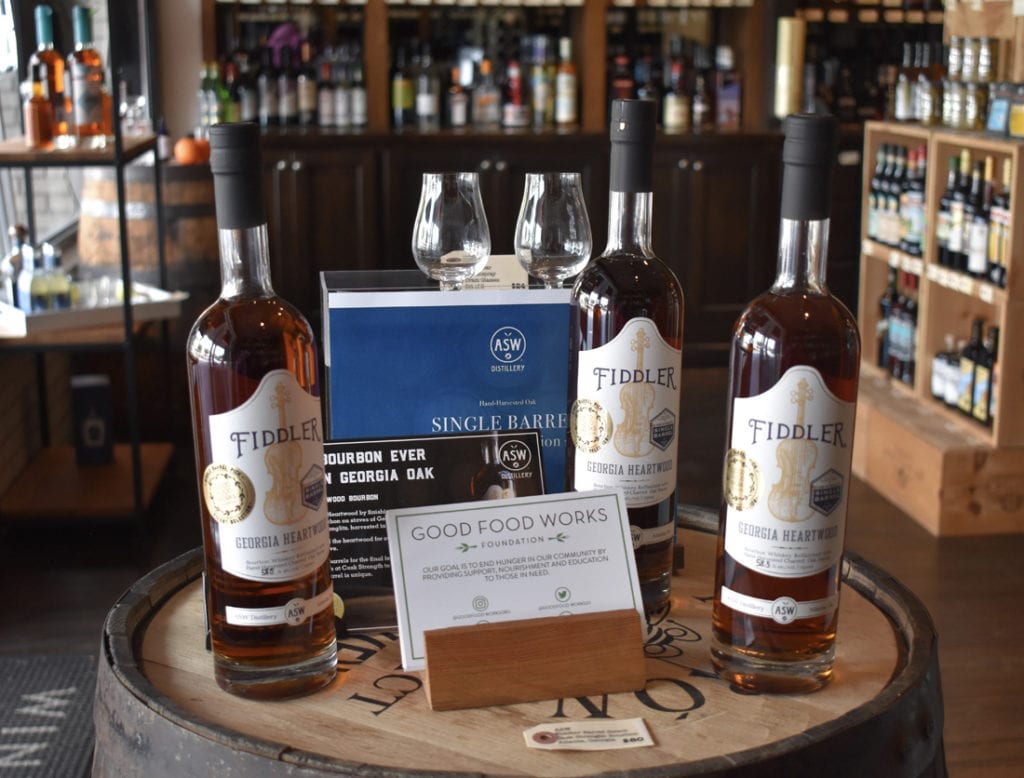 In July, the company behind Holeman and Finch Public House and H&F Burger began selling at its H&F Bottle Shop 192 bottles drawn from a single barrel of ASW's Fiddler Georgia Heartwood Bourbon. Aged for nearly four years, the bourbon is priced at $79.99 for a 750-milliliter bottle, with $15 going to Good Food Works.
That money helps the nonprofit provide more than 11,000 meals per week in metro Atlanta through #ATLFamily- Meal, the Lee Initiative, We Love BuHi, World Central Kitchen and Feed the Frontline, as well as two programs in Asheville, North Carolina.
"When we found out about all the incredible work Good Food Works has been doing, we knew we had to help," ASW CEO Jim Chasteen says.
H&F staffers selected what Chasteen calls "a very special barrel," whose bourbon was finished with 25 charred staves of white oak that master distiller Justin Manglitz harvested in Jackson County in 2015. ASW says the Georgia oak adds flavors of caramel and toffee.
In addition to the bourbon, H&F plans to sell the barrel itself as a fundraiser. "We have enjoyed a long partnership with ASW Distillery and are grateful for their willingness to support Good Food Works," Hopkins co-CEO Gina Hopkins says.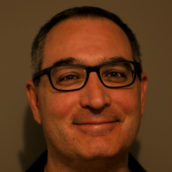 Michael Jacobs
Jack-of-all-trades writer covering almost anything but beauty and fashion at Simply Buckhead; fond of flamingos and sloths.