THE GREAT STORIES DON'T END WITH APPEARANCES ON OUR COVER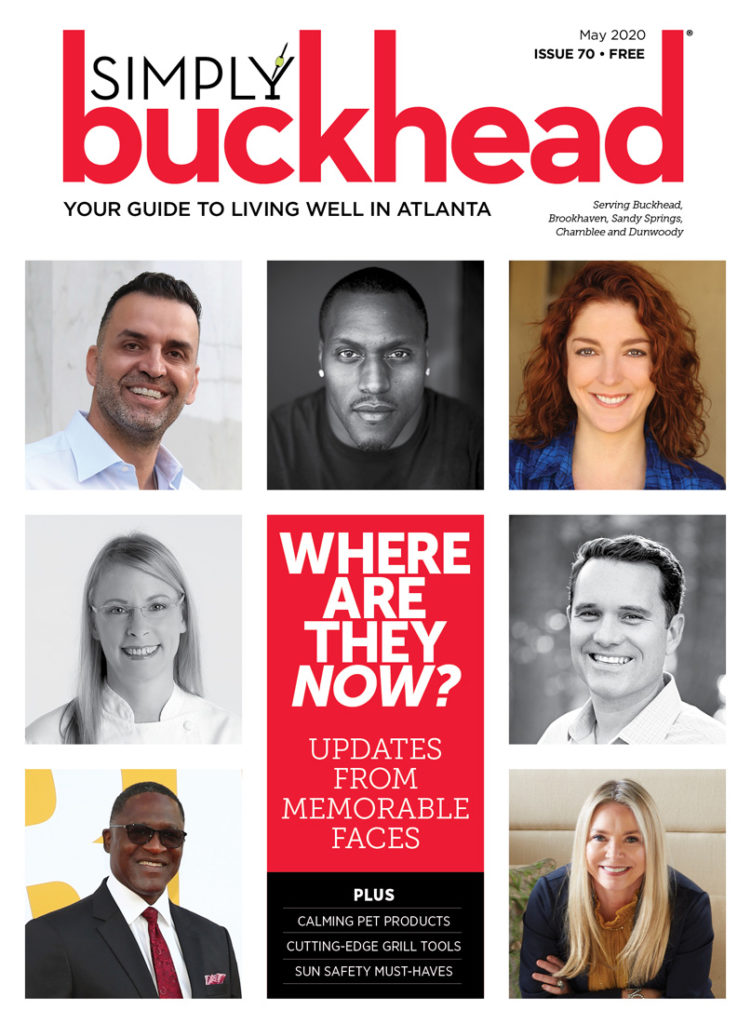 Entertainers, athletes, authors, chefs, advocates, entrepreneurs—all these and more have graced the first decade of Simply Buckhead covers, representing the range of ways people live and work well in Buckhead and beyond. This issue, we catch up with 10 memorable faces from the past 10 years to see how their careers, families, homes and perspectives have changed. Not all live in Buckhead now, but the Buckhead area still lives in all of them as they blaze their unique trails.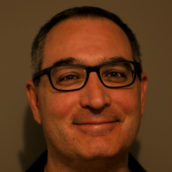 Michael Jacobs
Jack-of-all-trades writer covering almost anything but beauty and fashion at Simply Buckhead; fond of flamingos and sloths.